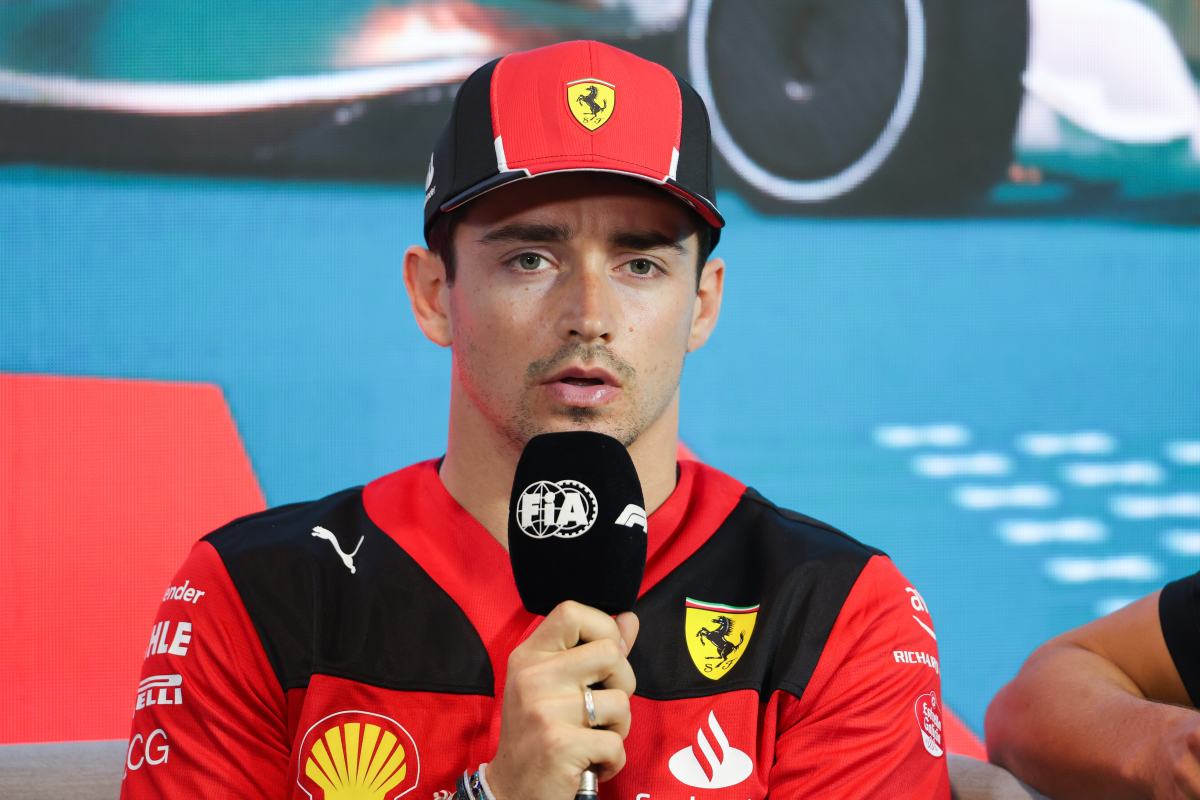 Ferrari's Leclerc takes mind off AWFUL start to 2023 with New York visit
Ferrari's Leclerc takes mind off AWFUL start to 2023 with New York visit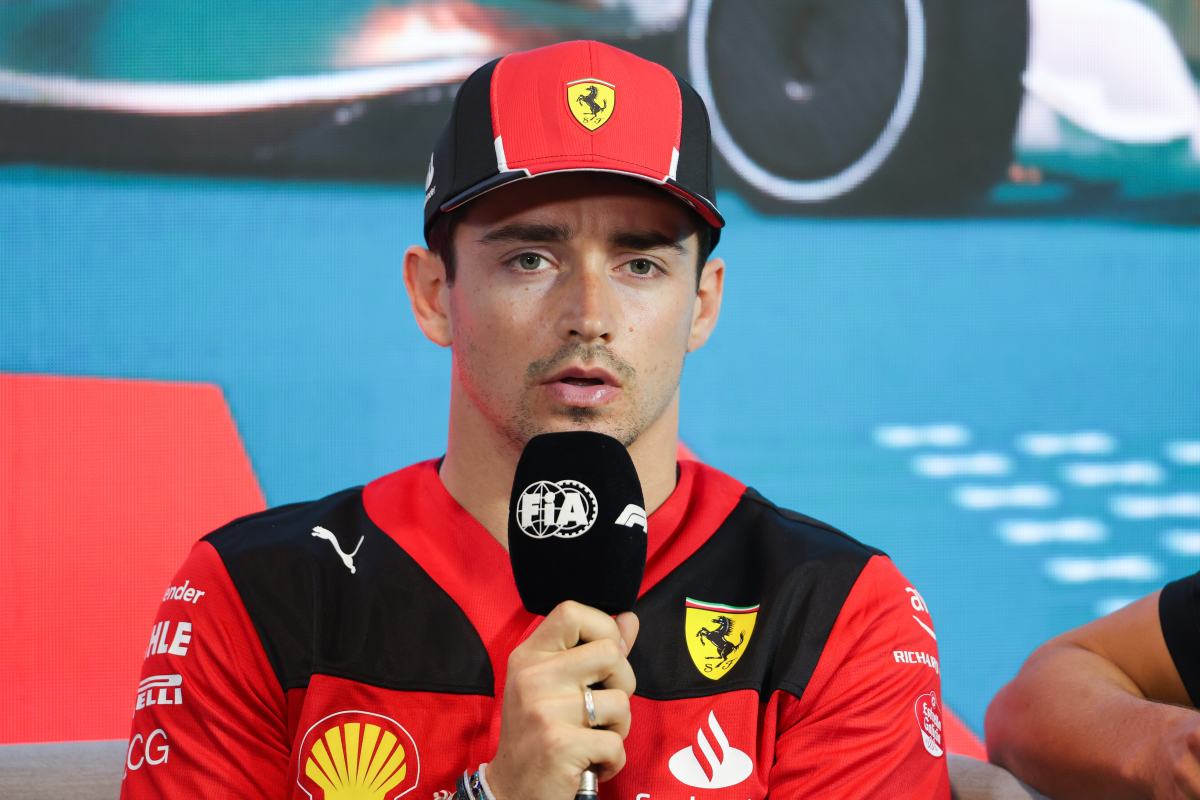 Charles Leclerc has been keeping himself busy away from the track recently, popping up at the Yankee Stadium in New York on Tuesday to throw an honorary first pitch.
The Ferrari star was enjoying some down time in the United States after the Miami Grand Pirx this weekend and decided to make a journey up the east coast.
Lelcerc was invited to throw a pitch during the Yankees' contest against the Okaland Athletics and was wearing a jersey emblazoned with his name and race number of 16.
The Monegasque racer looks to be in good spirits despite enduring a poor start to the 2023 season.
READ MORE: Ferrari drivers rage at 'HORRIBLE' car after Miami misery
Leclerc seeking solace away from the track
Leclerc was hoping his car would be able to close the gap on Red Bull in 2023 after last year was dominated by Max Verstappen and co.
That has not transpired with Leclerc and team-mate Carlos Sainz managing just one podium finish between them so far following the former's third in Azerbaijan.
There have been glimpses of brilliance, notably Leclerc's pole position in Baku and third-place podium, but otherwise it has been a tough slog.
As a result, Leclerc has decided to continue taking his mind off of Formula 1 by enjoying other sports in the USA, before he heads back to Europe for the Emilia Romagna Grand Prix in a couple of weeks.
Another way to unwind for the Ferrari driver has been to play the piano, and Leclerc has released his own music on his Instagram account.
Charles playing the piano (via @Charles_Leclerc on Instagram)
by u/hopjesvlara in formula1
It has proven a hit with fans and it appears like he is set to continue putting songs out there for people to enjoy.
READ MORE: F1 Driver Salaries: How much do Hamilton, Verstappen and co earn?