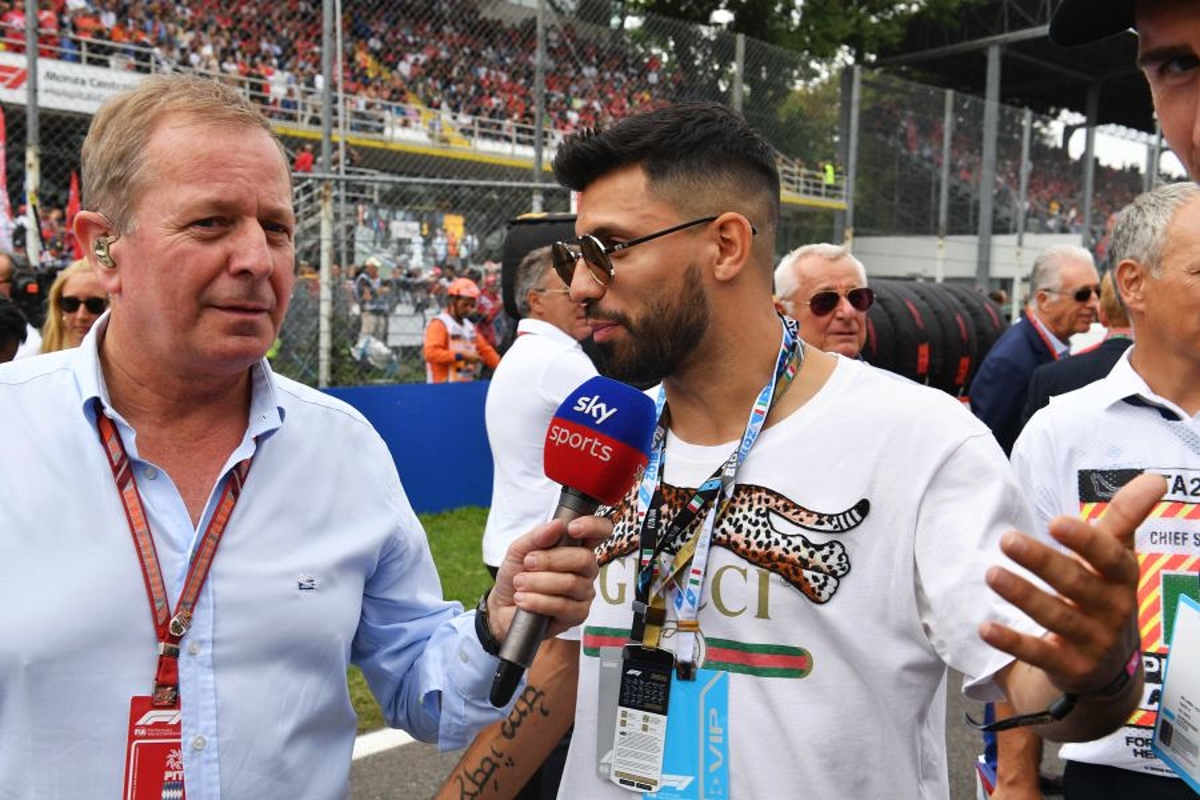 Football legend Aguero declares his WINNER in F1 GOAT debate
Football legend Aguero declares his WINNER in F1 GOAT debate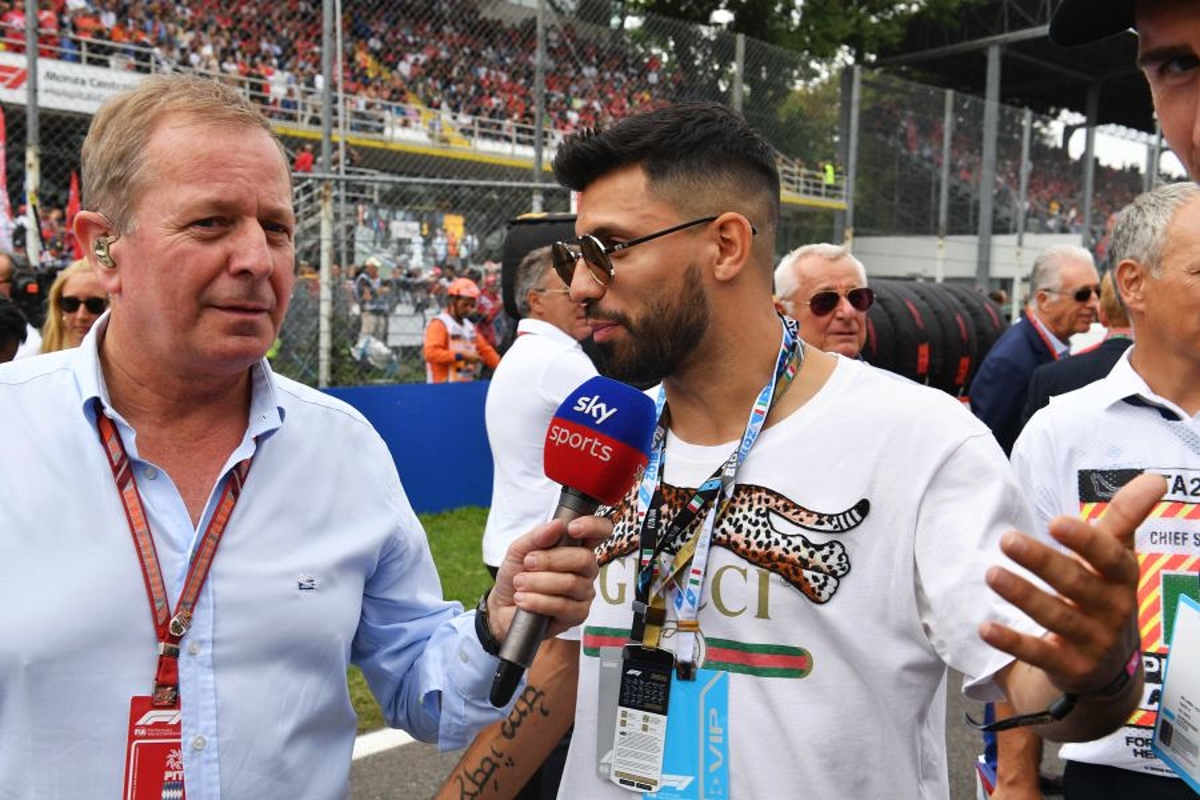 Manchester City legend Sergio Aguero had his say in the F1 greatest of all-time debate at the Miami Grand Prix, picking his side in a grid walk interview.
Aguero, who was forced to retire from professional football due to heart complications, was present at the Miami Grand Prix at the weekend.
The 34-year-old watched on from the VIP areas as Max Verstappen came from ninth on the grid to claim his third victory of the 2023 F1 season.
Aguero didn't hold anything back though when asked about his favourite F1 driver.
The Silver Arrows are still alive here...
While Verstappen was the man on the top step of the podium on Sunday, Aguero's favourite driver finished outside of the top three positions.
When asked by DAZN reporters about frontrunners ahead of the Grand Prix, Aguero replied: "Very good, I was with Alonso yesterday and he said that the car was very good.
"But well, I'm a big Hamilton fan, I don't care, I prefer it to be good for him."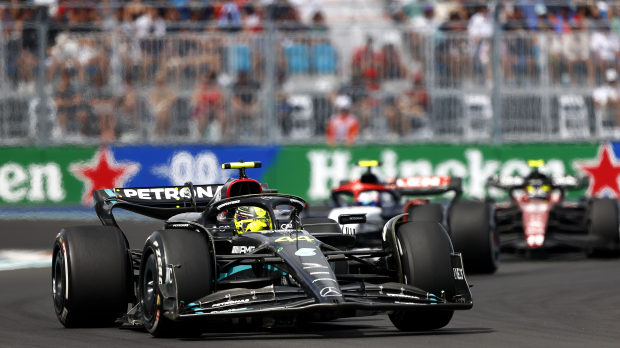 Aguero went one further with his praise of Hamilton, claiming him to be the very best driver in F1.
Replying to questions about his poor qualifying performance on Saturday, Aguero simply said: "Well, he's the one, so he's forgiven."
READ MORE: Why Lewis Hamilton's SCATHING F1 Miami GP comments should have FIFA World Cup impact