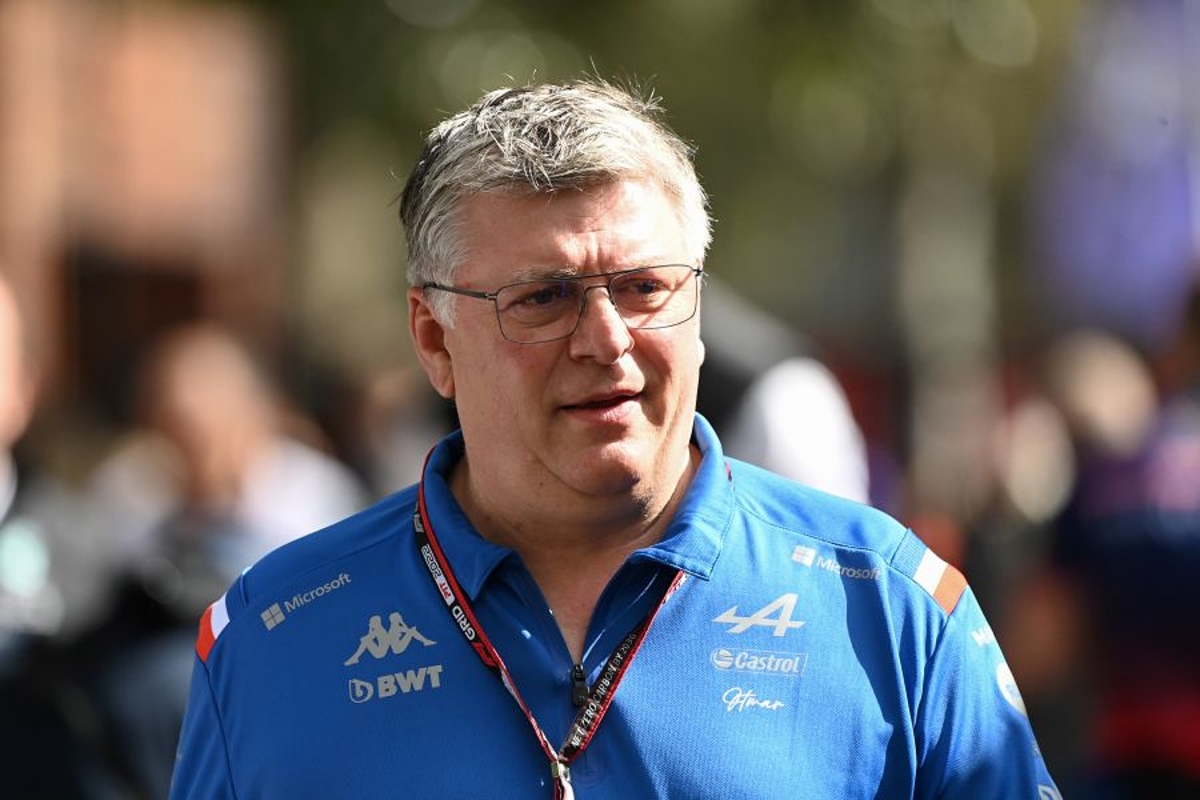 Szafnauer HITS BACK at Alpine boss after performance ultimatum
Szafnauer HITS BACK at Alpine boss after performance ultimatum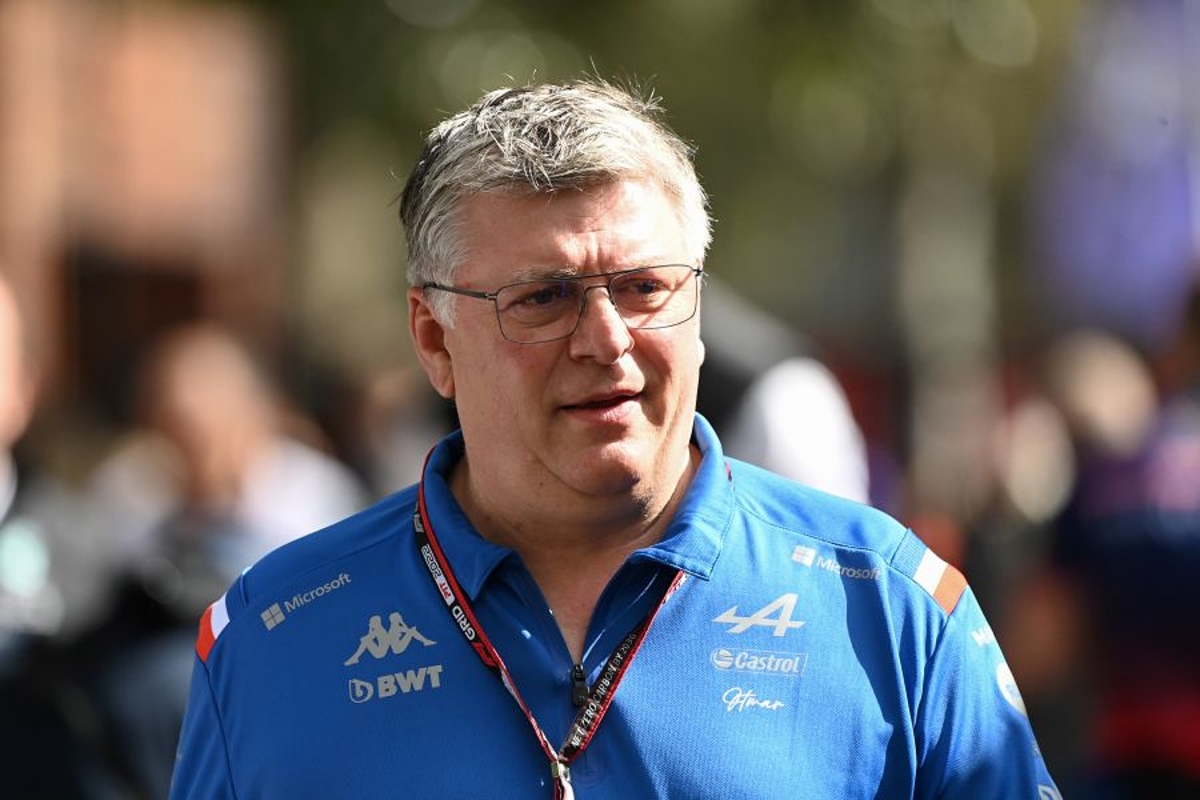 Otmar Szafnauer has hit back at Alpine CEO Laurent Rossi's comments after the Frenchman handed the Alpine team principal an ultimatum following a disappointing start to the 2023 F1 season.
The French team left Miami sitting sixth in the standings, tied on points with long-term midfield rivals McLaren.
While both Pierre Gasly and Esteban Ocon scored points at the Miami Grand Prix, the team remain unable to fight with the top four teams, leaving just a handful of points on offer each weekend.
Alpine finished the 2022 season in P4 in the constructor standings, so this step backwards in terms of performance has not gone down well with Rossi.
Rossi's fury
Speaking exclusively to Formula1.com, Rossi said: "He is responsible for the performance of the team – that's his job. There is no hiding here.
"Otmar was brought in to steer the team, through the season and the next seasons towards the objectives that we have, which is to constantly make progress, as we did in the first two years – fifth and fourth – and to get to the podiums and therefore, this is his mission to turn this team around and bring it to the performance that we want."
Rossi reiterated how he sees Szafnauer as culpable for Alpine's step backwards in 2023.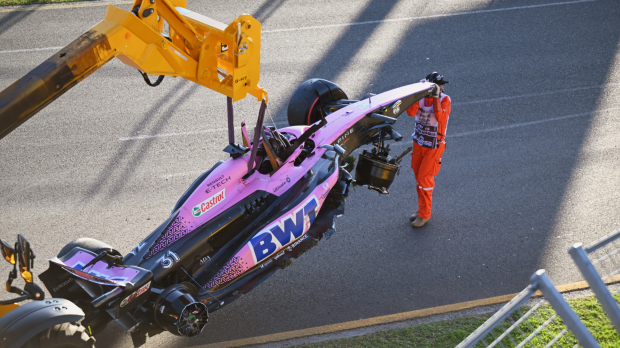 "We had a team that performed reasonably well last year, got the fourth position which is the best improvement we had in a long time.
"It showed a lot of promise. It's more or less the same people so I don't accept that we are not capable of maintaining that.
"Yes, it is Otmar and the rest of his team as Otmar alone doesn't do everything, but the buck stops with Otmar. It's Otmar's responsibility, yes."
Szafnauer snaps back
Speaking with the media about Rossi's comments, Szafnauer said: "Reading something like that in the paper puts no more pressure on, everyone wants to do well here.
"They're well-experienced technicians and engineers at the highest level, and we put pressure on ourselves so we just have to fix it.
When asked why Rossi made the comments, Szafnauer said: "I have no idea, you'll have to ask him, but I'll be asking him.
"This weekend was busy that I haven't had a chance yet."
READ MORE: Alonso throws SHADE at old team-mate with Aston Martin comparison