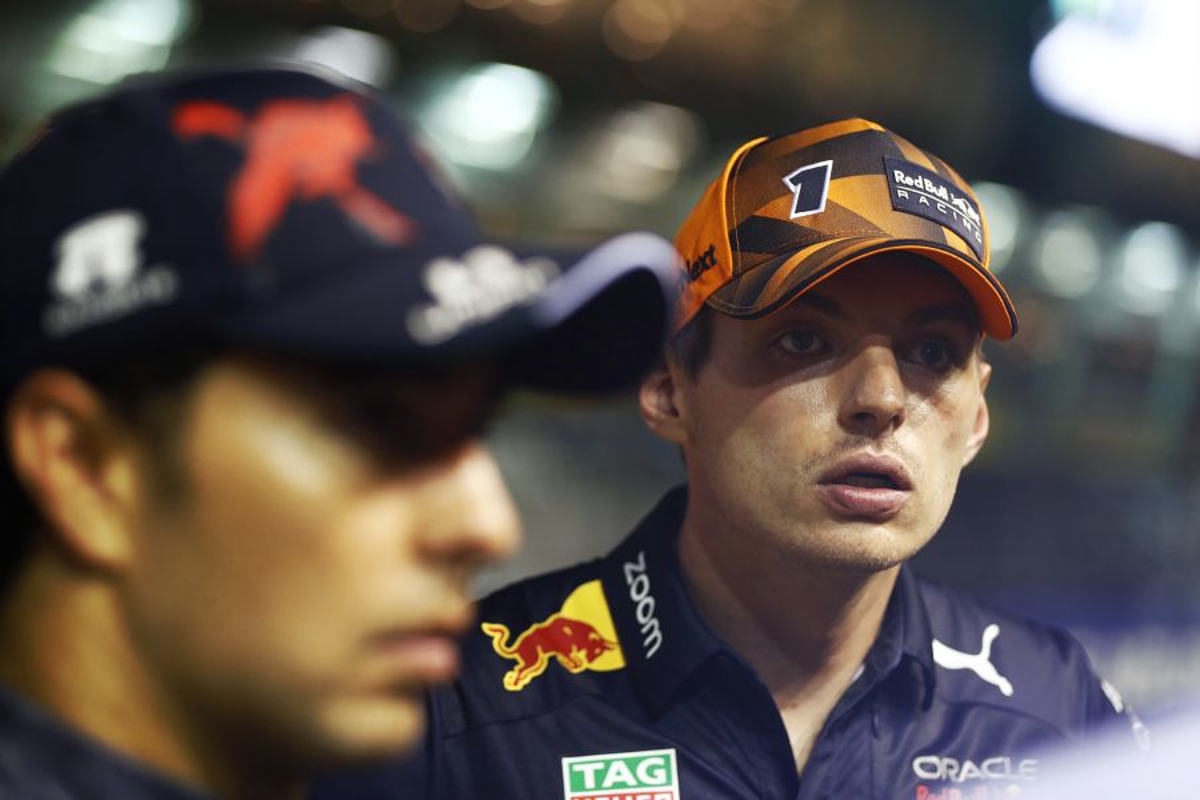 Verstappen camp want Red Bull to DUMP Perez, claims top TV pundit
Verstappen camp want Red Bull to DUMP Perez, claims top TV pundit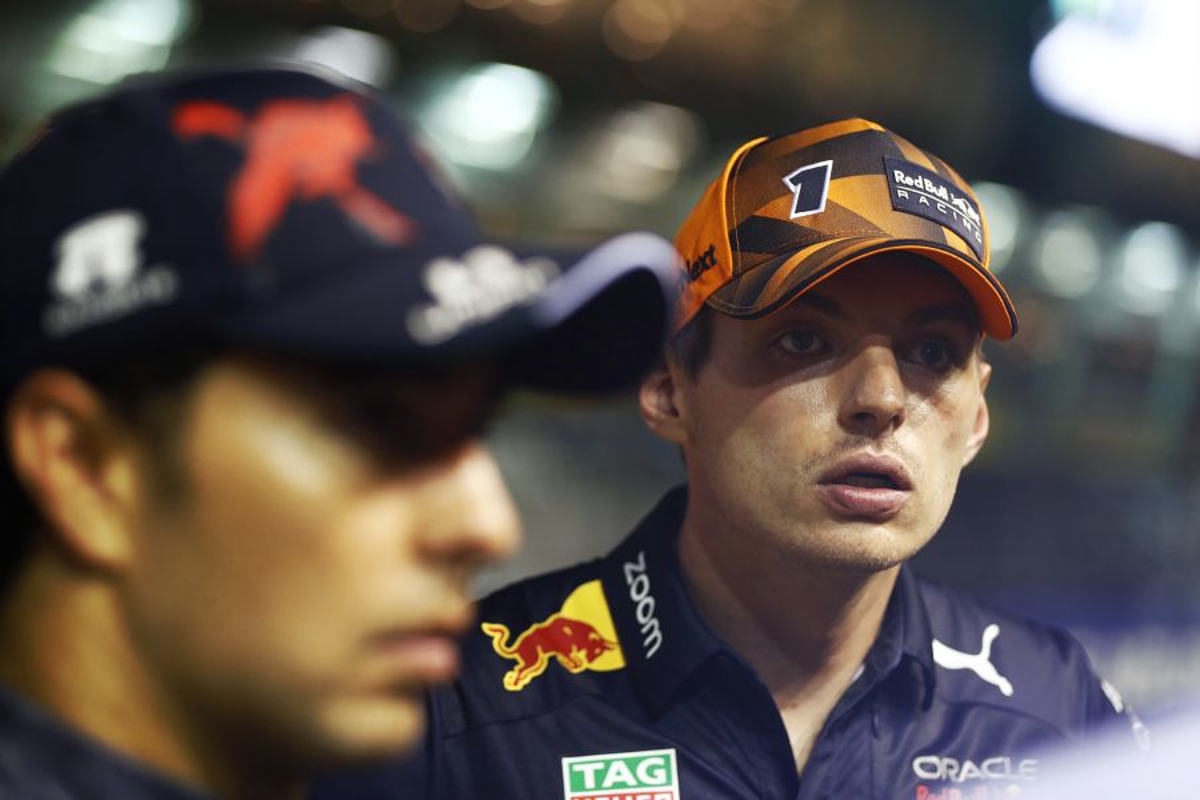 Max Verstappen's camp are keen for Red Bull to secure him a new team-mate, former Formula 1 driver Ralf Schumacher has claimed.
Sergio Perez has made no secret of his ambition to race wheel-to-wheel with the reigning world champion this year, leading to reports of tension between the duo.
Perez signed a two-year deal to remain with the manufacturer following his victory at the Monaco Grand Prix in 2022, and is set to stay until the end of the 2024 season.
There have been suggestions, however, that the 33-year-old may lose his seat before then, especially after bad blood rose to the surface at the Sao Paulo Grand Prix, with Verstappen having refused to give Perez back a position.
Currently Perez sits just six points behind Verstappen in the drivers' championship and Schumacher – who now works as a pundit on German TV – has now delved deeper into the reported conflict in the team.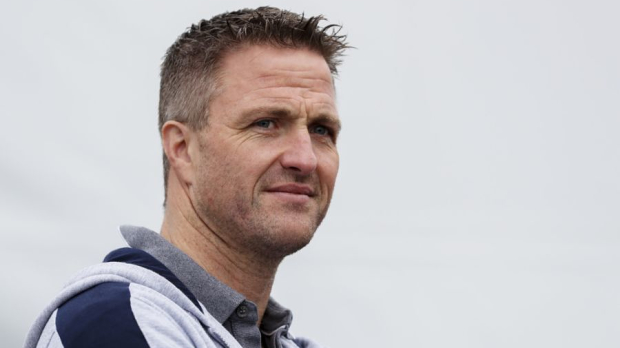 "It's difficult, and from my point of view it's clear that Verstappen's side wants a new team-mate," he told Speedweek. "I hear these rumours everywhere.
"I see it as a problem that Perez knows – his time at Red Bull Racing will expire. He's fighting for his chance to play up front, to win, to have a say in the title.
"It is like this, the team-mate is always the biggest competitor. And who knows what possibilities there will be later. You can see from Lewis Hamilton how fast it goes.
"That's why Sergio is now becoming more selfish and as far as selfishness goes, Max Verstappen can't complain. Max does it very well.
"He's rightly number one on the team, but he also clearly defines his territory. Being his team-mate is certainly not easy – I certainly wouldn't have wanted to be."
'It would make sense to part ways'
Verstappen is widely expected to remain with Red Bull long into the future and honour a lengthy deal that will run through the 2028 campaign, and Schumacher believes it may be in the team's best interests to move Perez on and avoid conflict.
"If there is a troubled relationship between Verstappen and Perez, then it would make sense to part ways with the Mexican," he added.
"If you look closely, you can see that the team-mates don't get along well.
"And if a team has two drivers who don't harmonise with each other, then that's a big disadvantage for the team in the end."
READ MORE: Perez reveals KEY to Verstappen relationship as rift speculation rages