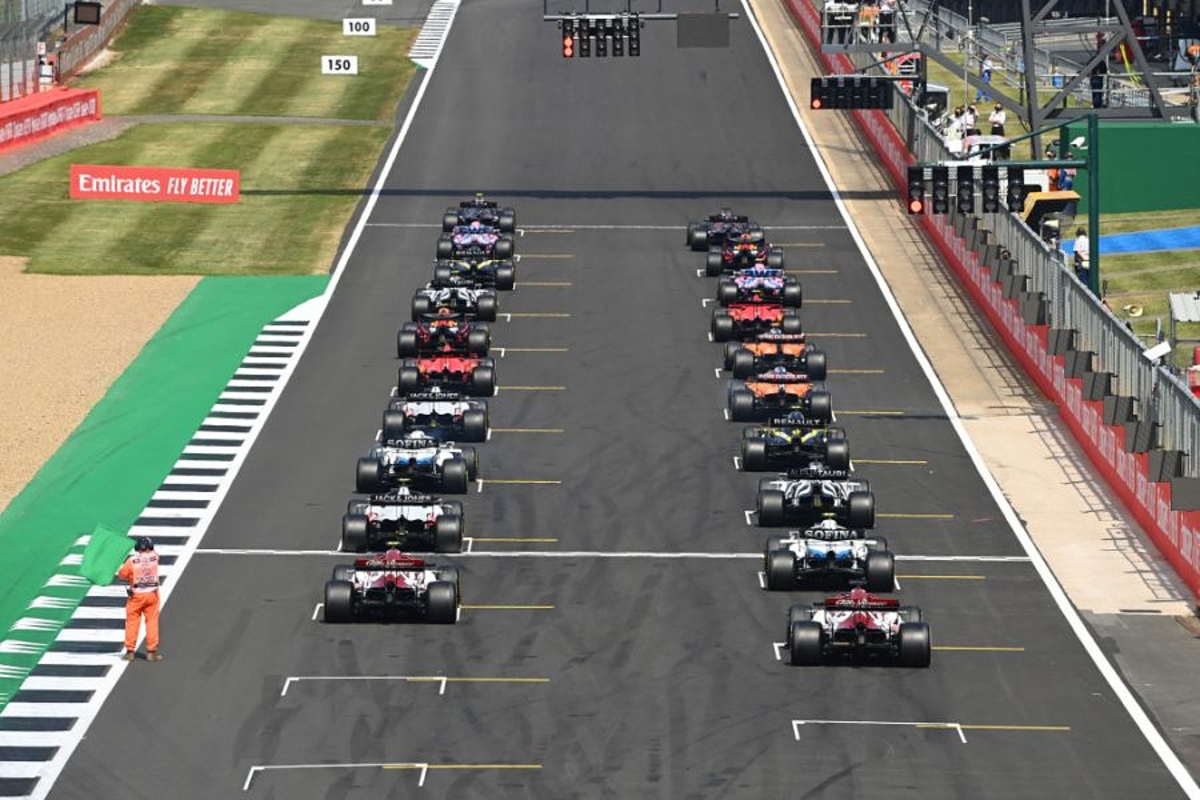 Team bosses SLAM idea of expanding F1 grid to 11 teams
Team bosses SLAM idea of expanding F1 grid to 11 teams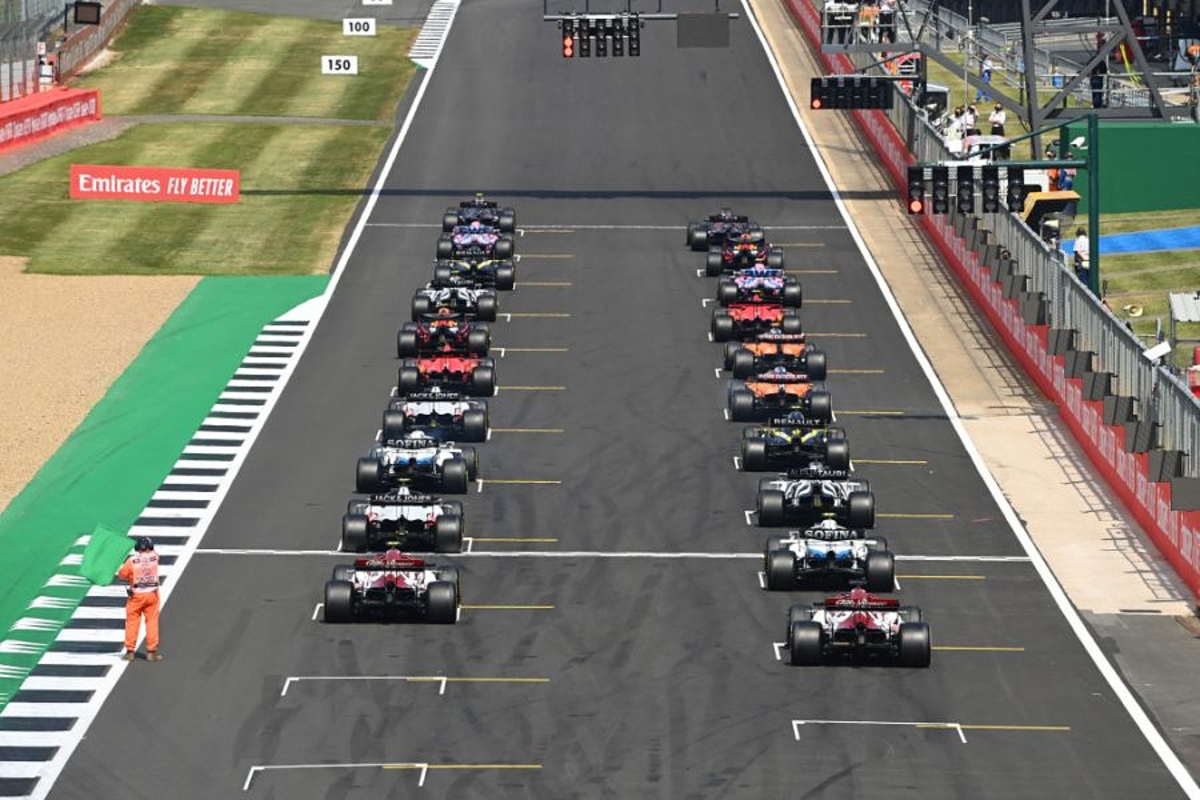 Guenther Steiner and Christian Horner have emphatically disagreed with the idea of adding an 11th team to F1.
The team principals of Haas and Red Bull dismissed the idea of expanding the grid to accommodate two more drivers, arguing that it would not make sense both financially and in terms of space.
Speaking before the Miami Grand Prix, Christian Horner argued that several tracks already struggle for space.
He said: "If you look at the pit lane, for example, here or somewhere like Monaco, Zandvoort, or some of the circuits that we're now racing at, where would we be able to accommodate an 11th team?
Logistical nightmare
"Just operationally, where do we put the motorhomes? Where do we put the support? Where do the trucks go?
"I just think it would be an incredibly difficult thing to be accommodated with the way that the sport has currently evolved as well."
Horner also felt that there was no financial incentive for teams to vote for adding a new team, given that it would further limit their resources.
He said: "I think the issues remain the same as 12 months ago, both fiscally – what is the incentive for an existing team or franchise to accept an 11th entrant? – and then ultimately, who pays?
"I mean, if it dilutes the income of the 10, it's like turkeys voting for Christmas. Why would they do that?"
Steiner objected to the idea for much the same reasons. He said: "Financially, everybody's stable. Why should we rock that boat, you know, if there is not more coming to us?"
READ MORE: Daniel Ricciardo teases 'BREWING' return to F1 after year out