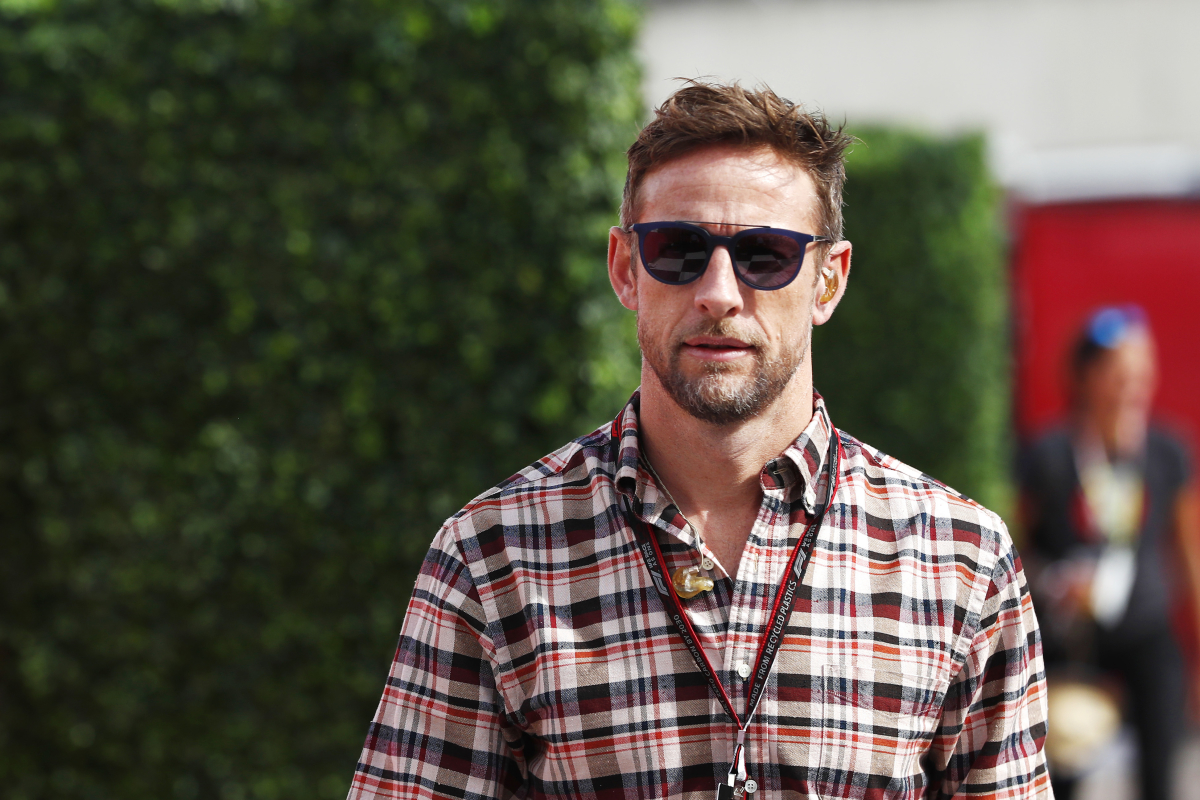 Jenson Button reveals 'DREAM' F1 team he came close to joining
Jenson Button reveals 'DREAM' F1 team he came close to joining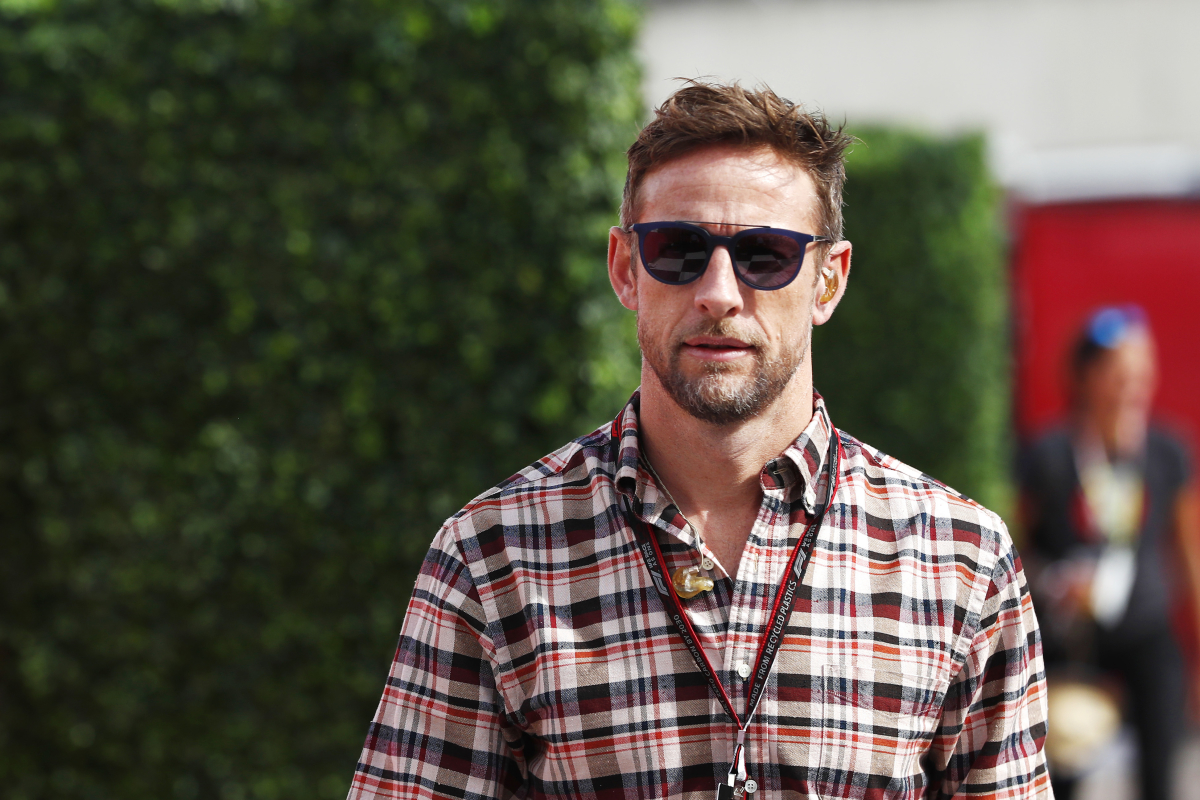 Jenson Button has revealed he came close to signing for Ferrari during his time racing in Formula 1, only for talks to suddenly break down.
Button, a one-time world championship winner with Brawn in 2009, is best remembered for his successful, glittering 17-year spell in the sport, having competed for the likes of Williams, Renault and McLaren.
However, he has now admitted he was desperate to add another prestigious name to his CV, describing the prospect of driving for Ferrari as a "dream" for any driver.
And it has now emerged that discussions were held between Button and the team before they collapsed after team principal Stefano Domenicali's exit in 2014.
"I always wanted to race for Ferrari. I really would have liked it. And I came very close," Button told La Gazzetta dello Sport.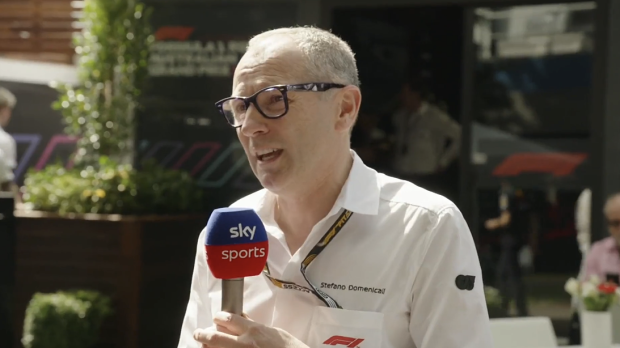 "When Domenicali was there, we spoke many times. We had already talked about many points of the contract, then he left and the agreement fell through. A real shame. It would have been exciting. Every rider would like to be able to drive for the Ferrari at a certain point in his career. It's a dream."
This year, Ferrari will look to recover under the stewardship of Fred Vasseur, with Mattia Binotto having paid the price for a disappointing campaign last time out.
Button, now an advisor for Williams, believes the manufacturer endured an underwhelming season as a result of muddled strategies and mistakes.
Ferrari errors proved costly
"Last year was tough, despite having a good car," he added. "They got their strategies wrong, they made mistakes that cost a lot of points. It was a good opportunity to fight for the title and that didn't happen.
"This year, it seems that many of those problems are solved, but it seems that the car is not competitive enough. On a single lap it looks good, but then the settings are not good for the race.
"We all want to see Ferrari in front, it doesn't matter if you are Italian or not."
READ MORE: Leclerc writes off Ferrari - 'Red Bull is in a league of its own'