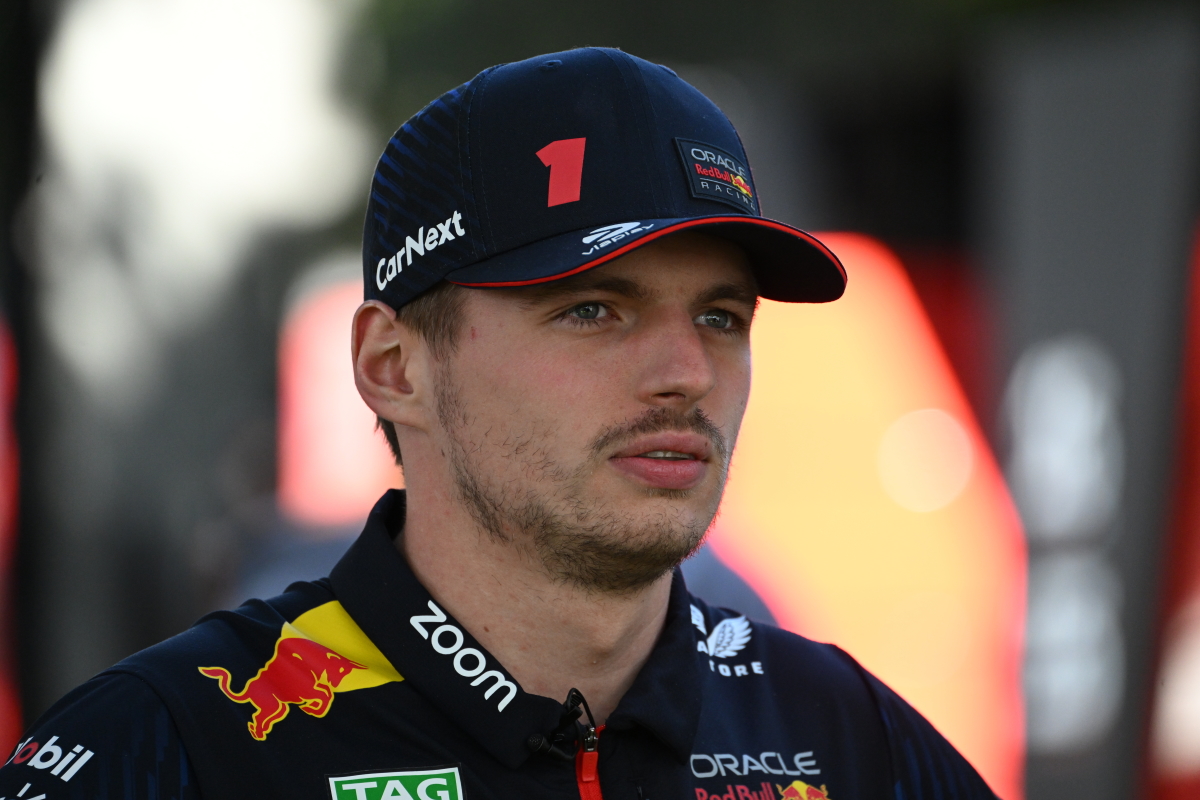 Verstappen identifies key to F1's overtaking problem
Verstappen identifies key to F1's overtaking problem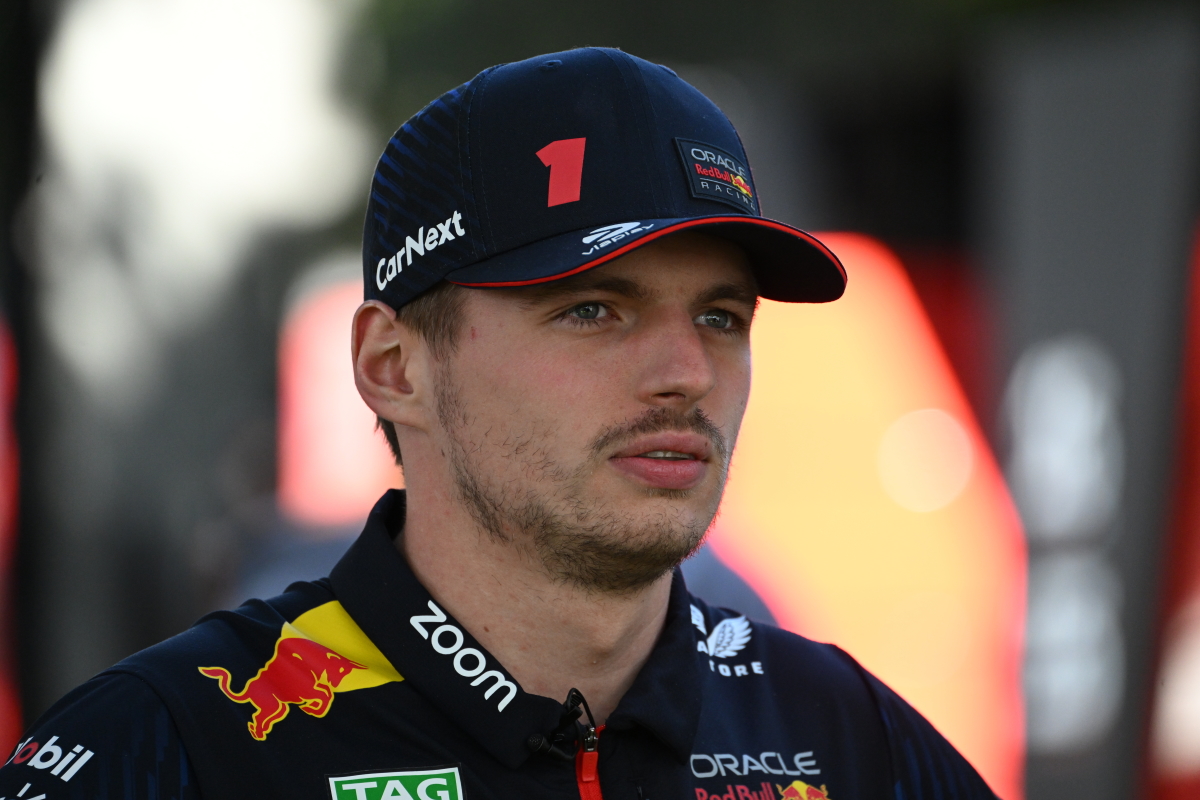 Max Verstappen has slated F1's decision to shorten DRS zones at the Miami Grand Prix.
Just as was the case in Azerbaijan one week ago, the FIA has shortened DRS zones around the Hard Rock Stadium in order to prevent overtaking from being too easy when using the device.
However, the decision failed to improve the spectacle in Baku, with minimal overtakes being completed after Esteban Ocon and Nico Hulkenberg led a DRS train for the majority of the race.
This came after a thrilling Australian Grand Prix where Albert Park became the first track to feature four DRS zones.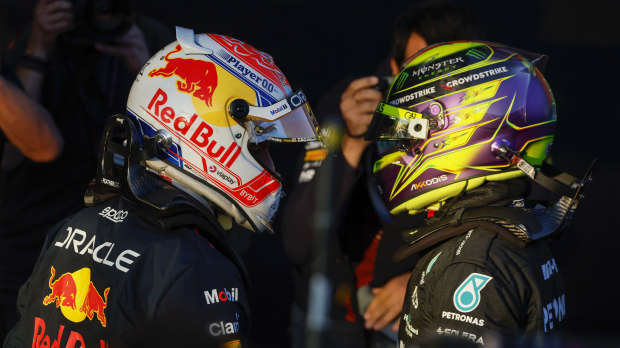 "Well, I would prefer of course that we could race without DRS but that's not possible," said Verstappen.
"I think for us, of course, it's a little bit different. I mean, if the car is faster than the one… let's say when you have to come to the field from the back, it doesn't really matter how long the zone is, you will get the car ahead.
"But when the pace is within a tenth, or two-tenths, you could see that in Baku, I think, once you're in a bit of a DRS train, there's no chance and even when the leading car of the train… the DRS zone is just not big enough to have a run. "
Verstappen pins down key issues
Pondering the inherent problem, Verstappen added: "So, what is that? Is the DRS zone too short? Are the cars not good enough to follow closely?
"I think it's a bit of a combination of both, with the cars are probably too heavy, they're too stiff, so you can't really run a kerb to try to find a bit of a different line.
"Everyone is driving more or less the same line nowadays because of just how the cars work, and how stiff the suspension is. And yeah, probably now, with people finding more and more downforce in the cars, it probably becomes a bit harder to follow as well."
READ MORE: Red Bull pair BIZARRELY hit out at overtaking problems