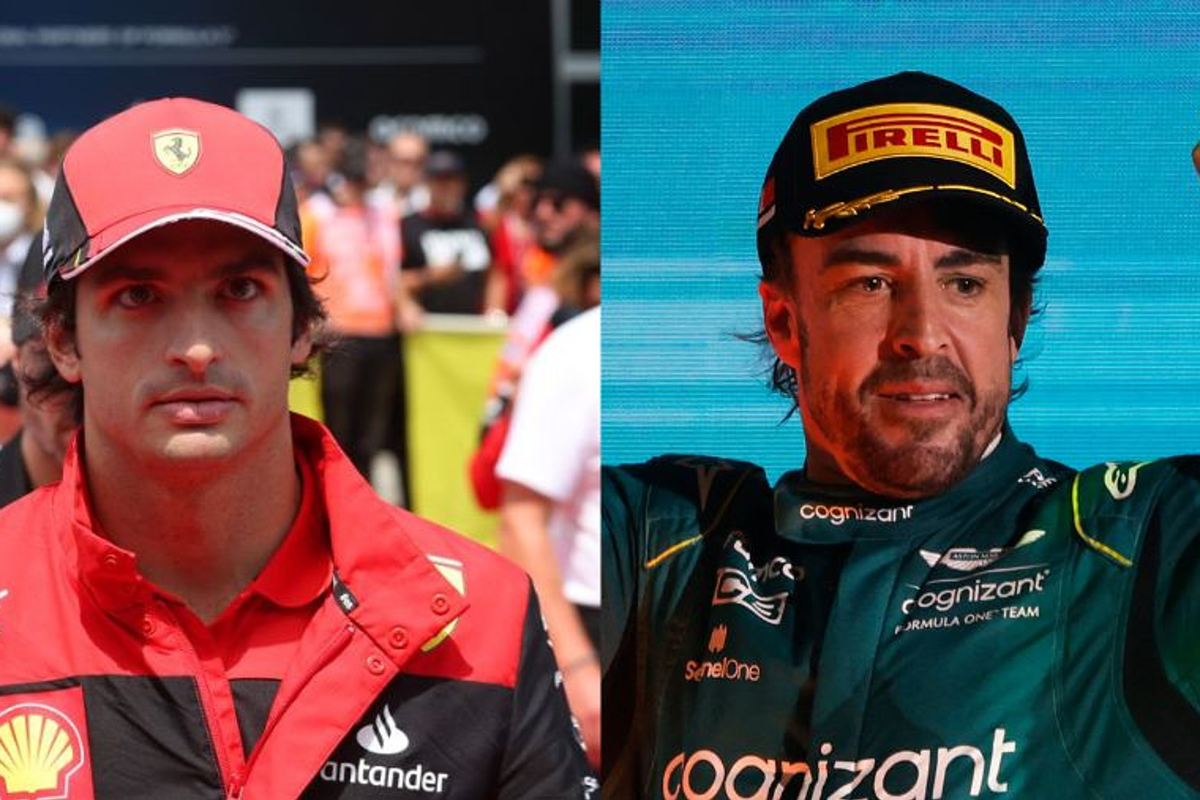 Sainz responds to STRAINED Alonso relationship rumours after fights
Sainz responds to STRAINED Alonso relationship rumours after fights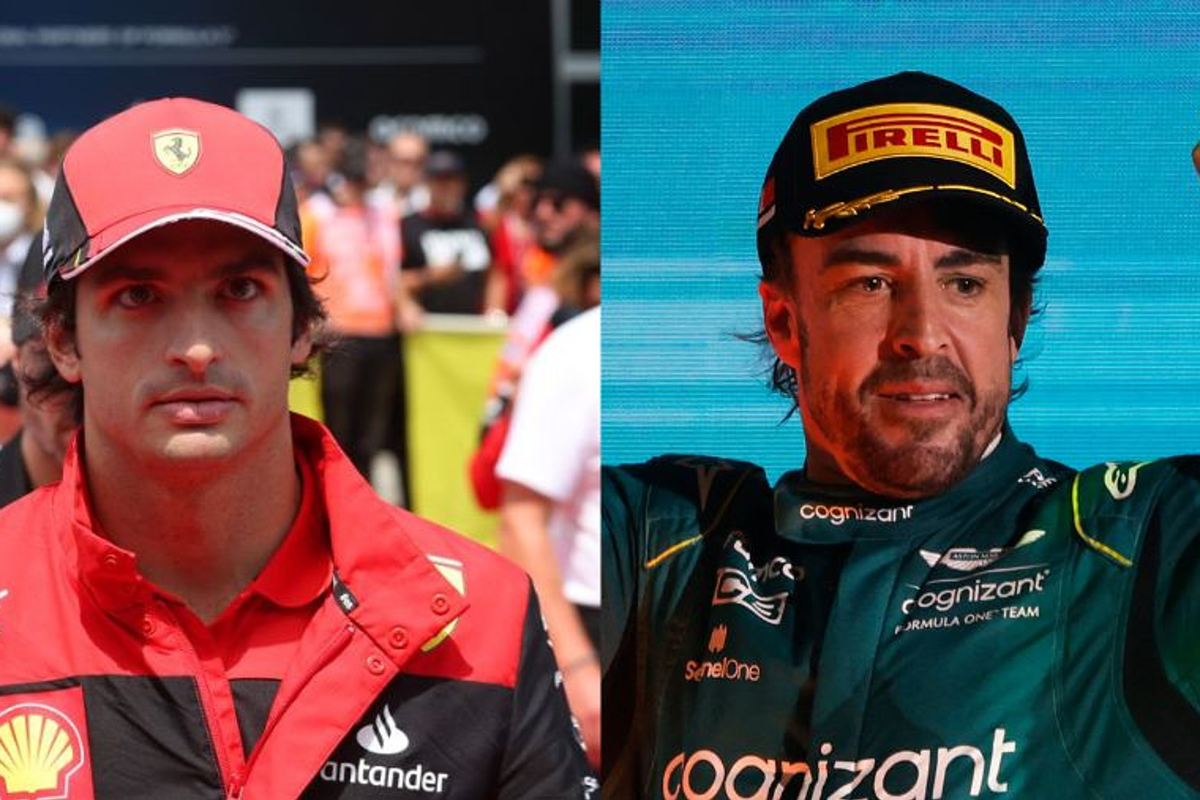 Carlos Sainz has rubbished rumours of a rift between himself and Spanish compatriot Fernando Alonso in a recent interview.
The Ferrari driver was quick to claim that any divide between the pair had been fabricated by the media and spectators.
Sainz and Alonso have come together on the race track already this season with Sainz tagging his compatriot into a spin at the restart of the Australian Grand Prix, prompting a furious reaction from the Ferrari driver.
Alonso and Aston Martin hit back in Baku, sending an impressive move to the inside of Sainz on the lap 14 safety car restart to take P4 at the Azerbaijan Grand Prix.
No Spanish compatriot drama
Speaking in an interview with Marca, Sainz said: "There is no problem between Fernando and myself despite what some people have tried to make out.
"Our relationship is still very good and this is not the first or the last battle we will have on track.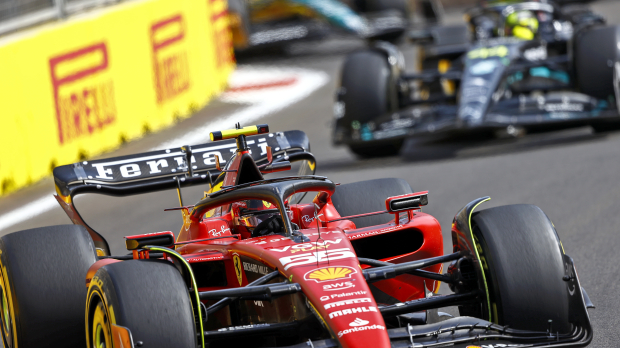 "It's normal that some actions are closer than others but with the visor down we all want the same thing and we fight for what we want."
Sainz then reiterated the continued need for respect between the drivers on track going forwards.
"That's the beauty of racing and as long as there is respect between all the drivers there won't be any problems."
READ MORE: Vasseur reveals Ferrari UPGRADE PLAN for Miami and beyond