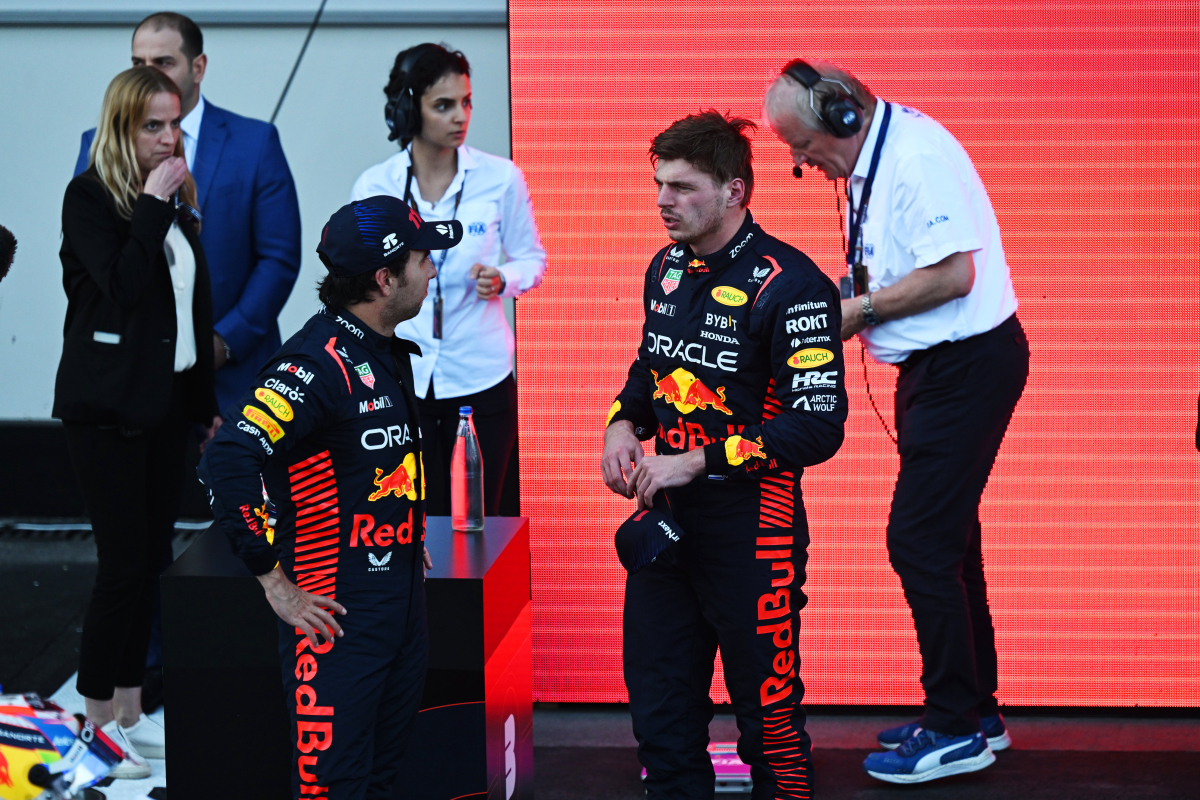 Verstappen calls for Red Bull review after BLUNDER in Azerbaijan
Verstappen calls for Red Bull review after BLUNDER in Azerbaijan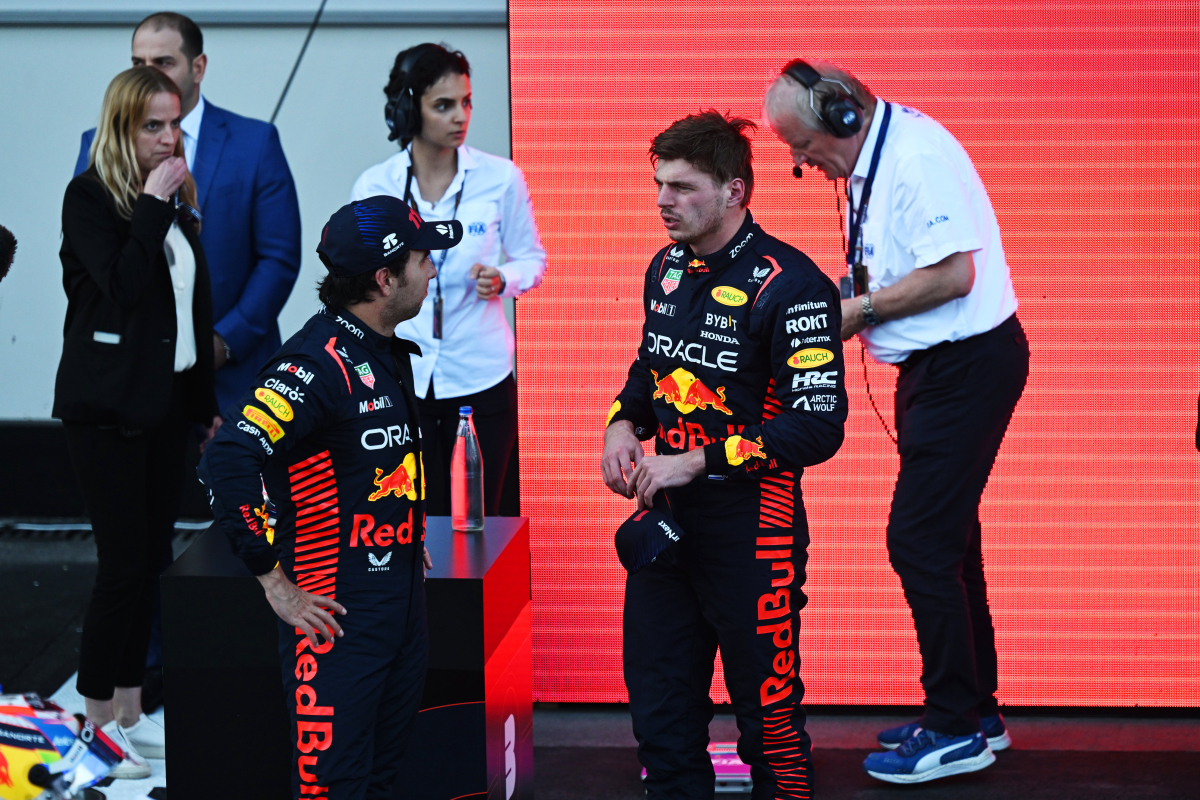 Max Verstappen has called for Red Bull to review their decision to bring him in for a pit stop moments before a safety car period during the Azerbaijan Grand Prix, a slip-up which cost him the lead.
The world champion pitted from first place on Lap 10 after Nyck de Vries clipped the wall at turn five and stopped on the track, having damaged his suspension.
Verstappen boxed under a yellow flag but just moments later, the safety car was deployed, allowing Sergio Perez and Charles Leclerc to make up time during their own stops and then edge ahead of the Dutchman.
Perez ultimately went on to clinch victory in Baku, narrowing his team-mate's championship lead to just six points in the process, and Verstappen believes his team should have realised the safety car would be required after De Vries' crash.
Speaking at the post-race press conference, Verstappen said: "I saw that there was a car stopped, I thought he maybe just locked up.
"In hindsight, I mean, I can't see that, but it's something to review. I mean, clearly, you could see there was one wheel damaged and it looked like he was not going to drive that anyway back to the pits, even if he would've reversed.
"So something to look at, because of course that then did hurt my race after that."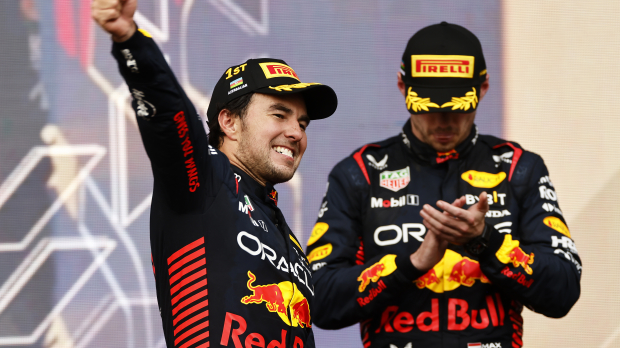 Verstappen: 'A few things to look at'
Even ahead of Verstappen's poorly-timed pit stop, Perez had been able to close the gap to just half a second. Unsurprisingly, the former revealed he had struggled with his set-up and subsequently held off on pushing at certain areas of the track.
"I was not entirely happy with the balance, but also, in hindsight, I was probably not pushing it enough initially in some corners," Verstappen added.
"But that should never be the indication that if there is a car stopped, to just pit, because you know that if there is a Safety Car, then you lose even more time by [pitting] than staying out.
"So there are a few things to look at. But I always know that the team tries to do the best thing and maybe just today we got unlucky."
READ MORE: Verstappen rues 'UNLUCKY' safety car after Red Bull error in Azerbaijan