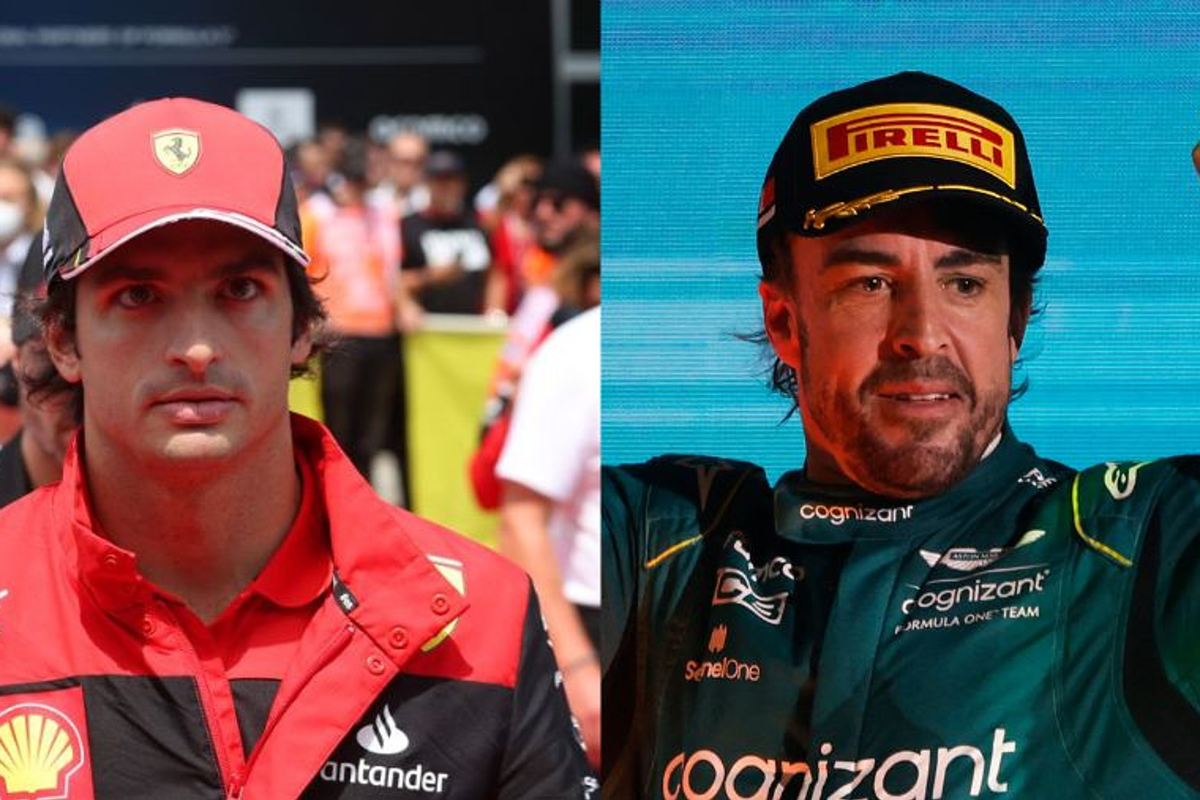 Alonso 'got me clean': Sainz GUSHES after F1 legend's impressive overtake
Alonso 'got me clean': Sainz GUSHES after F1 legend's impressive overtake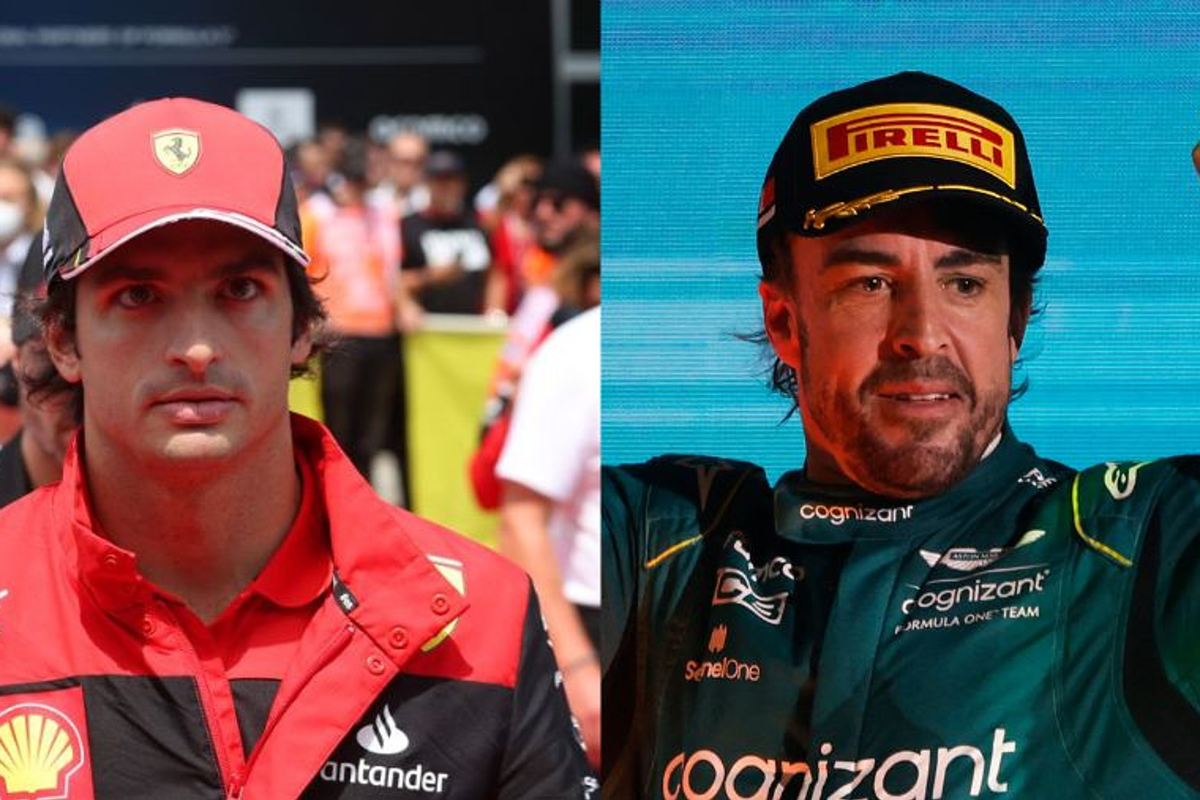 Carlos Sainz has praised Fernando Alonso for his stellar moves during the Azerbaijan Grand Prix after his fellow Spaniard overtook him during a tricky race for the Ferrari driver.
Sainz had a difficult weekend in Baku as the team showed strong qualifying pace but could not hold onto race positions, struggling with tyre degradation.
Sainz managed P5 in the race, with team-mate Charles Leclerc taking P3 for his first podium of the season.
The Ferrari driver praised the work of Aston Martin driver Alonso after he overtook him.
Alonso took home P4 in the race, breaking a clean sweep of podiums so far this season.
Sainz said: "Fernando got me right, clean, and then defended in a great way."
'Nothing positive' until Ferrari fix pace issues
Sainz felt that Ferrari must 'get our act together' for the next race in Miami, saying that 'Red Bull are in a league of their own.
Speaking after the race, he told Fox Sports Premium: "The race was very long for me. I was confident with the medium, then I had to get the hards and lost it...we had to focus on bringing the car home and getting the points for P5.
"I've made the purpose of not doing the same mistakes of last year, I got P5 – which odd not what I expect from me, but it is a good result.
"The pole for Charles gave us confidence and shows we are going in the right direction, improving ever since Australia."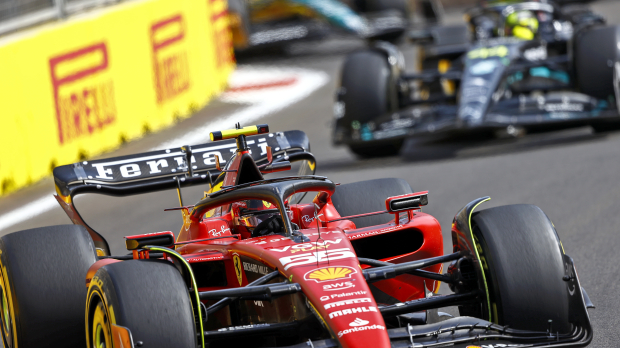 He added: "It is important to fix these issues, it's not possible to get a pole and then lose everything due to lack of race pace.
"There's nothing positive from this weekend – perhaps the P5 points, but that's it. We have got three to four days to get our act together for Miami. Red Bull are definitely in a league of their own."
READ MORE: Marko admits Ferrari have strongest engine but explains why it's not good for them