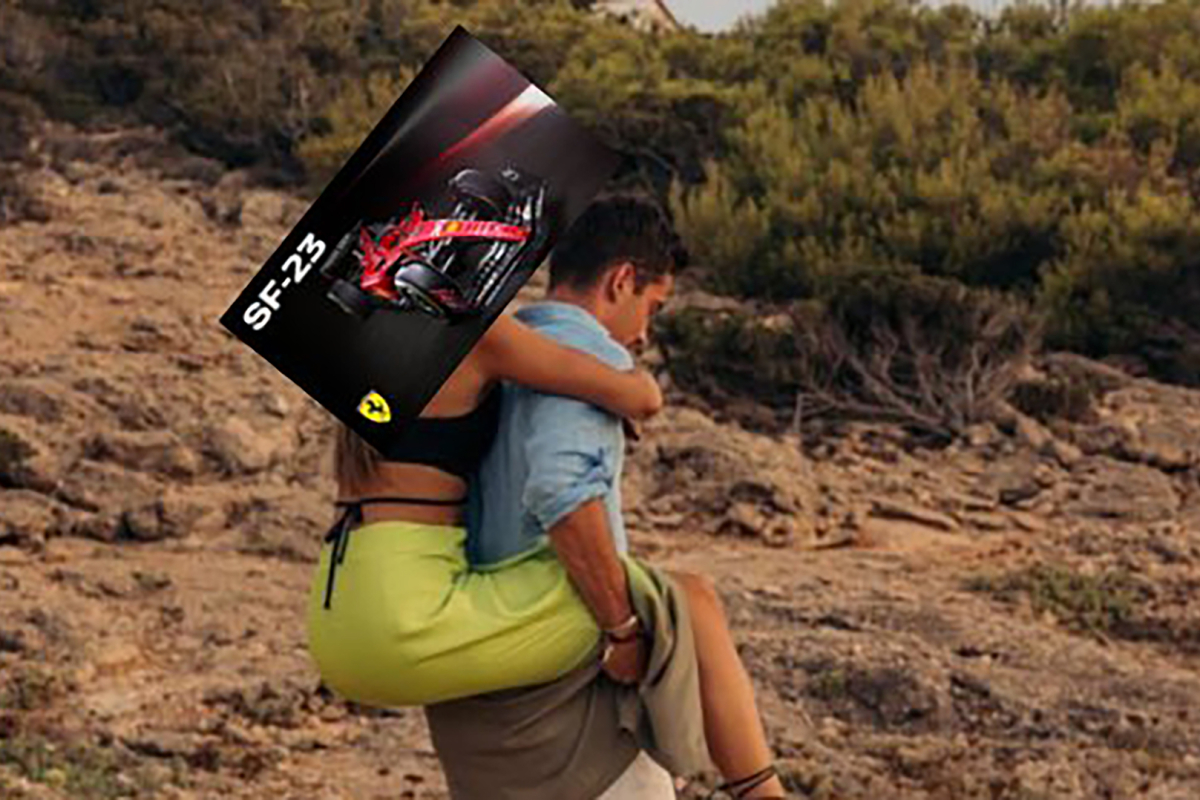 F1 Twitter's best Azerbaijan GP memes
F1 Twitter's best Azerbaijan GP memes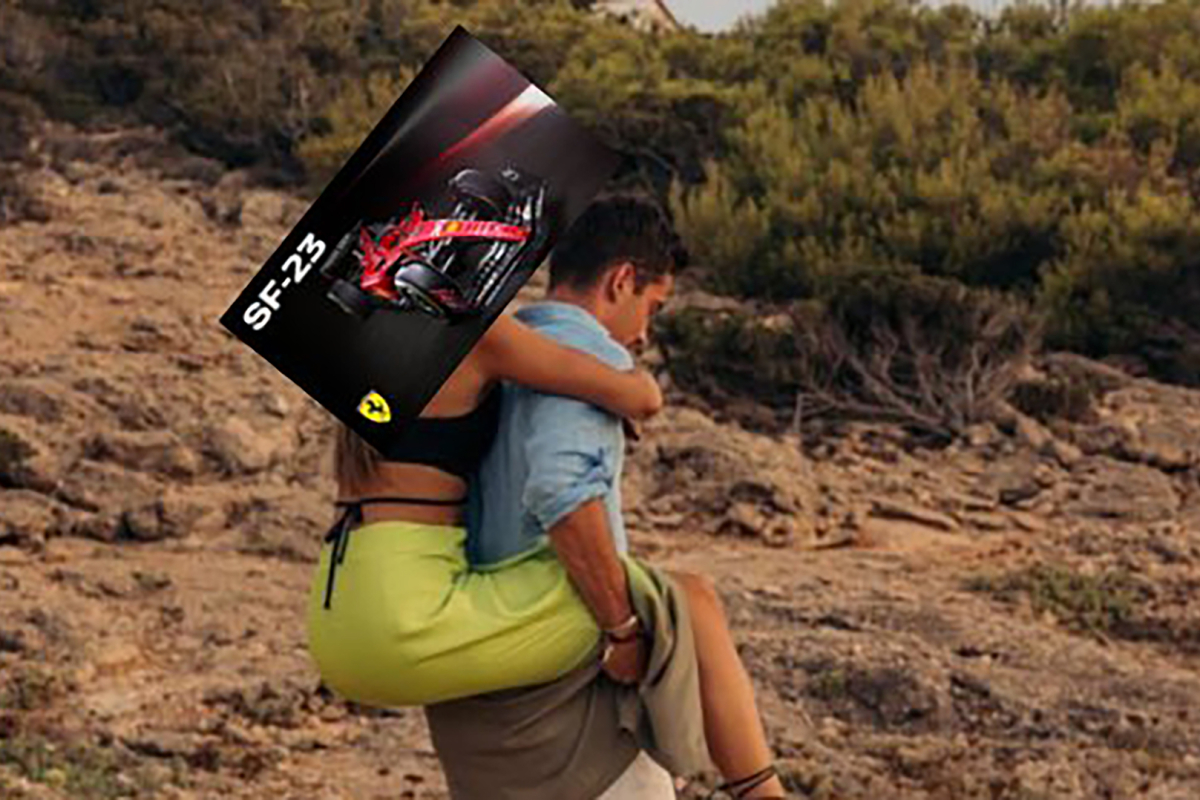 The 2023 Azerbaijan Grand Prix was not a classic. Definitely not. Red Bull finished so far ahead of their rivals, they're probably already on the grid in Miami.
As a result, Formula 1 fans on social media had to keep themselves - and each other - entertained, with F1 Twitter poking fun at the boredom of it all by making the most of the few memorable events.
Sergio Perez won comfortably ahead of team-mate Max Verstappen, with Charles Leclerc picking up Ferrari's first podium of the season.
Lance Stroll brought back memories by clipping the wall and carrying on, while the safety car caused by Nyck de Vries's early exit caused nearly all the grid to pit.
Here are some of F1 Twitter's best memes for the Azerbaijan Grand Prix:
''And Checo Perez wins the Azerbaijan GP'' pic.twitter.com/ZmAcsIlbl9

— F1 MEMES (@f1trollofficial) April 30, 2023
All f1 fans watching this race #F1 #AzerbaijanGP pic.twitter.com/7omFXEW4qt

— F1 Portrayed By Top Gear (@TopGearFormula1) April 30, 2023
Perez and Verstappen are so far ahead, they've already seen King Charles's coronation. pic.twitter.com/VgwM7DKoYz

— GPFans Global (@GPFansGlobal) April 30, 2023
Me going back to bed after one of the F1 races of all time pic.twitter.com/LvaX9BeR4L

— Alanis King (@alanisnking) April 30, 2023
We've seen this story before pic.twitter.com/nEhV3WS6gg

— F1 Reaction Pictures (@FormulaReaction) April 30, 2023
Charles during the entire race today. #AzerbaijanGP pic.twitter.com/IFF1p22cqm

— tami. (@Vetteleclerc) April 30, 2023
Checo when he gets on a street circuit: pic.twitter.com/wCOjkl1Yrg

— Lucy 🍃🏁 (@LastLapLucy) April 29, 2023
It's like working in the Amazon warehouse:

Box
Box
Box
Box

— GPFans Global (@GPFansGlobal) April 30, 2023