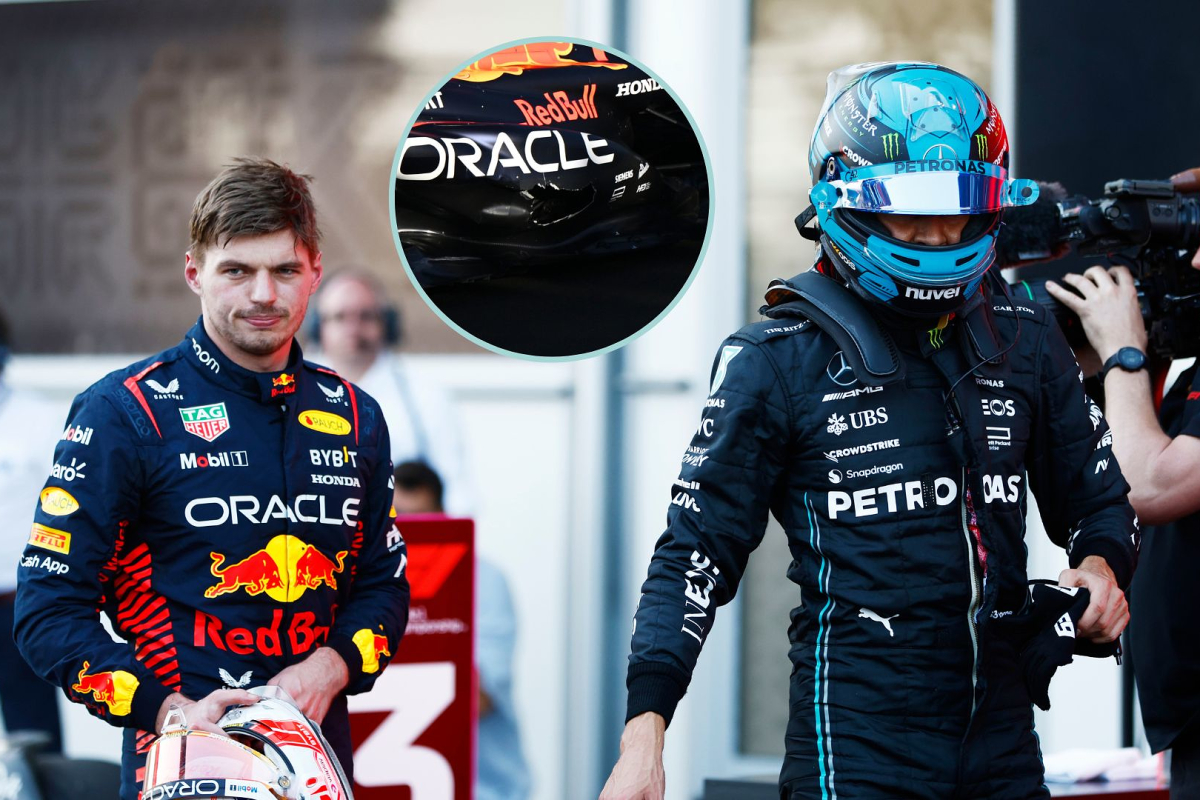 Horner: Verstappen is an ELEPHANT and won't forget Russell tussle
Horner: Verstappen is an ELEPHANT and won't forget Russell tussle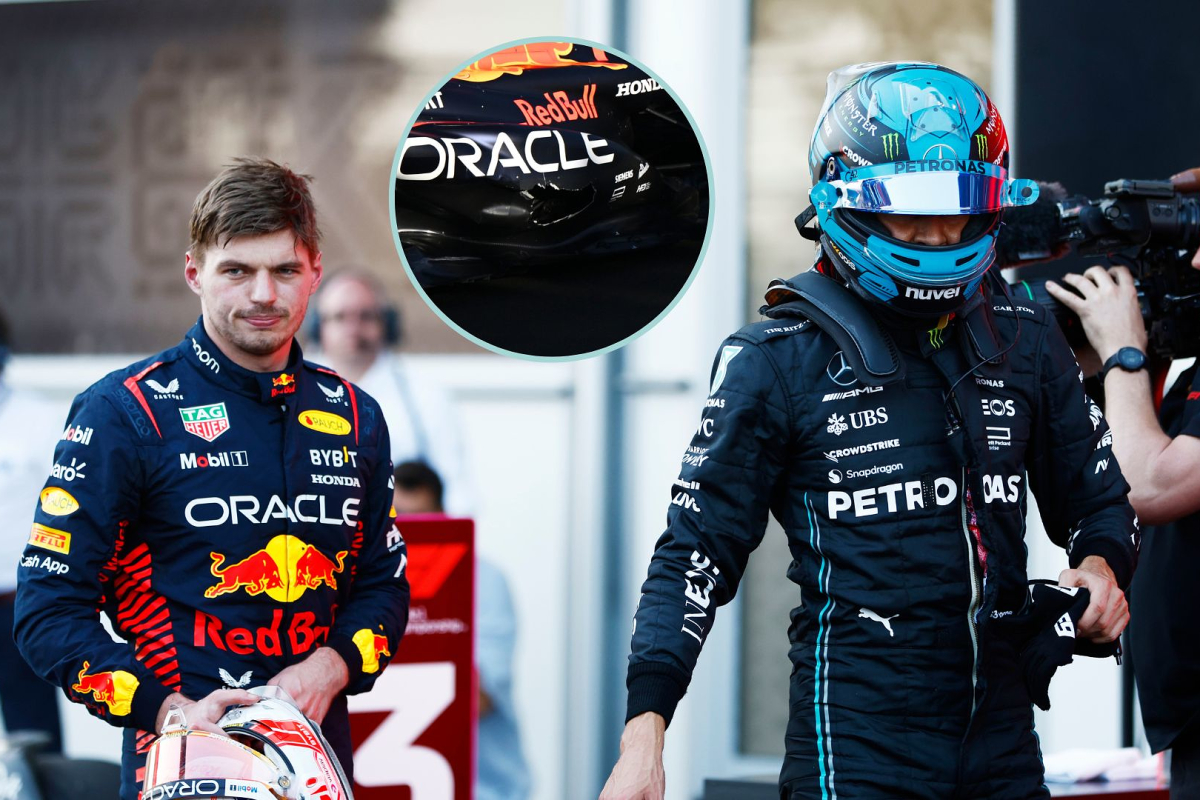 Christian Horner has warned George Russell that Max Verstappen will not forget their collision during the first Sprint of the season in Baku.
The reigning world champion was left infuriated on the opening lap after Russell's Mercedes made contact with his Red Bull and damaged its left sidepod as they tussled through Turn Two.
Verstappen went on to claim third place at the expense of Russell at the next corner but continued to voice his frustration, leading to him confronting the 25-year-old after the race and labelling him a 'd***head' on camera.
Despite the Briton's bid to explain he had suffered from a lack of grip, Verstappen told his rival to expect the same treatment the next time they race wheel-to-wheel.
And Red Bull team principal Horner doubled down on the pointed message, telling Sky Sports F1 that Verstappen will not easily drop his grudge.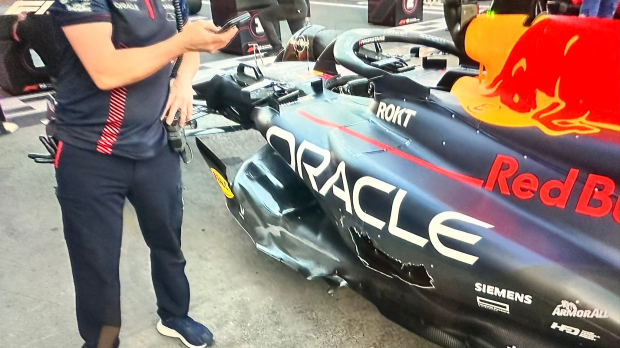 Horner: Damage "a pretty big handicap"
"He was understandably annoyed with that. I think he voiced his opinion to George, and it was probably a good idea he left his crash helmet on," Horner said.
"He's a competitive driver, and when you get damage to your car and it affects your race...I'd be disappointed if he was happy with it.
"[Max] is like an elephant, he'll remember and bank that for a while.
"He did a great job at the restart, and managed to pass George and then was able to hang onto Charles [Leclerc,] but the tyres would overheat and with the damage he had, a balance shift was created.
"We could hear from Milton Keynes the balance shift in the car, and it was obviously a pretty big handicap for him to manage."
READ MORE: Russell brushes off 'surprising' Verstappen controversy after tempers flare in Baku