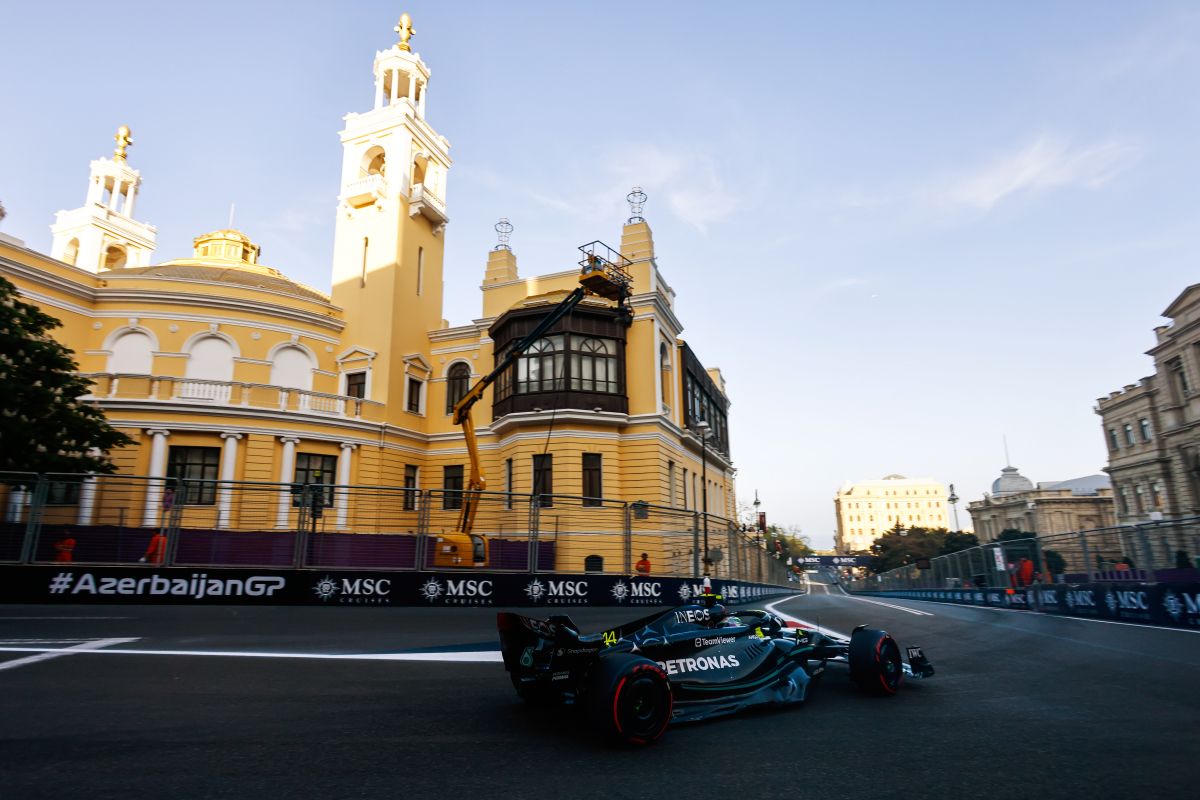 Dirty Baku and new Sprint format muddies key F1 plan, claims Pirelli tyre chief
Dirty Baku and new Sprint format muddies key F1 plan, claims Pirelli tyre chief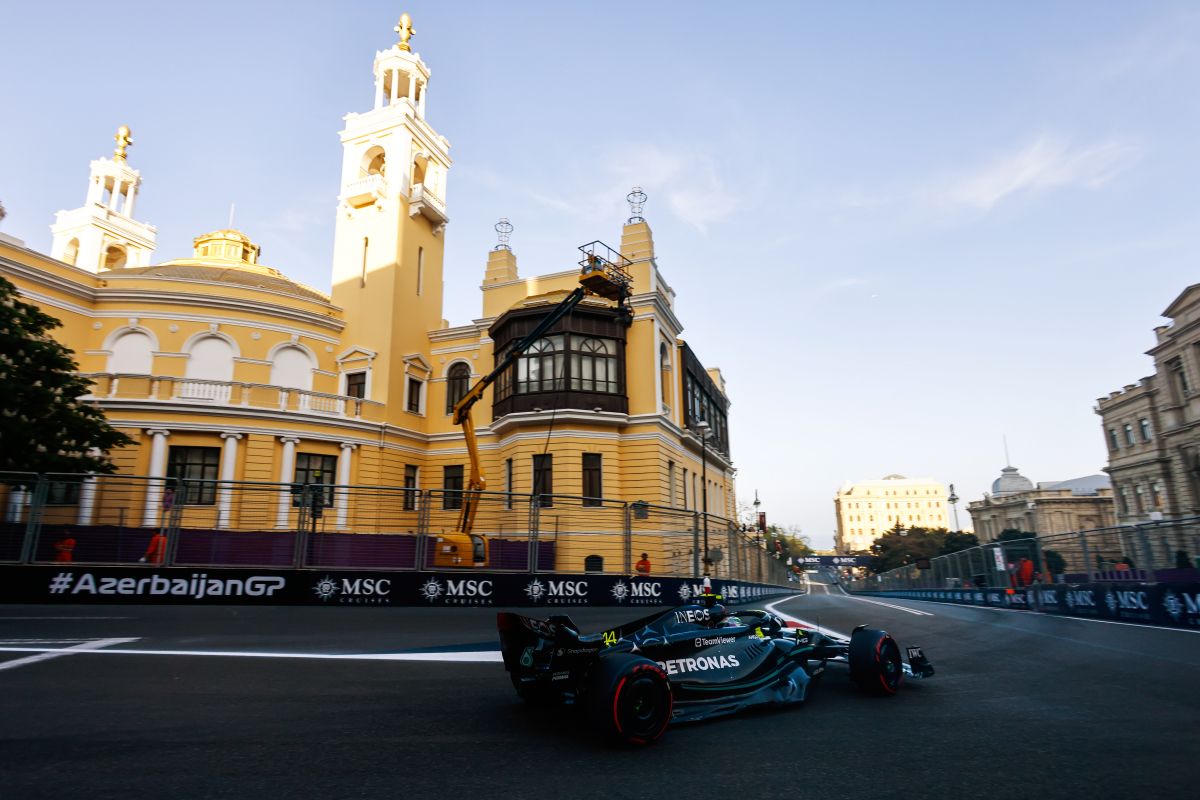 The Azerbaijan Grand Prix is bringing a lot of controversial opinions, with the new format taking place this weekend for the first time.
The weekend will only see one free practice on Friday, with the teams rushing to find the right tyres and strategy. Last year's data and strategy can provide clues but teams also know they're racing two months earlier than last year, which may well change the track's temperature.
Mario Isola, the Motorsport Director of Pirelli, spoke with SkySport Italia about the different strategy plans the team will use during the Azerbaijan Grand Prix, especially with the new format.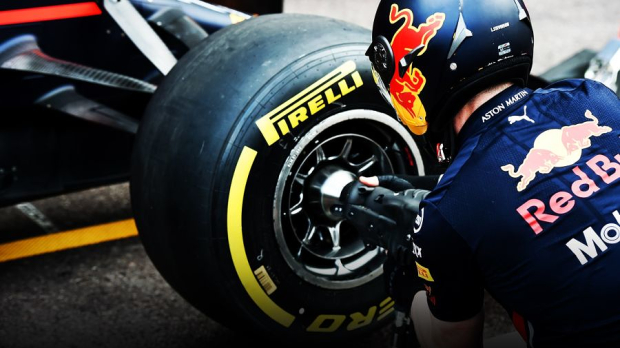 He said: "The track was quite dirty during the week, and we're used to it. The only difficulty for the team and us this weekend is figuring out what tyres work best in a short amount of time."
Pirelli has been focusing on sustainability in Formula 1 in a major way. According to Robert Reid, the FIA's Deputy President for Sport, Pirelli is the world's first tyre maker to have scored three stars in the FIA's Environmental Accreditation Programme.
Pirelli's aggressive ambitions to switch from fossil fuel to 100 per cent renewable energy will allow the corporation, including the motorsport section, to become completely carbon neutral by 2030, in line with F1's Net Zero 2030 plans.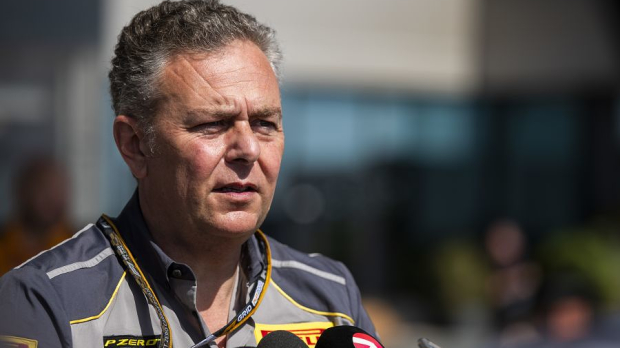 Mario Isola confirmed their focus on being more sustainable in Formula 1, but sometimes that can change, and a new format, like the one in Baku, can change the plan.
"The goal is not to increase the tire sets during the weekend for sustainability reasons and to reduce the environmental impact," he said. "But we're going into the unknown with Baku. We always contact the teams and see what works better for them.
"If they ask for more sets of tyres, we're more than ready to do so, but we also understand how that can be controversial and the opposite of how we want things to go in the near future in Formula 1."