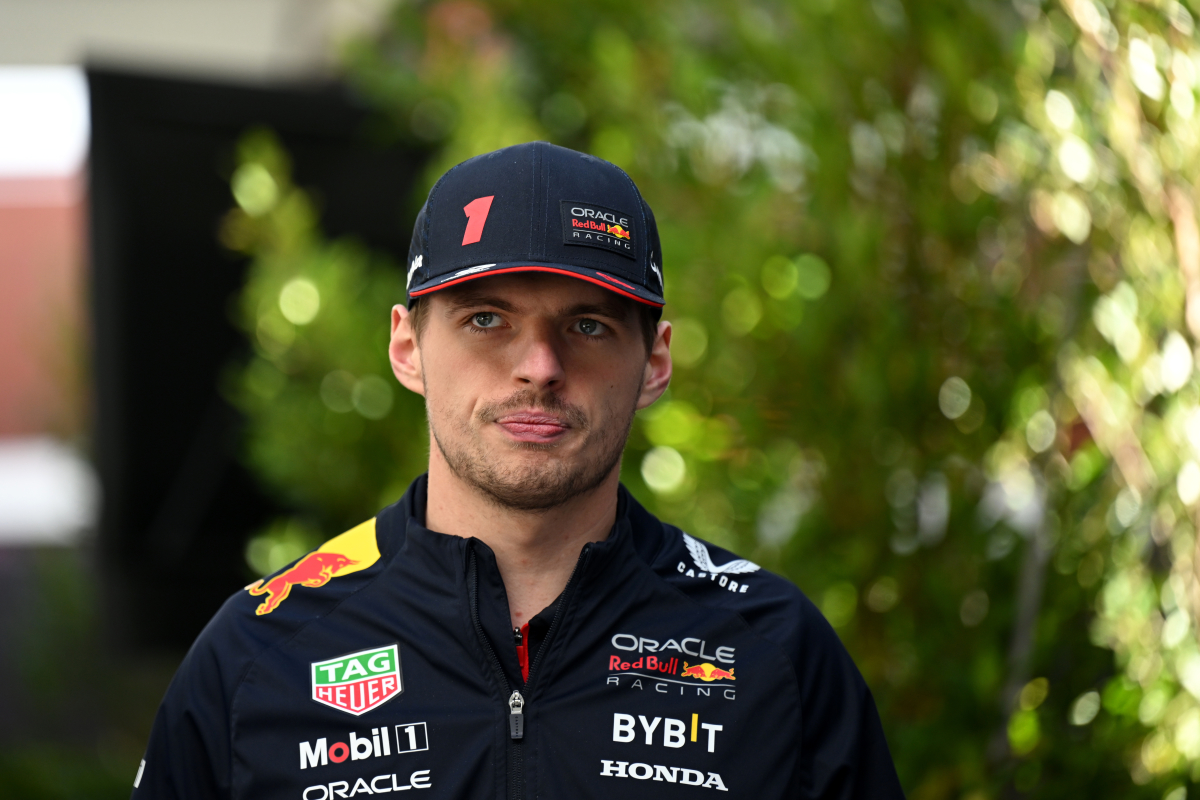 Verstappen reveals the REASON he'll leave F1
Verstappen reveals the REASON he'll leave F1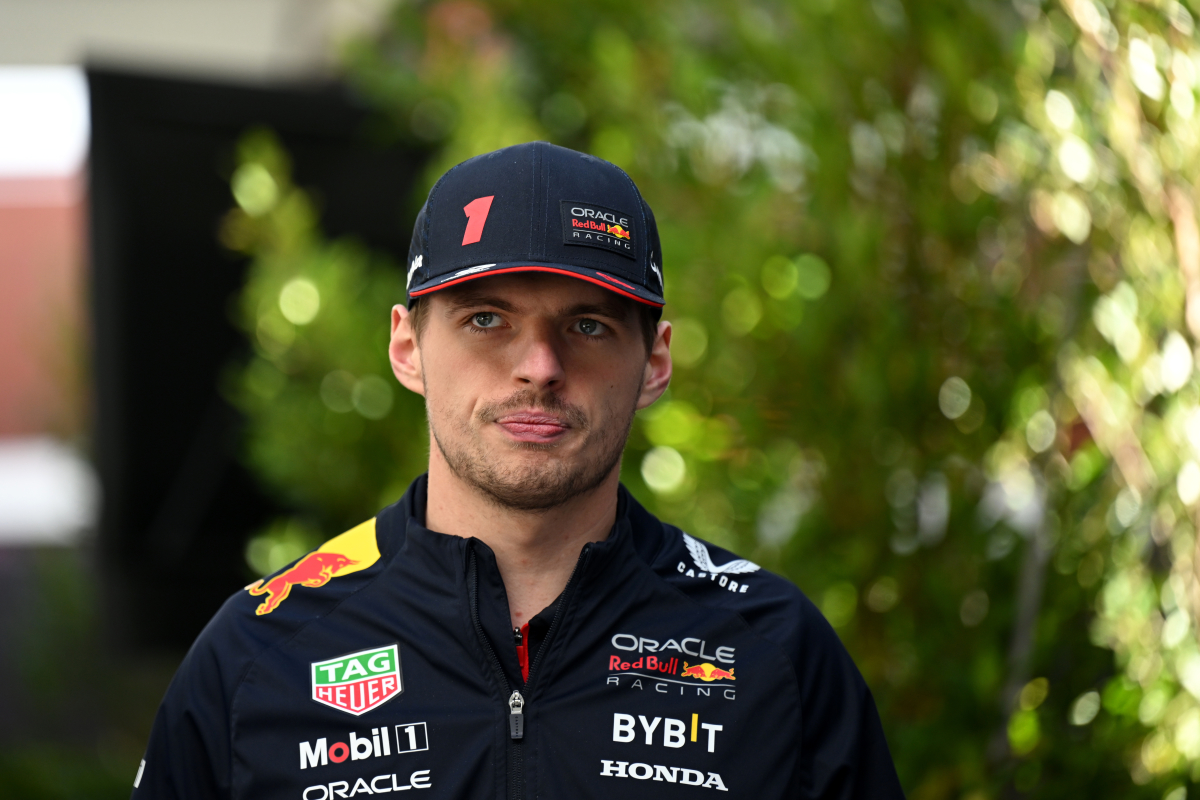 Max Verstappen has gotten unexpectedly existential when asked about his Formula 1 future, admitting that he's ready to drop his career when he no longer loves what he does.
Red Bull don't need to panic yet – the Dutchman insisted he 'definitely' still loves his job – but he did say that he'll be thinking over his future at the end of his current contract.
That deal runs for another five seasons after this one though, so don't expect to see a new driver in his seat any time soon.
Speaking in Baku ahead of F1's return this weekend, Verstappen rowed back a little on previous comments suggesting he could quit the sport if more sprint races were introduced, but admitted that the question of happiness was one that still gnaws at him.
To be or not to be?
"I always said that anyway, even if there won't be any more sprint races or whatever, if we keep expanding the calendar and the whole weekend is that long, at one point, you question yourself is it worth it?" he said. "I do like racing, I do like winning. I know that the salary and everything, you have a good life. But is it actually a good life?
"I think sometimes you get to a point in your career where you want to do other stuff. And I know that I have of course a contract until the end of '28, and then we'll review again.
"But yeah, I do feel that if it's getting at one point too much, it's time for a change. I think you always have to be talking to yourself, looking to yourself, are you still motivated, fully motivated, and do you love what you do?
"At the moment that is definitely the case. There will for sure be a point where you want to do maybe other stuff as well. Sometimes, it sounds very weird for people from the outside, because they're saying 'ah you're in Formula One, you're winning', and probably I would have said the same when I was in their position."
READ MORE: Jos Verstappen: His life in F1 and how he drove Max to greatness