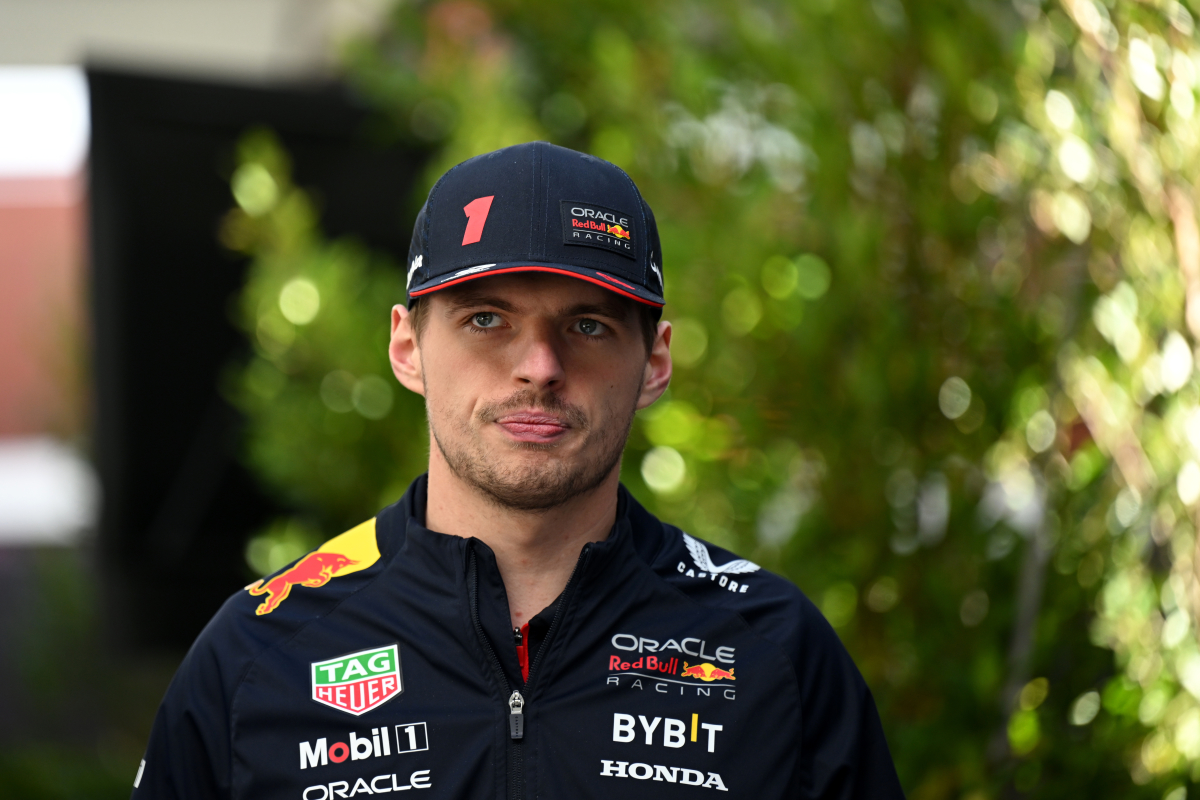 Verstappen speaks out on FIA rule change after earlier 'QUIT' comments
Verstappen speaks out on FIA rule change after earlier 'QUIT' comments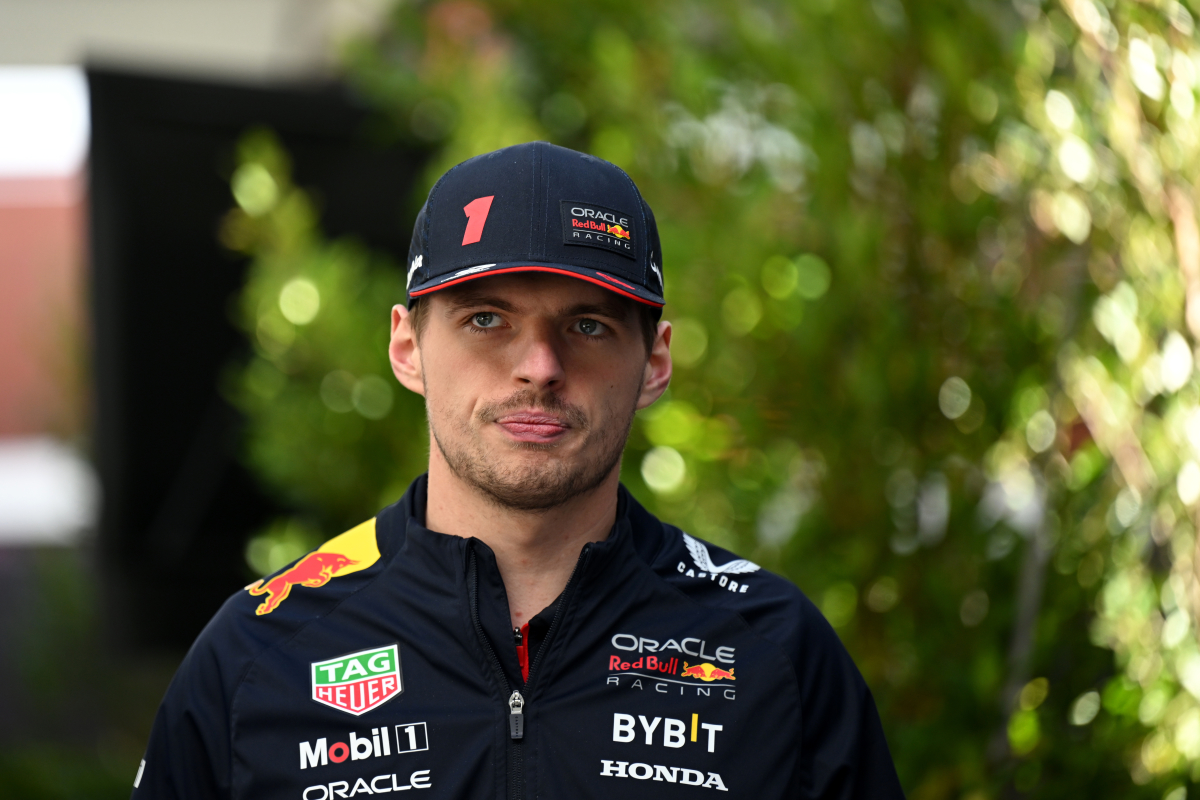 Red Bull Racing driver Max Verstappen has expressed some concerns about the new Sprint format debuting at the Azerbaijan Grand Prix this weekend, calling the sprints "hit or miss".
The Dutch driver, who is widely regarded as one of the sport's most talented young drivers, believes the lack of set-up time can leave teams on the back foot and make it harder for them to set up their cars.
Speaking to the media before Baku, Verstappen said: "I think overall it should be quite alright for us. But because of the layout of the event now with the Sprint format, I think there are a few more question marks."
Verstappen's criticism of the Sprint format is largely based on the fact that there is only one free practice session before qualifying, which means that teams have limited time to set up their cars.
He believes that if teams do not get their set-up right in the one free practice session, they could struggle in qualifying and be on the back foot for the race.
"Only one free practice, if you don't get it right there, you might struggle a little bit in qualifying and that may put you on the back foot for the race. But we'll see," Verstappen said.
'I won't forget Brazil'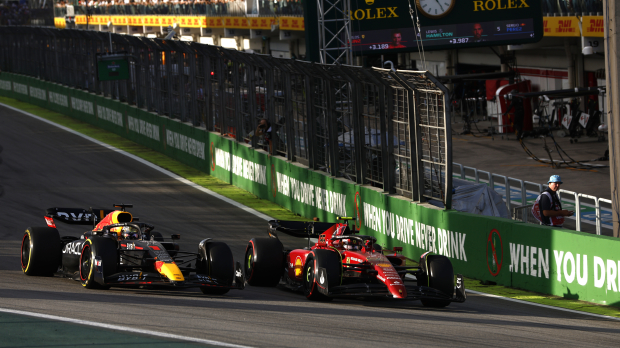 The 25-year-old driver referred to the 2022 Brazilian Grand Prix as an example of the Sprints being hit or miss, where he lost out on the lead after being overtaken by George Russell, Carlos Sainz and Lewis Hamilton.
"I think normally, the Sprint weekends have been quite alright for us in terms of setting up the car, but it can be hit or miss. I won't forget last year in Brazil where it was a miss, but mainly it's been good. But yeah, it definitely is a bit more difficult," Verstappen explained.
Despite his concerns, Verstappen remains focused on having a smooth weekend in Baku and getting on top of his car's setup.
"I'm hoping for a clean weekend, to really get on top of the car," he said.
READ MORE: Jos Verstappen: His life in F1 and how he drove Max to greatness