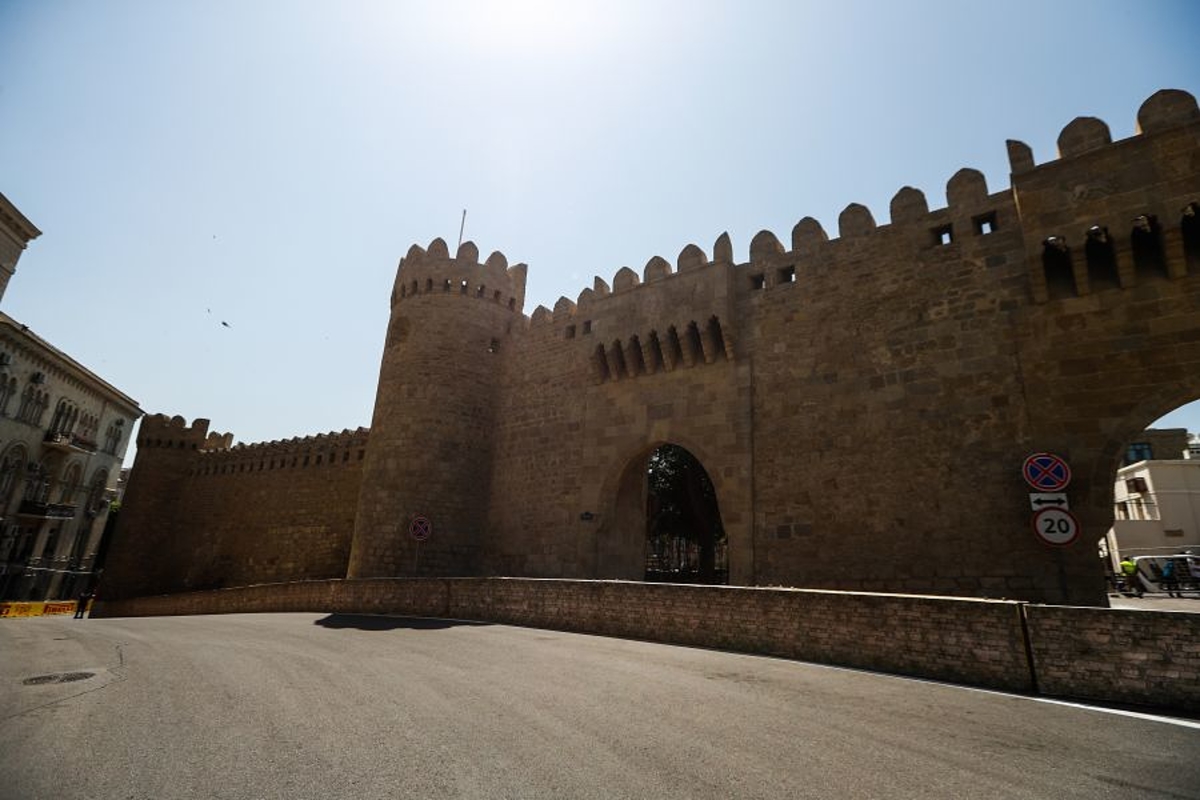 Azerbaijan accused of 'ethnic cleansing' by Armenian Government in build-up to Baku
Azerbaijan accused of 'ethnic cleansing' by Armenian Government in build-up to Baku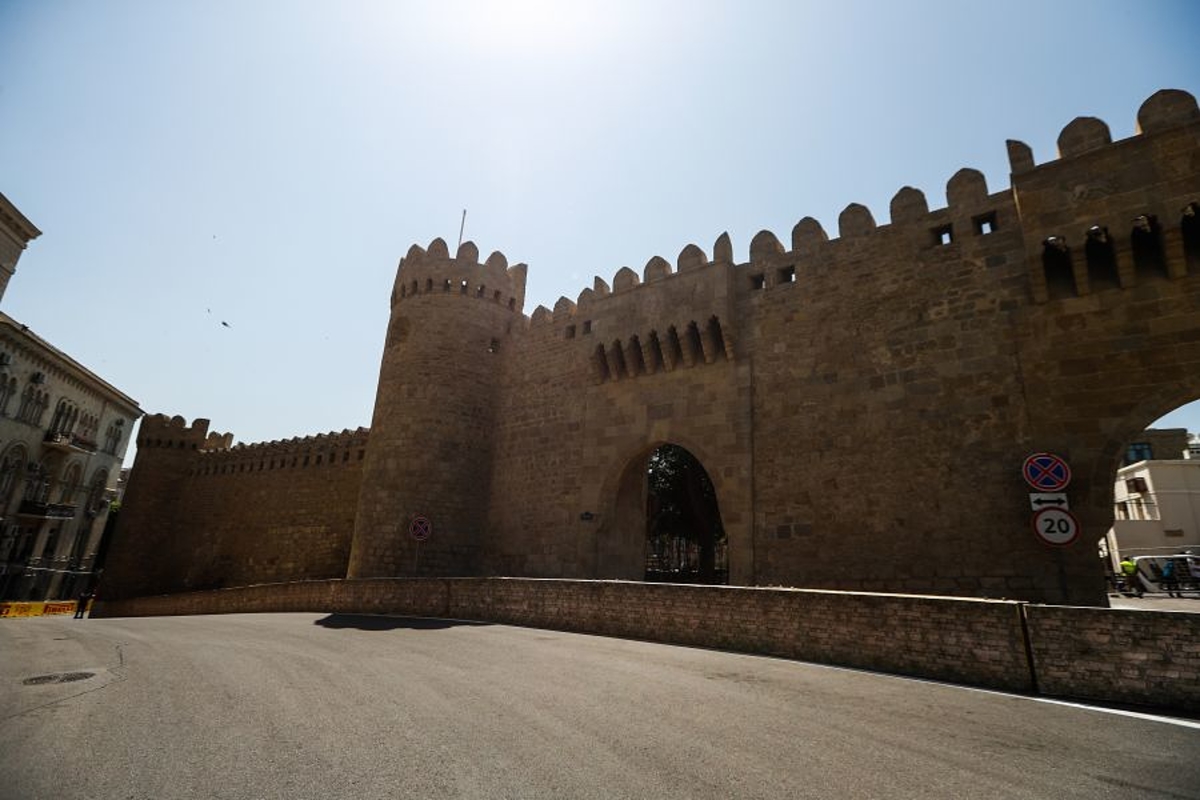 Armenian officials have urged F1 to 'raise a voice of protest' against Azerbaijan's 'ethnic cleansing policy' in Nagorno-Karabakh.
The conflict between Armenia and Azerbaijan has been ongoing since 1988 with a series of wars and periods of 'low-intensity conflict'.
The Nagorno-Karabakh region is internationally recognised as part of Azerbaijan, although some territory is controlled by the breakaway Republic of Artsakh.
In recent years, the Armenian population has been expelled from the Azerbaijan-controlled area.
In a strongly worded statement released on Thursday, Armenian officials said: "The Ministry of Education, Science, Culture and Sports of the Republic of Armenia calls on the organisers of the "2023 Formula 1 Grand Prix" European tournament and the international sports community to raise a voice of protest regarding the ethnic cleansing policy of the Azerbaijani authorities in Nagorno-Karabakh.
"The Ministry draws the attention of the sports community to the fact that since December 12, 2022, the Republic of Azerbaijan has illegally blocked the Lachin Corridor, the only road connecting Nagorno-Karabakh to both Armenia and the world, creating an ongoing humanitarian crisis in Nagorno-Karabakh.
"On February 22, 2023, the United Nations International Court of Justice satisfied Armenia's claim, obliging Azerbaijan to open the Lachin Corridor immediately.
"To this day, Azerbaijan has not only failed to comply with the court's decision but has also cut off gas and electricity supplies.
"On April 23, the Azerbaijani authorities set up an illegal checkpoint on the humanitarian corridor connecting Nagorno-Karabakh to Armenia, taking 120,000 Armenian residents of Nagorno-Karabakh hostage.
"With this policy, the Azerbaijani authorities are trying to ethnically cleanse the Armenian population of Nagorno-Karabakh, forcing them to leave their native land.
"The organisation of the "2023 Formula 1 Grand Prix" European tournament in Baku aims to cover up the policy of extermination of the Armenians of Nagorno-Karabakh.
"We call on the organisers and participants of the "2023 Formula 1 Grand Prix" not to be part of the cover-up of the policy of ethnic cleansing."
F1 and the FIA have been contacted by GPFans for comment on the Armenian statement.