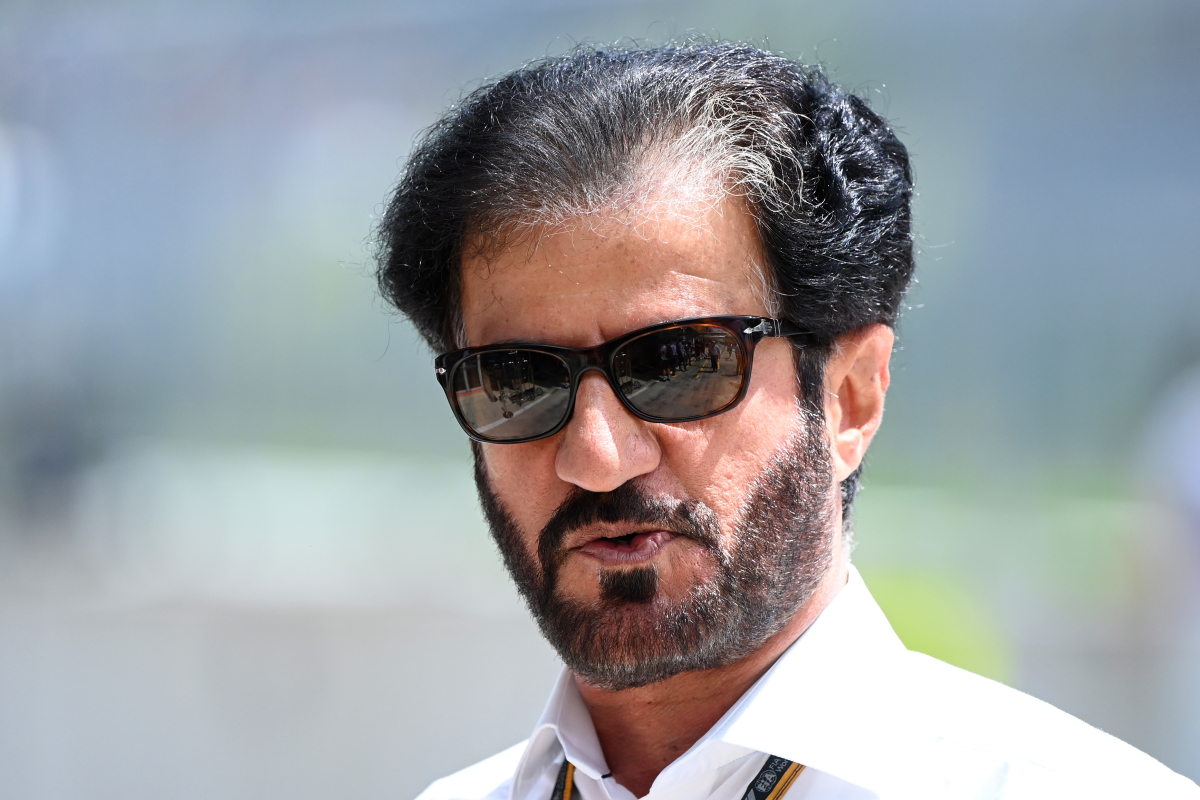 FIA chief hit with fresh 'sexism and bullying' allegations
FIA chief hit with fresh 'sexism and bullying' allegations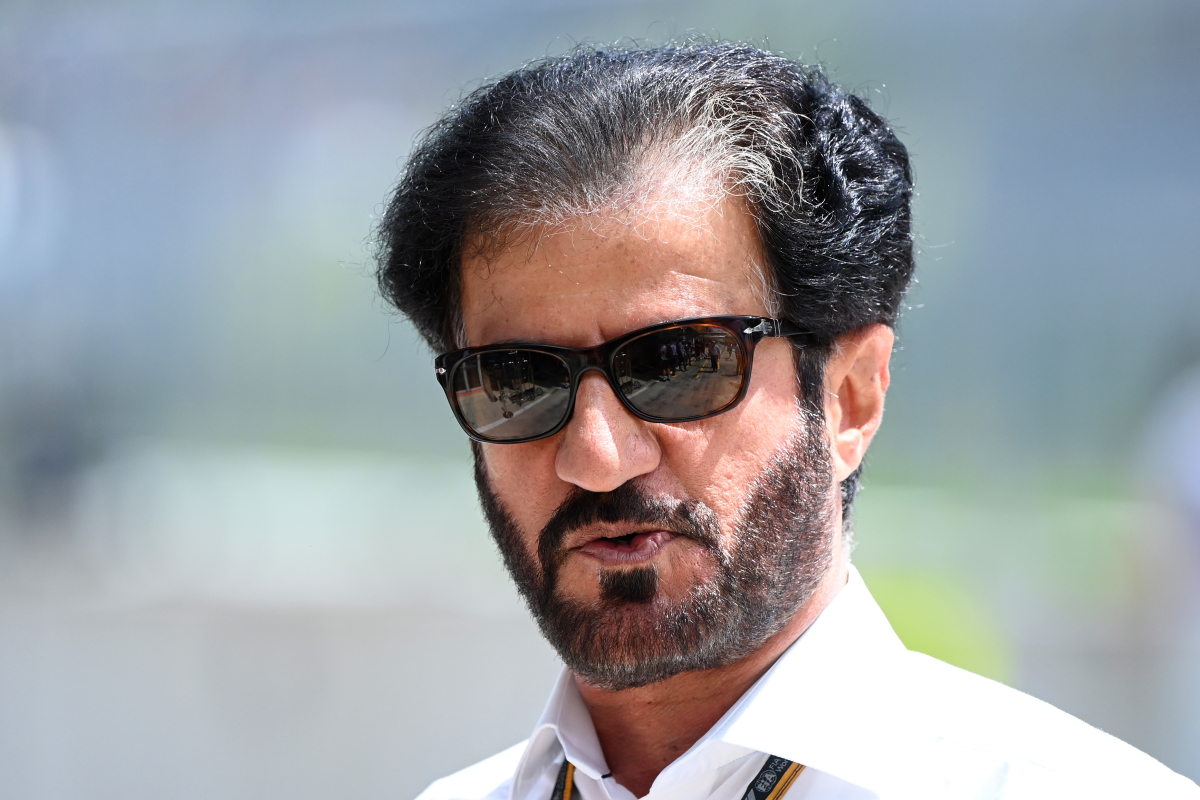 Fresh sexism and bullying allegations have been levelled against the FIA's president, Mohammed Ben Sulayem.
Shaila-Ann Rao, who was the interim secretary general for motorsport, reportedly alleged numerous instances of sexist behaviour prior to her exit in December 2022.
According to The Telegraph, the claims were never investigated.
The newspaper reported that it has spoken to former and current FIA staff, who told them of Ben Sulayem's erratic and bullying behaviour behind the scenes.
Rao declined to comment when contacted, but Telegraph Sport was told about the letter from multiple sources, and it is understood it was sent to Ben Sulayem and to Carmelo Sanz de Barros, the president of the FIA Senate.
A spokesperson told the newspaper: "Shaila-Ann Rao was a temporary director at the FIA from June 1, 2022 and then became interim secretary general for motor sport.
"In Nov 2022 it was decided by both parties that she would leave that position. Mutual privacy terms have been agreed, as is commonplace in business. Neither party has made a reference to the FIA Ethics Committee."
Earlier this year, the 61-year-old former rally driver has denied allegations of sexism after remarks from an old website resurfaced in which he said he did "not like women who think they are smarter than men...for they are not, in truth".
The FIA said at the time that the remarks did not reflect the Ben Sulayem's current beliefs.
The Emirati has had a turbulent spell in charge since taking over from Jean Todt at the end of 2021, just weeks after the controversial Abu Dhabi Grand Prix.
The FIA was widely criticised for its handling of that race and Ben Sulayem has had a strained relationship with F1 ever since, with disputes ranging from the number of sprint races on the calendar, to Lewis Hamilton's jewellery, to the new rule this season limiting drivers from speaking out at races on sensitive issues.
Most recently, F1's owners Liberty Media accused Ben Sulayem of making 'unacceptable' remarks about the championship's commercial value, adding that the FIA 'may be liable' for any damage.
Shortly after that, Ben Sulayem 'relinquished day-to-day control of F1'.
The FIA has been contacted for comment by GPFans.