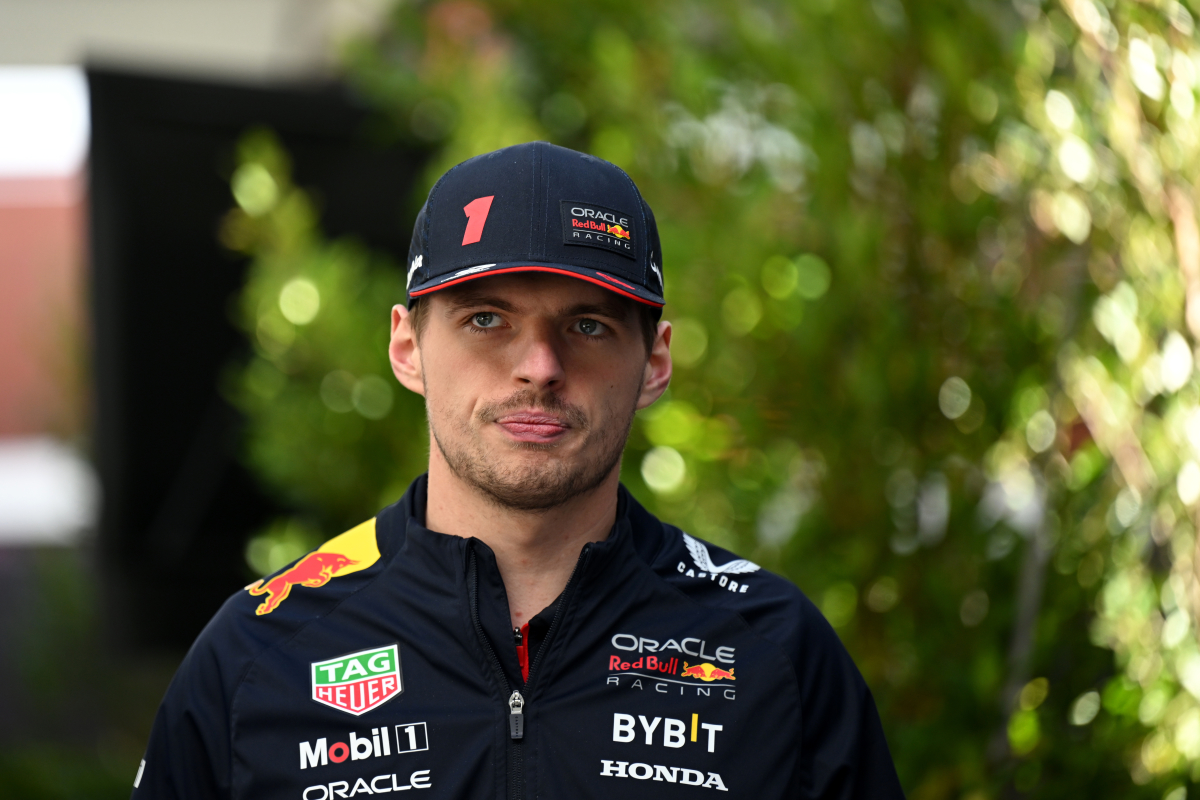 Verstappen WARNED to accept F1 changes or 'pack his things'
Verstappen WARNED to accept F1 changes or 'pack his things'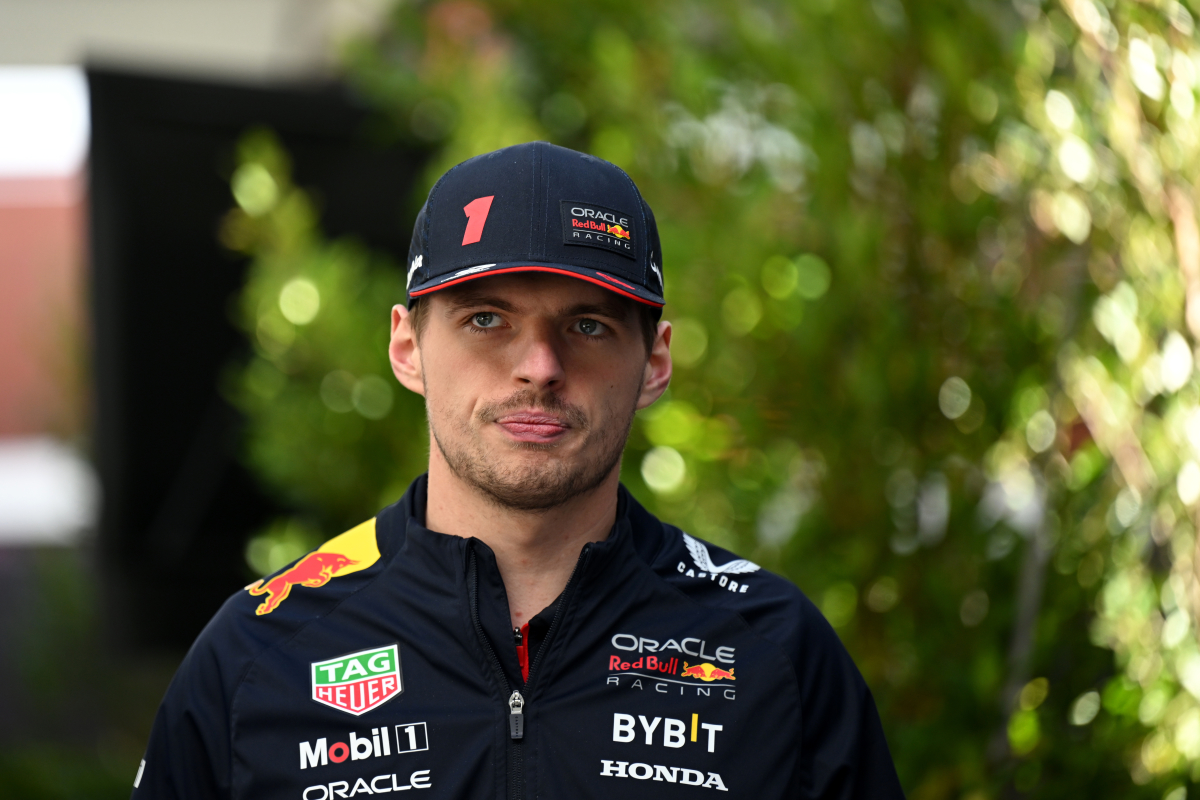 Max Verstappen should 'pack his things and leave' or accept changes to Formula 1, according to Ralf Schumacher.
F1's chief executive Stefano Domenicali recently suggested that additional qualifying could be introduced on sprint weekends, with one practice session omitted.
The Italian also couldn't rule out the addition of further Sprint races in the future, with six races currently on the calendar. The return of F1 after a short break sees the drivers head to Baku for the Azerbaijan Grand Prix and the first Sprint race of the season.
But Verstappen recently threatened to leave F1 if there were significant changes.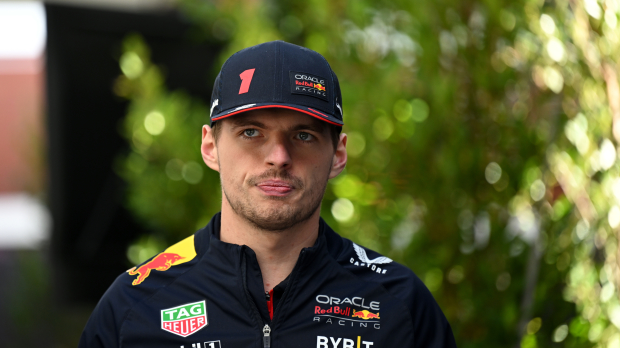 Put up or shut up
"It's not fun any more. We already have 24 or 25 races anyway. If we add more things to that, it's not worth it to me. I hope there aren't too many changes. Otherwise, I won't longer," world champion Verstappen said in Melbourne.
Speaking to Sky Germany, Schumacher suggested that, while he 'understands' Verstappen's perspective, the Dutchman 'gets paid to do it'.
"The past, the present and the future have shown or will show that Formula 1 is much bigger than any individual," he said.
"Bernie Ecclestone is also gone, and without him Formula 1 wouldn't exist - and now it's more successful than ever. So Verstappen should either pack his things and leave, or just accept it as it is.
"I understand his attitude because there are a lot of risks [due to the increased number of sprints]. But still, he gets paid to do it. If he wants to go, then he has to go. Formula 1 will not perish, as much I love him."
READ MORE: F1 Driver Salaries: How much do Hamilton, Verstappen and co earn?