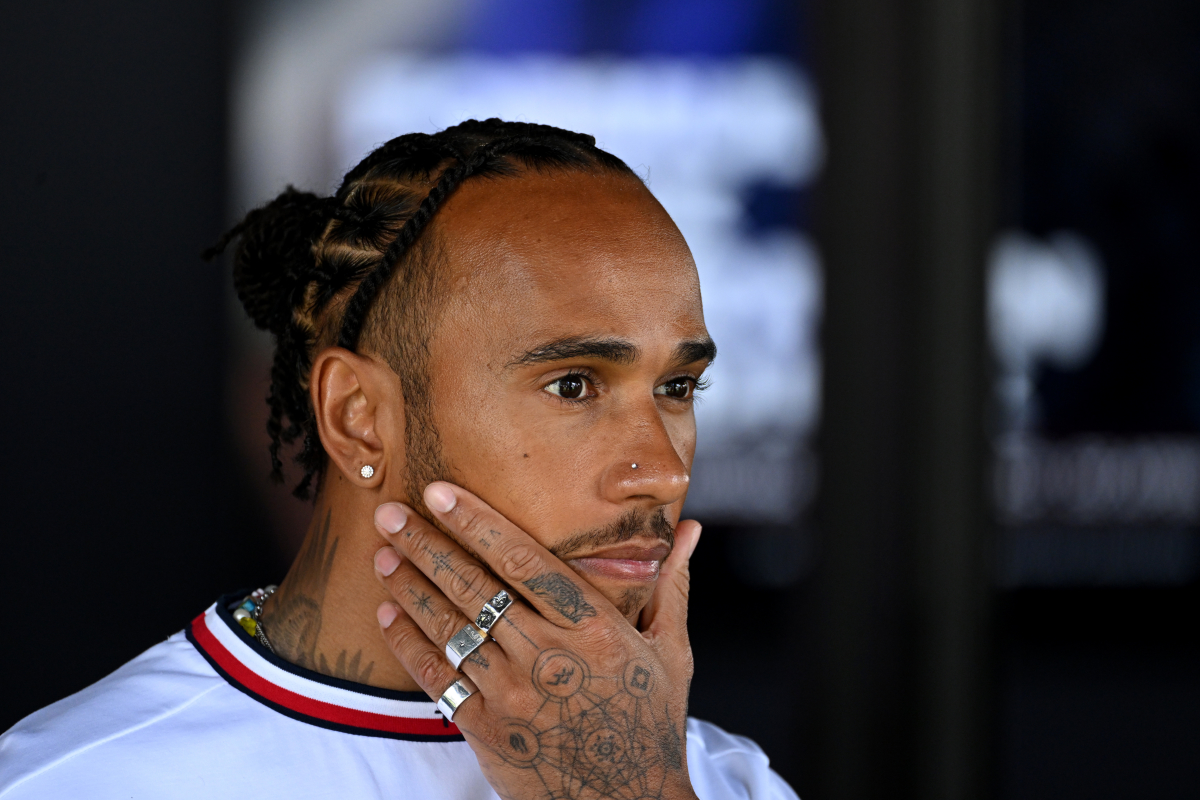 Ex-F1 boss calls Hamilton a 'SPOILED little boy'
Ex-F1 boss calls Hamilton a 'SPOILED little boy'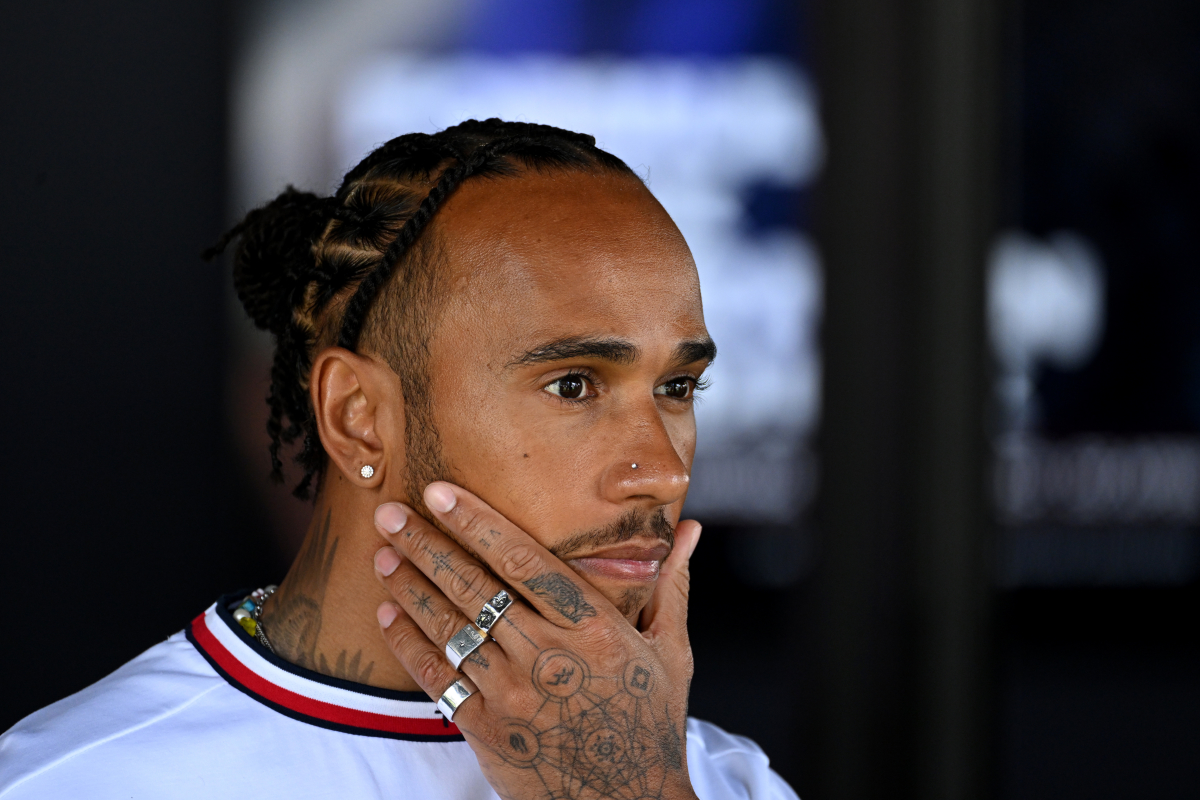 Former F1 team manager Joan Villadelprat has described Lewis Hamilton as a 'spoiled little baby', and claimed the seven-time world champion has lost a bit of motivation.
Hamilton has won six of his titles with Mercedes, including four in a row between 2017 and 2020.
After suffering a dramatic loss to Max Verstappen in the season finale in Abu Dhabi in 2021, Mercedes have fallen behind Red Bull, with Hamilton failing to win a race in over 500 days.
Speaking to the El Confidencial, Villadeprat speculated that Hamilton is 'fed up'.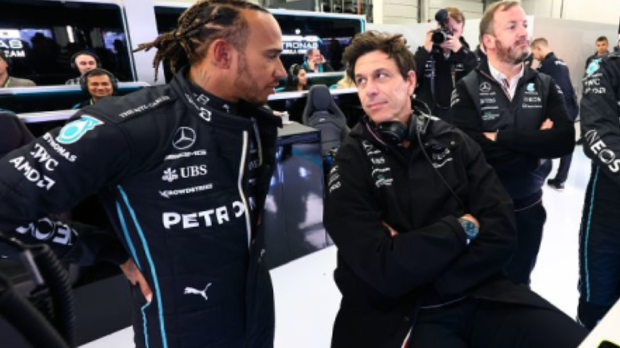 Toys out of the pram
"Hamilton is fed up," he said, "and if he doesn't win he's like a spoiled little boy: you either win or you break the toy. He's a whiner, you know.
"The tire, the strategy, he questions everything, and he has screwed up. When you have a partner who is faster than you, it is normal to be quiet and put your head under the wing.
"I think he hasn't lost but, after seven titles...What motivates you? Well, win another. And you're not going to risk your skin if you don't have that car. What is evident is that Hamilton is not the same as his first or second championship."
Hamilton and Mercedes will be looking to build on a strong Australian Grand Prix, where he finished second, and enters Baku this weekend with a strong record in Azerbaijan.
Alonso has the 'desire' and is 'a phenomenon'
Villadeprat worked for McLaren, Ferrari and Tyrrell Racing before joining Benetton Formula.
He was formerly Operations Director and Team Manager at Benetton Formula until 1999, then worked for Prost Grand Prix as managing director, but left F1 after the French carmaker closed.
The Spaniard praised Fernando Alonso and said that 'his story would be forgotten' if he hadn't returned to F1. Alonso has three podiums in the first three races and sits third in the early championship standings going into Baku.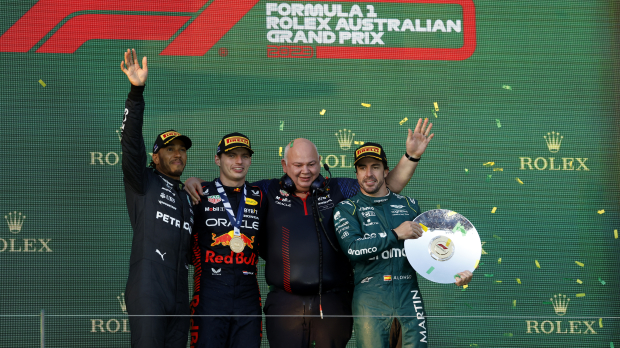 "Fernando knows that he could have won more, he had the potential to be ahead of Hamilton. Except that Fernando's choices were not correct and Hamilton was right," Villadeprat said.
"But the desire that Fernando has....the best of all is that now people recognise him, Formula 1, other drivers, they recognise that he is a phenomenon. If Fernando had not returned, his story would have been forgotten with a title or two.
"But being in Formula 1, at his age, when he has a good car, take what he is taking, how he is physically, enormous, mentally he is brutal. When Fernando beats a pilot, he is happy that he is the one who wins.
"Now you don't have a word against Fernando, he is not a tricky driver. Fernando Alonso is winning Formula 1 by far. Not only because of the results, it is that he does not fail either."
READ MORE: Who is Helmut Marko? The genius behind Red Bull rise to power