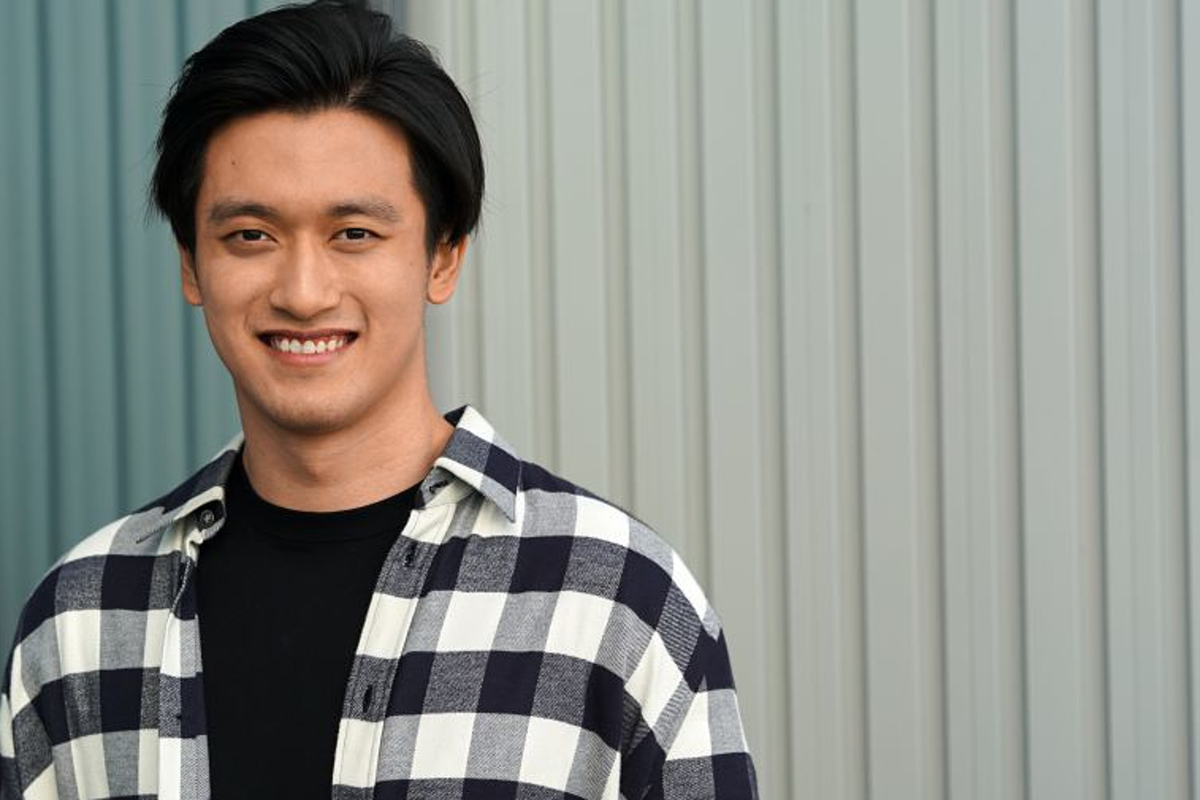 Silverstone confirms MAJOR safety change after Zhou horror shunt
Silverstone confirms MAJOR safety change after Zhou horror shunt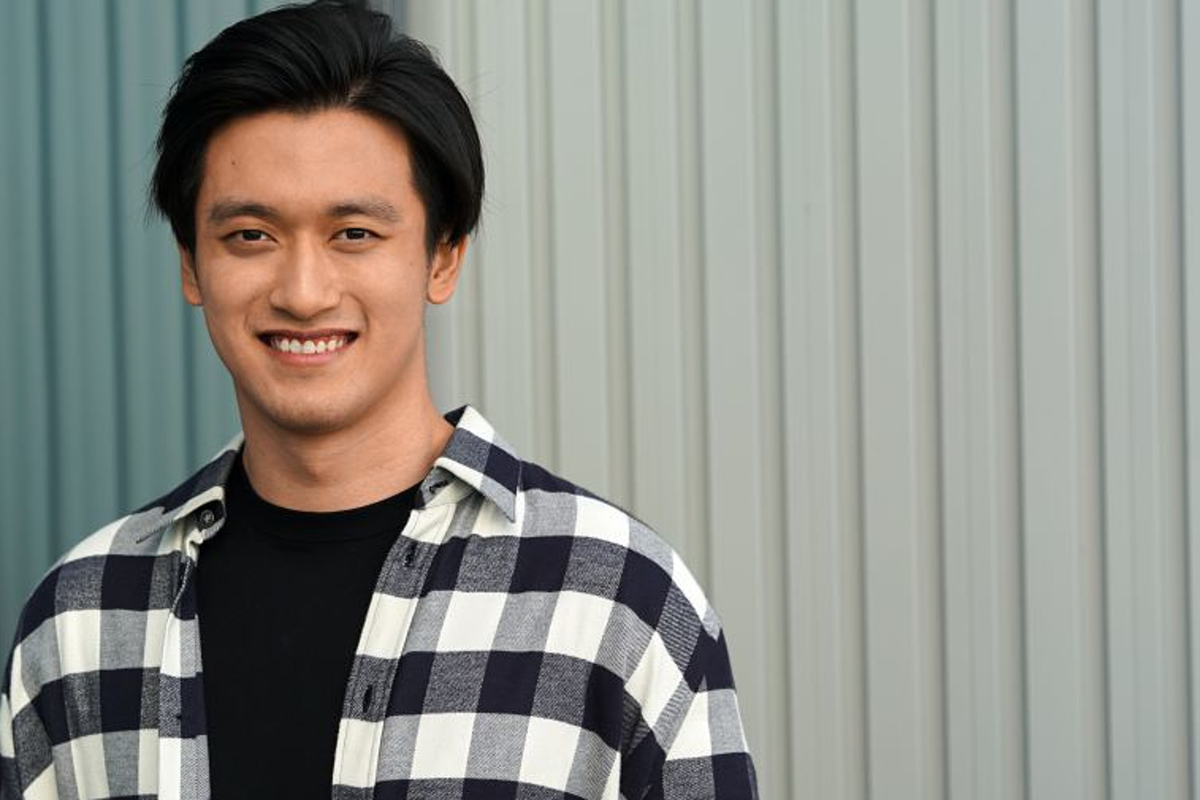 Zhou Guanyu's 2022 horror crash at the British Grand Prix has led to changes to the Silverstone circuit for the 2023 season onwards.
The Chinese driver, then in his rookie season, was flipped onto the roll hoop and sent skidding across the gravel trap into the catch fence following a turn one collision with George Russell.
Zhou was thankfully unhurt following the incident, but the terrifying crash was a clear demonstration of the importance of Formula 1's continually evolving safety measures.
The crash will now have a direct impact on the Silverstone circuit, with changes now confirmed for the 2023 British Grand Prix.
Silverstone's safety boost
"We've done a load of work this winter. There's a big piece of asphalt out the front rather than the gravel," explained Stuart Pringle, managing director of the Silverstone circuit, in an interview with Motorsport.com.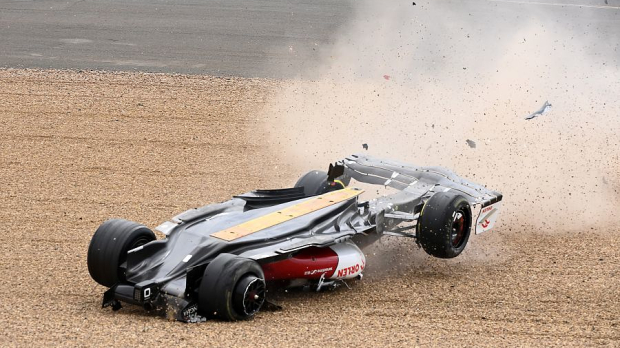 "This is to stop them digging in. It's the digging in bit that was the real issue there."
These measures will hopefully help to avoid a similar crash happening again at that part of the Silverstone circuit.
READ MORE: Zhou names his pick for the BEST DRIVER in Formula 1