Toilet tales with George Russell – including F1 legend he first met in the loo
Toilet tales with George Russell – including F1 legend he first met in the loo
George Russell has revealed a string of toilet-based meetings as part of a bizarre series of stories recounted in a recent podcast appearance.
The British driver appeared on the latest episode of The Fast And The Curious podcast, in which he embarked on three toilet-based stories, stemming from a surprise meeting with Oscar Piastri.
While Russell was left frustrated with his most recent Formula 1 outing in Melbourne, these stories were more on the amusing side, although one fan interaction did frustrate the 25-year-old.
Piastri in Perth
Russell's first toilet-based tale referred to his meeting with Oscar Piastri after the podcast's hosts had been tipped off about the story by the Aussie on a guest appearance earlier in April.
"The first time I met Oscar Piastri was in 2020, I believe it was. We were both on the direct flight from Londo to Perth. I was on the way to the Australian Grand Prix, he was on the way also to the Grand Prix as, I guess, a junior driver at the time.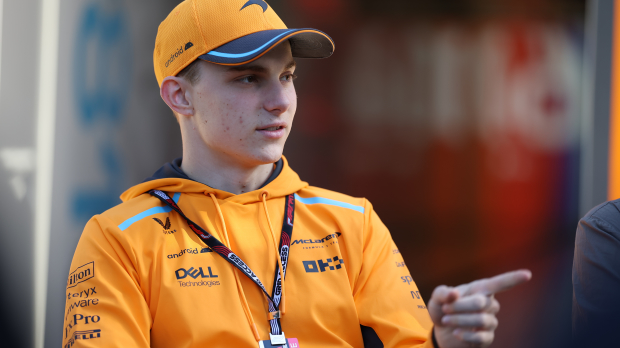 "And we just bumped into each other in the toilets when we landed in Perth.
"I think I said "You're Oscar Piastri, right?", he was like "Yeah, nice to meet you." Had a bit of a chat.
"I don't think we was lined up directly alongside one other but I think we ended up washing our hands next to each other at the sink."
Brawn in the bathroom
The British driver then explained how he'd actually met F1 legend Ross Brawn in a similar way back in 2009.
"I mean the first time ever I met Ross as well was - not that I had the courage to introduce myself as an 11-year-old boy - but the first time I was sort of starstruck was at the Autosport Awards in November [or] December 2009.
"Obviously [this was] the year that Ross had won the championship with Brawn GP and yeah, we was at the urinals together."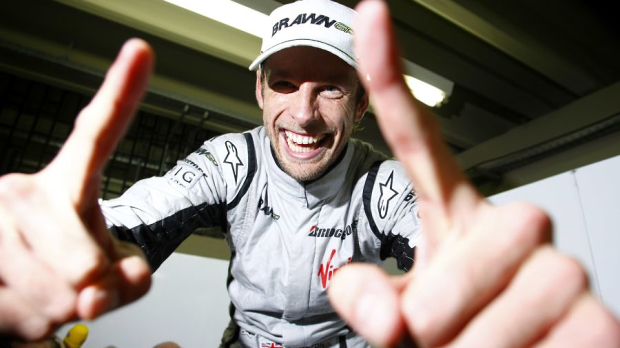 Russell then joked about more future toilet-based interactions.
"So, yeah, maybe another ten years down the line I'll bump into somebody else at the toilet."
Fan frustrations
The Brit wasn't done there with his toilet anecdotes though, explaining how he gets a lot of attention in the loos now that he's an established F1 driver.
"I've actually been asked for a photograph inside of the bathroom," Russell exclaimed.
"I've had to ask them to direct the camera away from the urinal because that's just obviously not a very nice background."
READ MORE: George Russell's Dad reveals fallout from F1 star's FAILED driving test