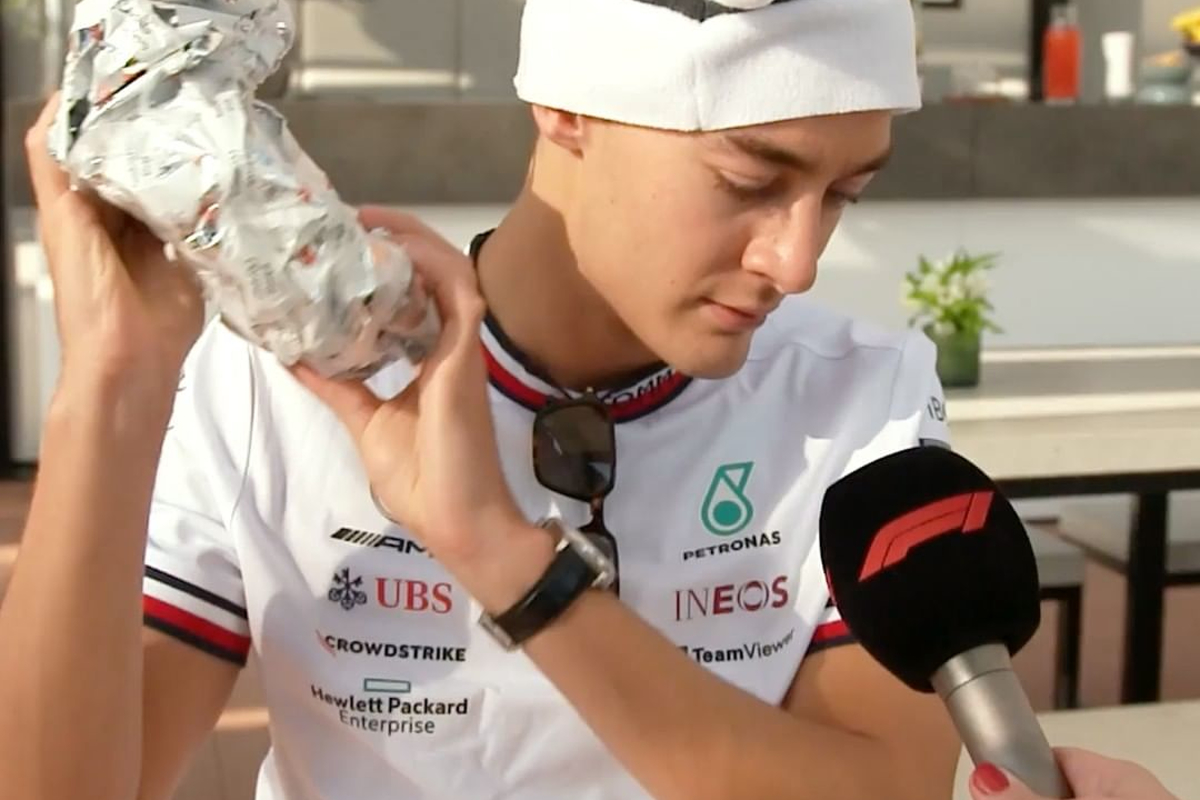 George Russell's Dad reveals fallout from F1 star's FAILED driving test
George Russell's Dad reveals fallout from F1 star's FAILED driving test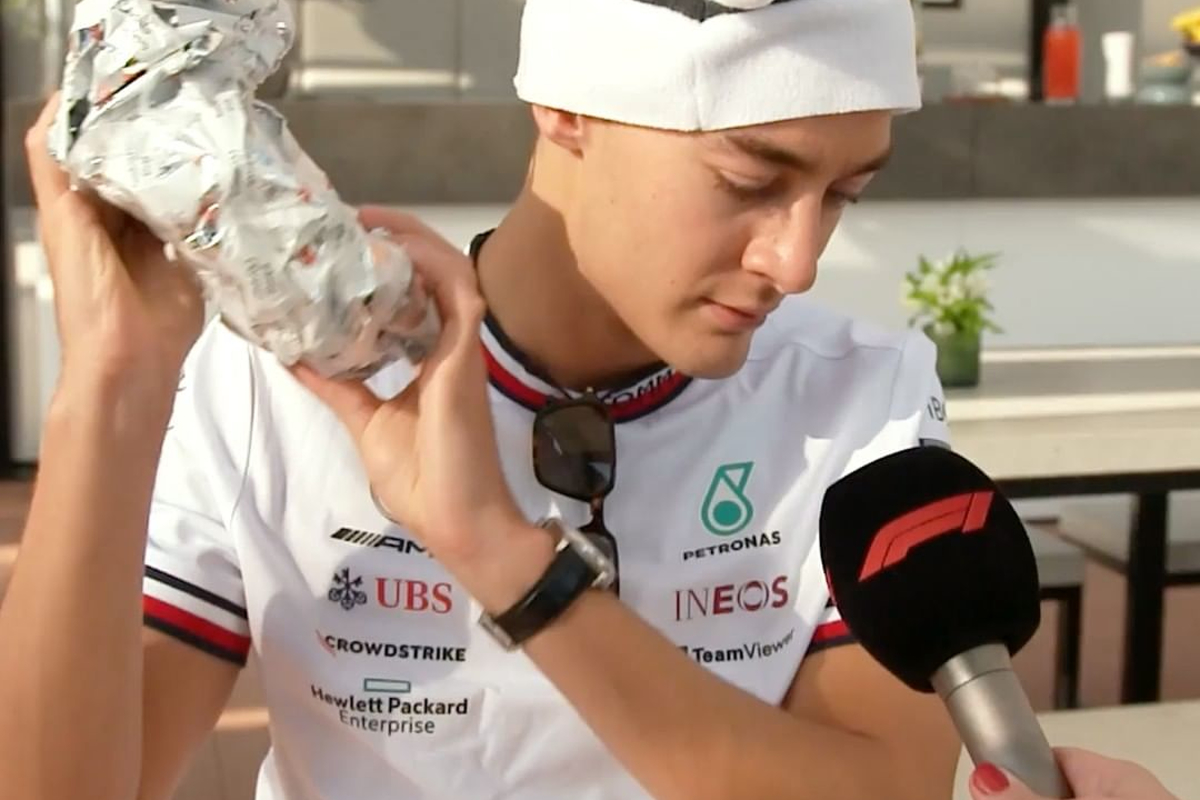 George Russell thought passing his driving test would be easy - after all he was a young motorsport prodigy racing towards a potential future in F1. Not so.
Now the 25-year-old British star is a Grand Prix race winner and team-mate of seven-time world champion Lewis Hamilton at the mighty Mercedes team.
But when the 17-year-old Russell rocked up for his road driving test at a little test centre in King's Lynn in Norfolk, the wheels really came off.
George Russell's failed driving test
Russell's father Steve recounted that 'memorable' day eight years ago in an interview with The Times in which both talked about Russell's life before F1 and their bond now.
He remembered: "There was just one occasion when George didn't put the full effort in and it caused quite a commotion. He failed his first driving test at 17 because he thought that being a great driver on the track was good enough.
"He came home fuming that the examiner was wrong. We had to go back to the test centre in King's Lynn so George could confront him. That didn't go down well."
Steve also joked that while George may be the man driving a car round a track at speeds of around 200mph, he will probably never be as good on the road as his dad...
"The F1 guys are OK on the racetrack but they are never as good as their dads on normal roads," he said.
"George is always telling me to slow down as we approach a junction, though his mum thinks it's fantastic when he takes her out and drives quickly."
READ MORE: F1 Driver Salaries: How much do Hamilton, Verstappen and co earn?