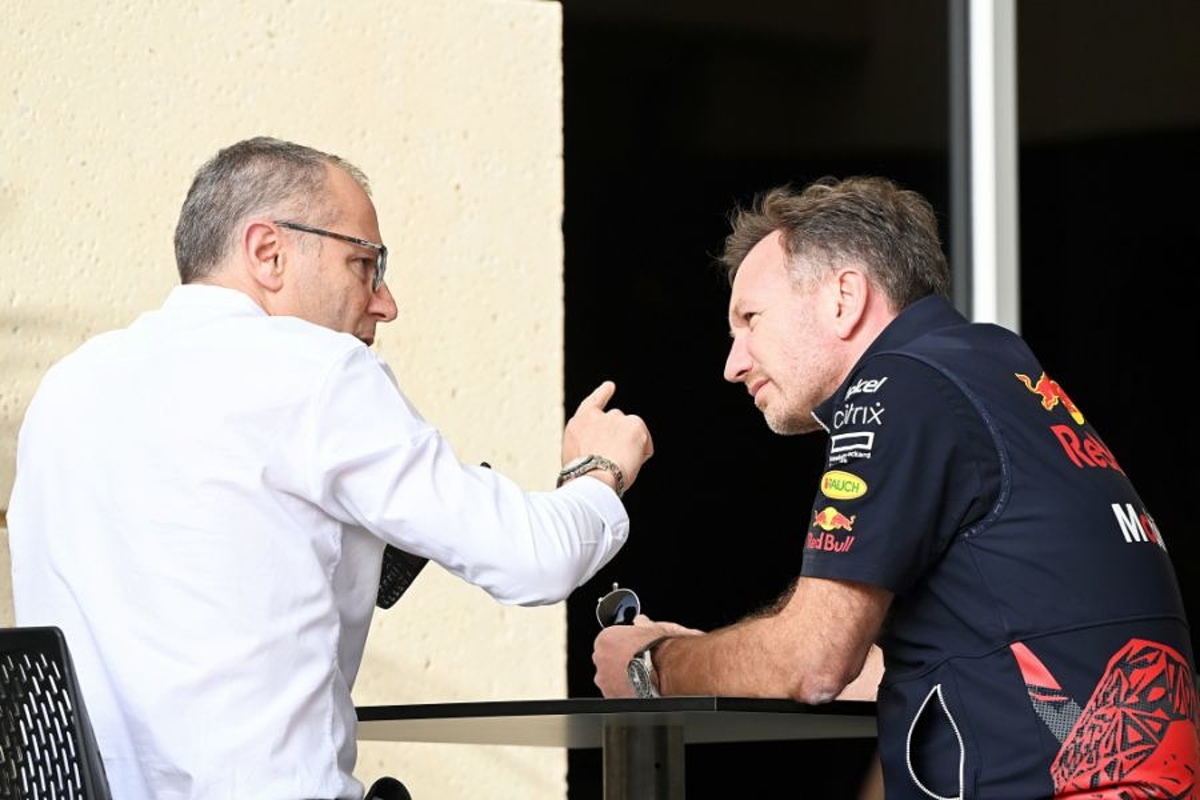 Domenicali has NEW F1 budget cap fear after Red Bull fail
Domenicali has NEW F1 budget cap fear after Red Bull fail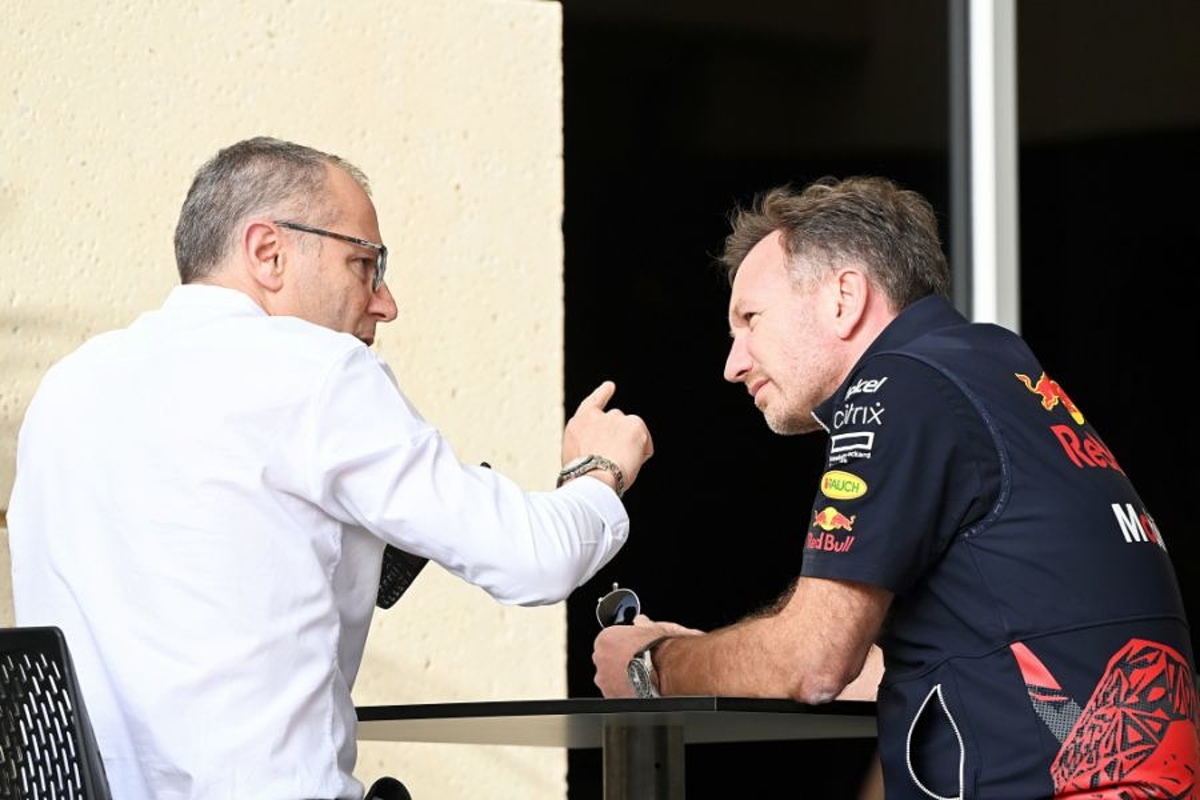 The fallout from Red Bull's much-publicised F1 budget cap breach still rumbles on two years after it actually happened, and now the sport's boss Stefano Domenicali has a new fear.
The F1 CEO has revealed his fears about the impact of a new breach of the cap as those all-important 2022 numbers come squarely into focus.
Domenicali knows that major scrutiny will be paid to those numbers, and what happens next. Remember it was 2021 when Red Bull breached the cap, late 2022 when the punishment was announced and late 2023 before it really kicks in.
Domenicali F1 budget cap fear
The Italian told Sky Sports: "I'm more than nervous. I'm pretty sure that everyone understands now what the effect is if there is a breach, and I totally agree that the focus on this will actually be very big."
Domenicali is hopeful that if teams have breached the 2022 cap - and Red Bull team principal Christian Horner has said as many as SIX may have - the process of dealing with those breaches will be much swifter this time round.
"I think that is a point of attention mainly for the credibility and to check if everyone is respecting that rule, but [it] has to be done earlier than later.
"We are discussing and this is on the FIA's side to make sure that the control and the certification will be done much earlier because the effect, if some teams will be over it, has to be done in a proper way in as short a time as possible to be more credible.
"We see other sports that are tackling the financial regulation with, in my opinion, too long a time for a reaction - and this is not good."
READ MORE: F1 Team Principals: Who are the men in charge in 2023?