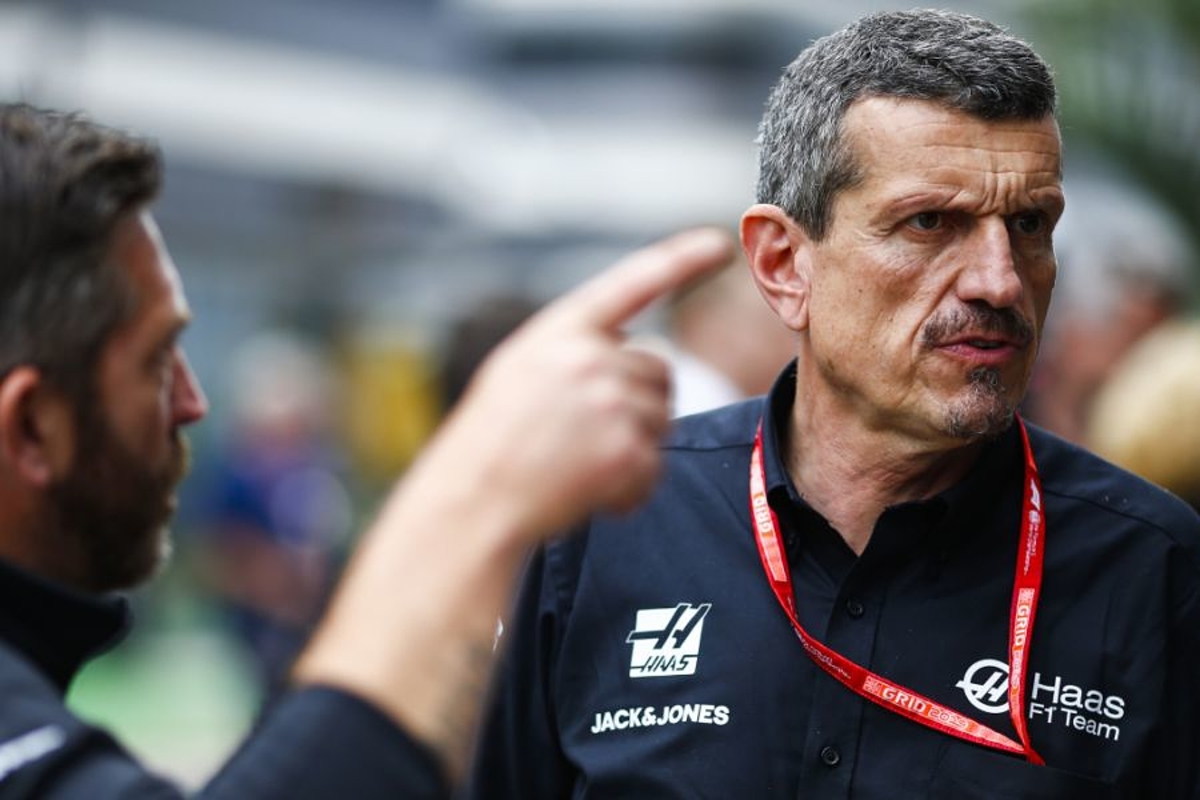 Steiner HITS BACK at fellow team principal's Schumacher comments
Steiner HITS BACK at fellow team principal's Schumacher comments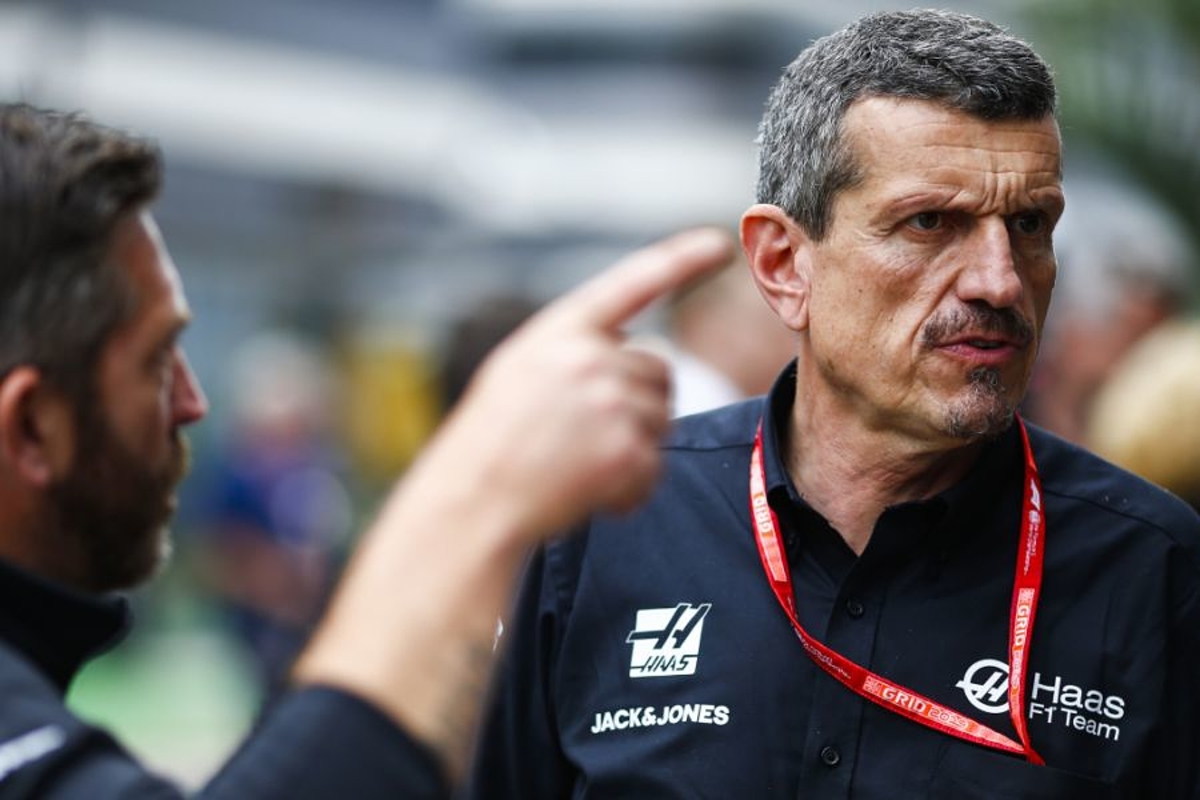 Guenther Steiner has addressed his relationship with former Haas driver Mick Schumacher, and comments that he wouldn't have treated the young driver the same way if his legendary father was in the paddock.
The Haas Team Principal worked with Schumacher during his time in Haas, but he left at the end of the 2022 season after a disappointing period that is more remembered for crashes than points.
Schumacher joined Mercedes as the reserve driver after the 2022 season, and Toto Wolff recently said that Steiner would have treated Schumacher differently if his father, Michael, had been there with his son.
The Mercedes Team Principal told Blick: "I'm looking out for the little one. I can only say that his parents did nothing wrong in bringing him up. I claim that if Michael had accompanied his son during the two Haas years, Steiner would not have dared to treat Mick like that!"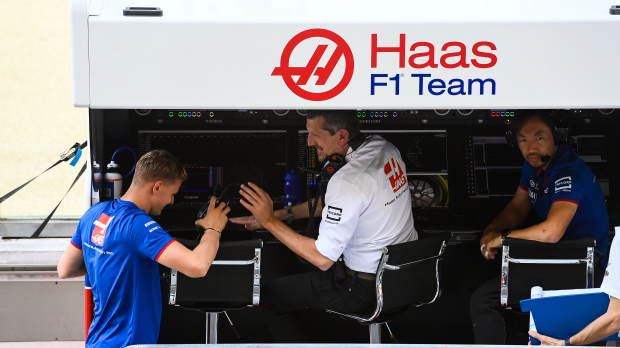 "What I have to say is," Steiner retorted on Sky Sports, "if my father would have been around Toto wouldn't have said the things he said."
Schumacher name brought added 'pressure
Steiner described his relationship with Schumacher as on that 'wasn't easy to manage that one', adding his last name brought added 'pressure'.
"Obviously he had the big crashes, which was very difficult to manage as well for the team because it was big damage. Which again you need to re-focus your budget on different things, as now with the budget cap you need to invest money in performance," he told the Sky Sports F1 Podcast.
"It wasn't easy, but racing is not easy and coming up for young guys in Formula 1 is very tough and nobody deserves to be in Formula 1, you need to perform. I think they tried to put pressure on to keep Mick and blame all the team and I don't think that was good for Mick.
"In the end, they didn't actively try to divide us but that's what they did. I think he didn't feel good when he heard the things talked about me and I didn't feel good coming from their side. In the end, they tried to divide us."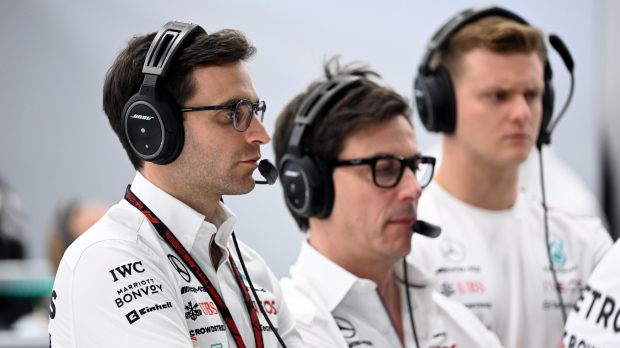 Steiner also revealed he has had almost no interaction with Schumacher since he left.
"I haven't seen Mick yet this year. I think I saw him at testing and said hello but since then I didn't see him because he is now at the other side of the paddock where the champions are. I didn't run into him at the three races so far.
"I have no problems saying hello, I don't know how he will react but I think we are all grown up.
"In the end, we had two years together, we tried to do something, we gave Mick an opportunity which I think needs to be respected. Haas F1 gave him the opportunity, and we all need to move on. Formula 1 is quite a small circus so there is no point to fight or not say hello to anybody."
READ MORE: F1 Team Principals: Who are the men in charge in 2023?