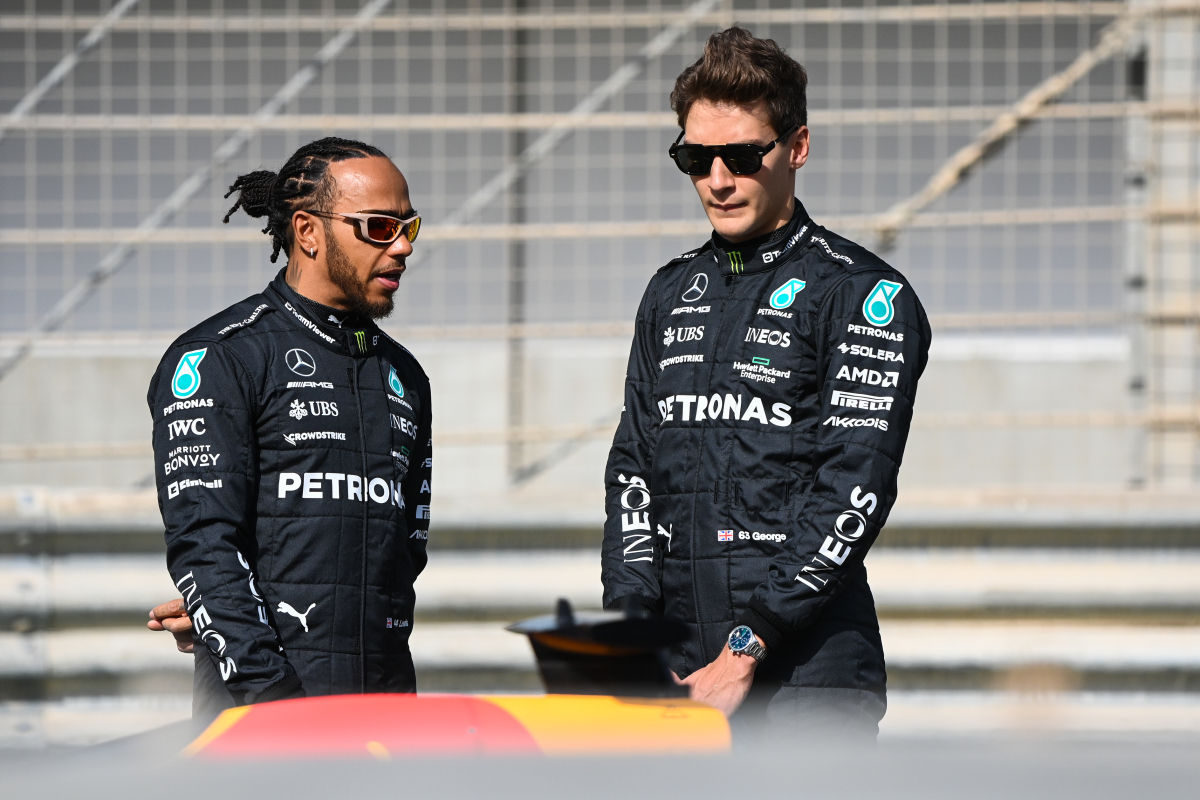 Stagnant Silver Arrows STILL playing catchup – Mercedes 2023 season review so far
Stagnant Silver Arrows STILL playing catchup – Mercedes 2023 season review so far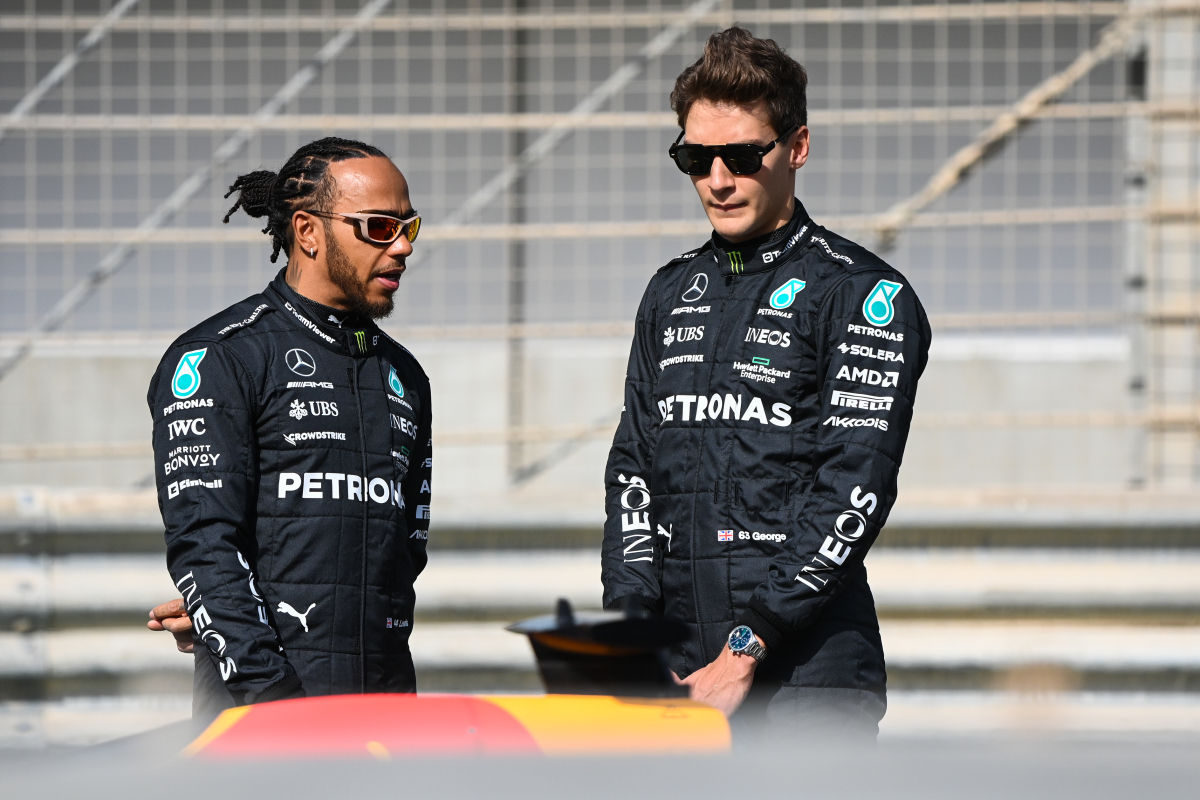 Mercedes started 2023 hoping to overtake Ferrari AND get closer to Red Bull. So far that's one massive thumbs-up and one very epic fail.
Add in the fact Aston Martin have thrown a further spanner in the works by surging ahead of the Silver Arrows in the Constructors' championship standings, and it all feels a little bit stagnant at Brackley right now.
After claiming eight successive titles between 2014 and 2021, Mercedes simply should not be behind a customer team, and Toto Wolff needs to find a way to turn the tide.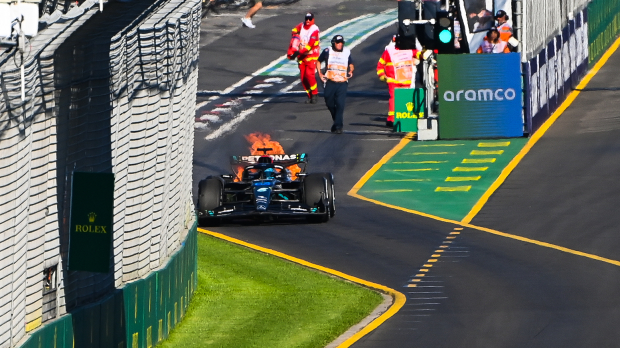 The sidepods
Ever since Mercedes first showed off their radical sidepod design at the beginning of the 2022 season, they were adamant it would eventually come good once they ironed out the kinks.
For much of last year, it was porpoising which caused the problems, but they have now eradicated that issue and STILL they are not quick enough.
Every other F1 team is now attempting to emulate Red Bull's design and it must only be a matter of time before Mercedes do the same.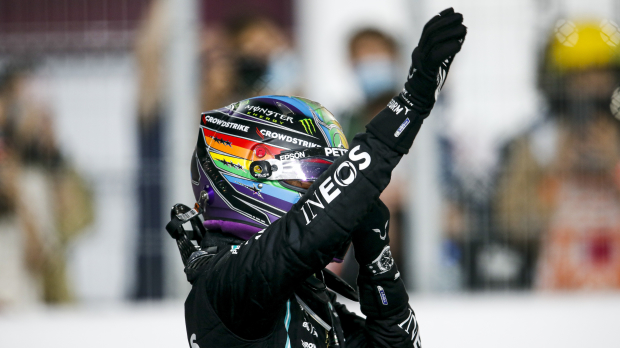 The drivers
One thing Wolff and Mercedes have no problems with is the quality of their drivers.
Lewis Hamilton is a seven-time world champion and showed he still has the fight and ability required to finish second at the recent Australian Grand Prix.
George Russell, meanwhile, had led the race early in Melbourne and looked to have made a genius strategy call by pitting under an early safety car. That then turned into a red flag and dropped him down to seventh, but it was all immaterial as his engine gave way once the race resumed.
Given the car to compete, these two will bring results for Mercedes - so now it is down to the team to find the answers to match the mighty Red Bulls.
Conclusion
Stagnation is the biggest hurdle Mercedes have faced in recent years, and they've found it tough to rise again ever since Lewis Hamilton lost the 2021 drivers' title to Max Verstappen on that controversial night in Abu Dhabi.
Wolff and co have to find a way to just get a tiny bit of momentum and their huge team behind the scenes will be able to push on and get the ball rolling. Once they do, Mercedes could become a real force to be reckoned with.
READ MORE: Toto Wolff: Net worth, wife and career profile of Mercedes giant