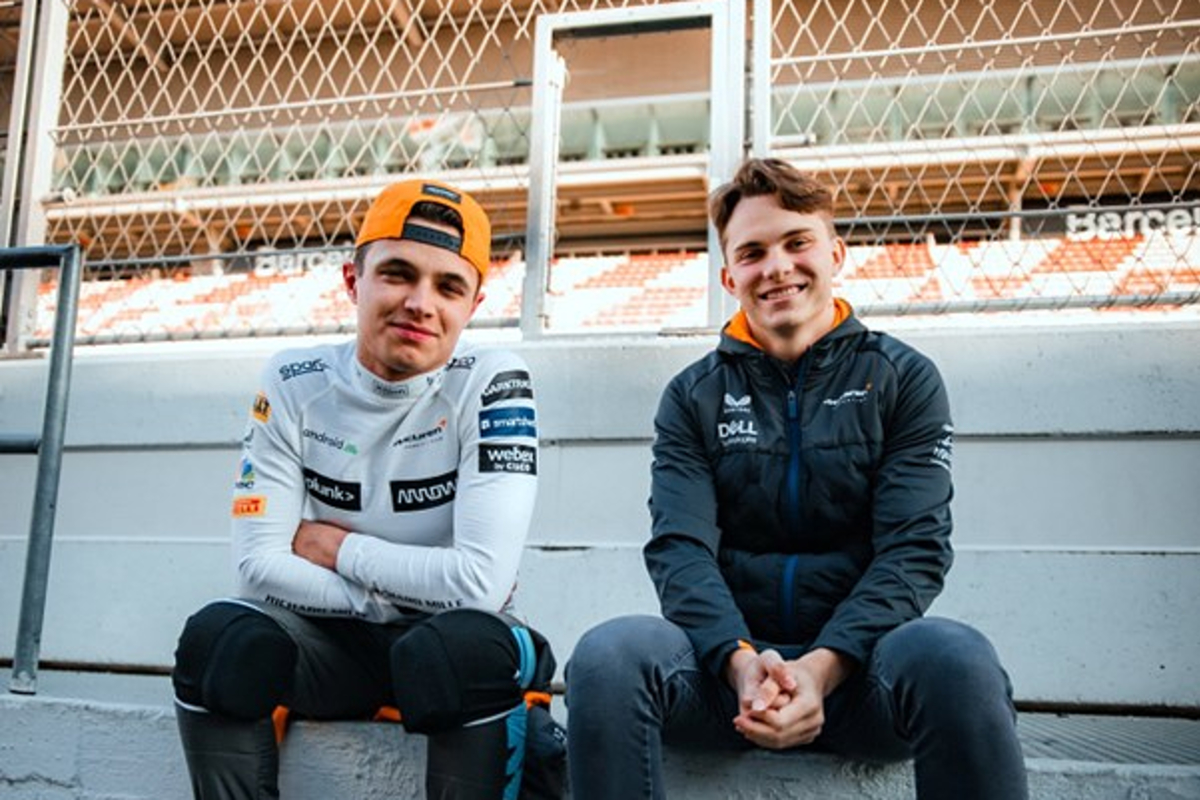 Nowhere near as bad as it seems - McLaren 2023 season review so far
Nowhere near as bad as it seems - McLaren 2023 season review so far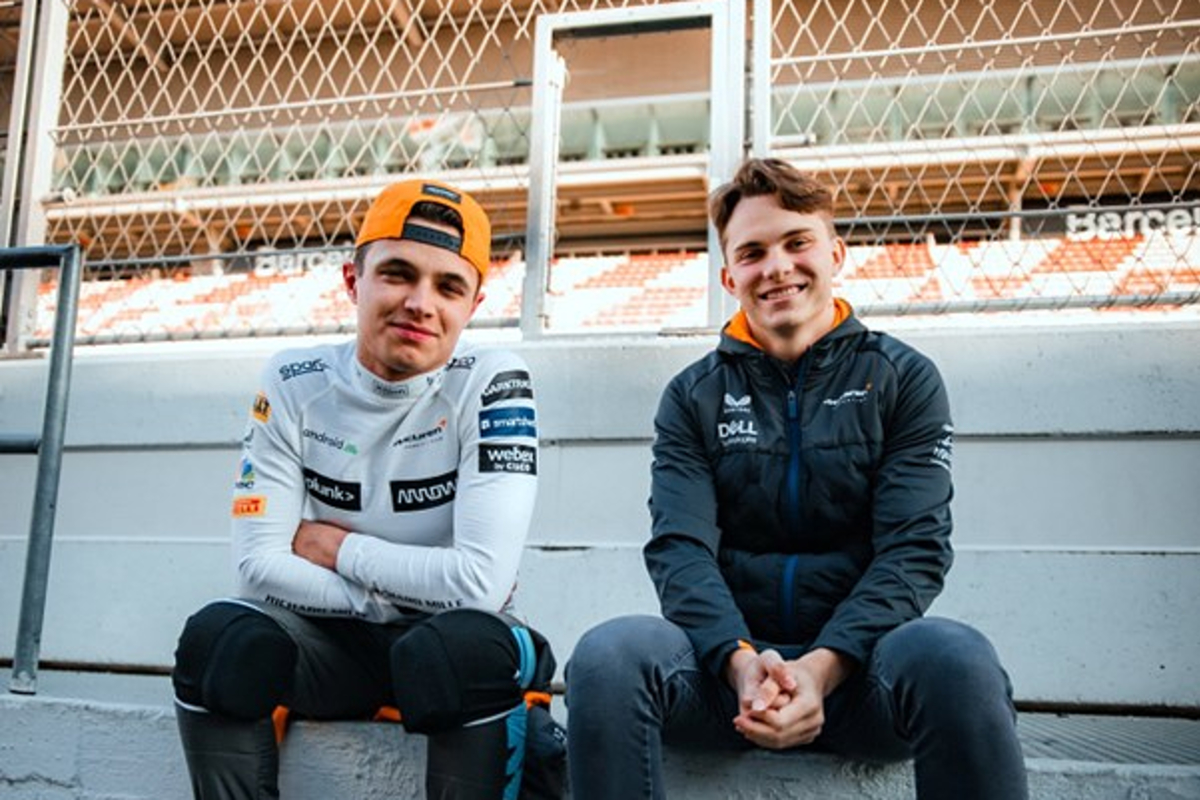 McLaren were perceived as perhaps the slowest car on the grid before the Bahrain Grand Prix, yet they find themselves fifth just three races later.
In actual fact, the papaya presence has been so common at the front of the midfield that it came as a surprise to see them struggle to make Q2 in Sakhir.
But their problems are nowhere near as bad as anybody is trying to make out right now.
Just looking at Bahrain, Oscar Piastri's debut Formula 1 race ended with him having electrical issues and Lando Norris' progress was curtailed by a persistent engine issue.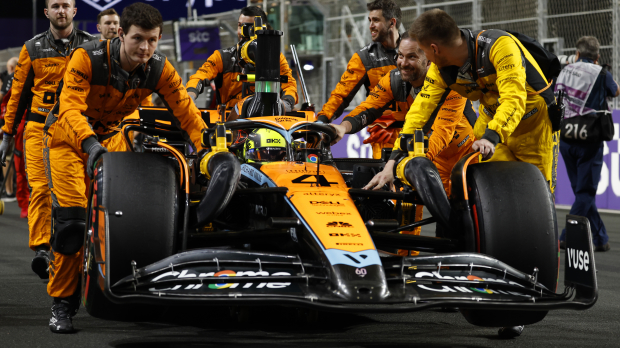 Despite the need to pit every 10 laps as a result, Norris was still keeping up with the podium battle, albeit a lap down, which proved the speed in the car.
More lap one contact saw both cars wiped out of proper contention in Saudi Arabia after getting stuck behind Logan Sargeant, and they finally got their just rewards in Australia.
READ MORE: A concerning cry for help - AlphaTauri 2023 season review so far
The value of knowing
Despite being fifth in the standings after three rounds, McLaren won't be satisfied with their performance so far, and big upgrades are expected in Azerbaijan.
Luckily for them, they know the main issue that needs to be resolved and they can focus a lot of their attention on it to get it solved.
The car is just far too draggy right now, and it means they get little impact from the DRS when they get the chance to use it.
That was a key factor to them being unable to pass Sargeant in Jeddah, given the slippery nature of the Williams car.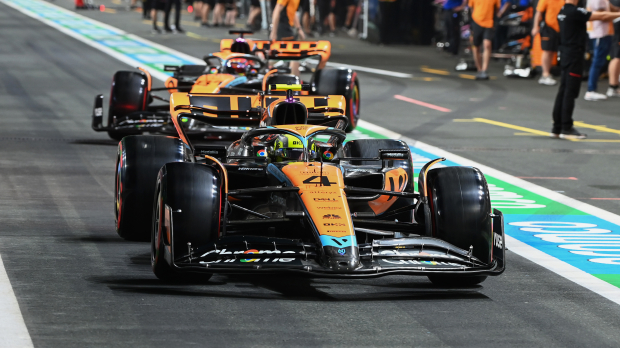 Elite-level drivers
If there is one thing McLaren don't need to worry about, it's the two men they have behind the wheel.
Norris has proven countless times that he is one of the best talents on the entire grid, and Piastri is managing to hold pace with him for the most part in his first few races in the sport.
If the car is capable of a good result then at least one, if not both, of these drivers will go and get it which is why they are already ahead of the rest of the midfield.
No need to panic
While many will try to convince you that the team is in turmoil, things are much sunnier in Woking and could get even brighter if the upgrades work as intended.
McLaren have always found a way to be right up the front of the midfield before, and there's no reason to suggest they can't do so again.
READ MORE: F1 drivers out of contract: Hamilton heads select group