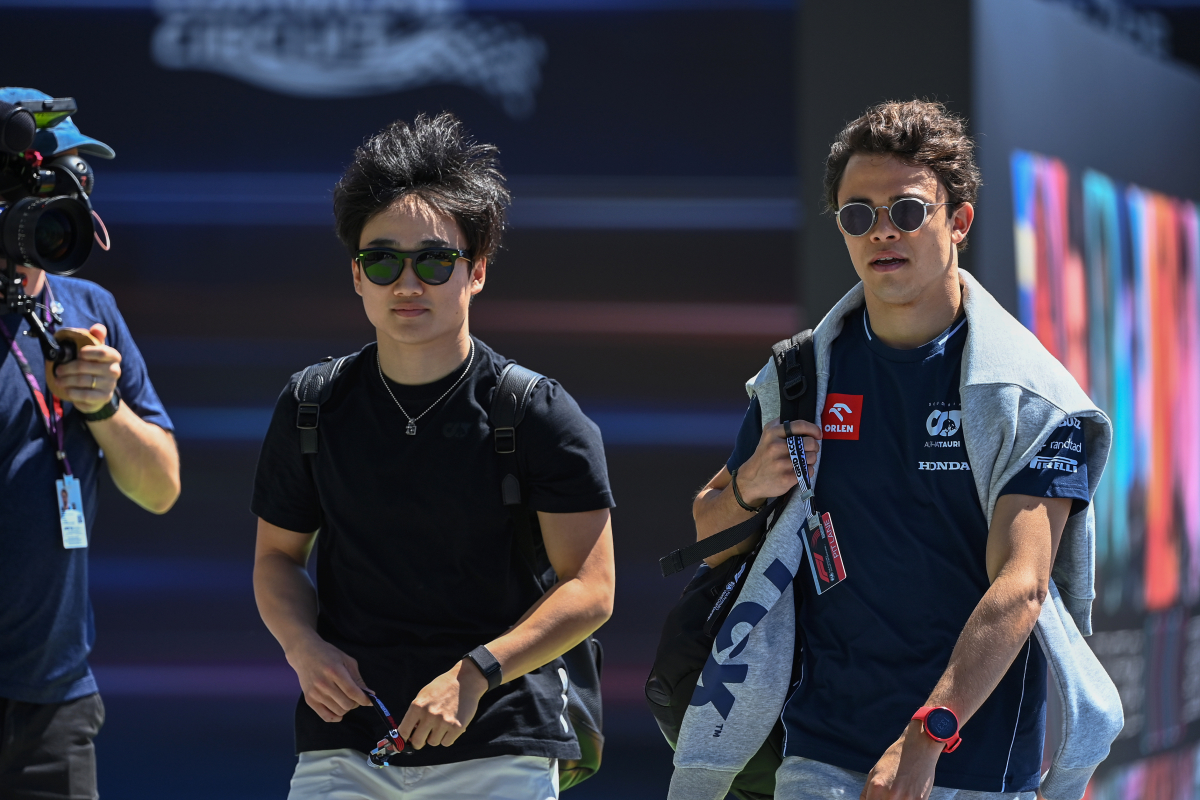 A concerning cry for help - AlphaTauri 2023 season review so far
A concerning cry for help - AlphaTauri 2023 season review so far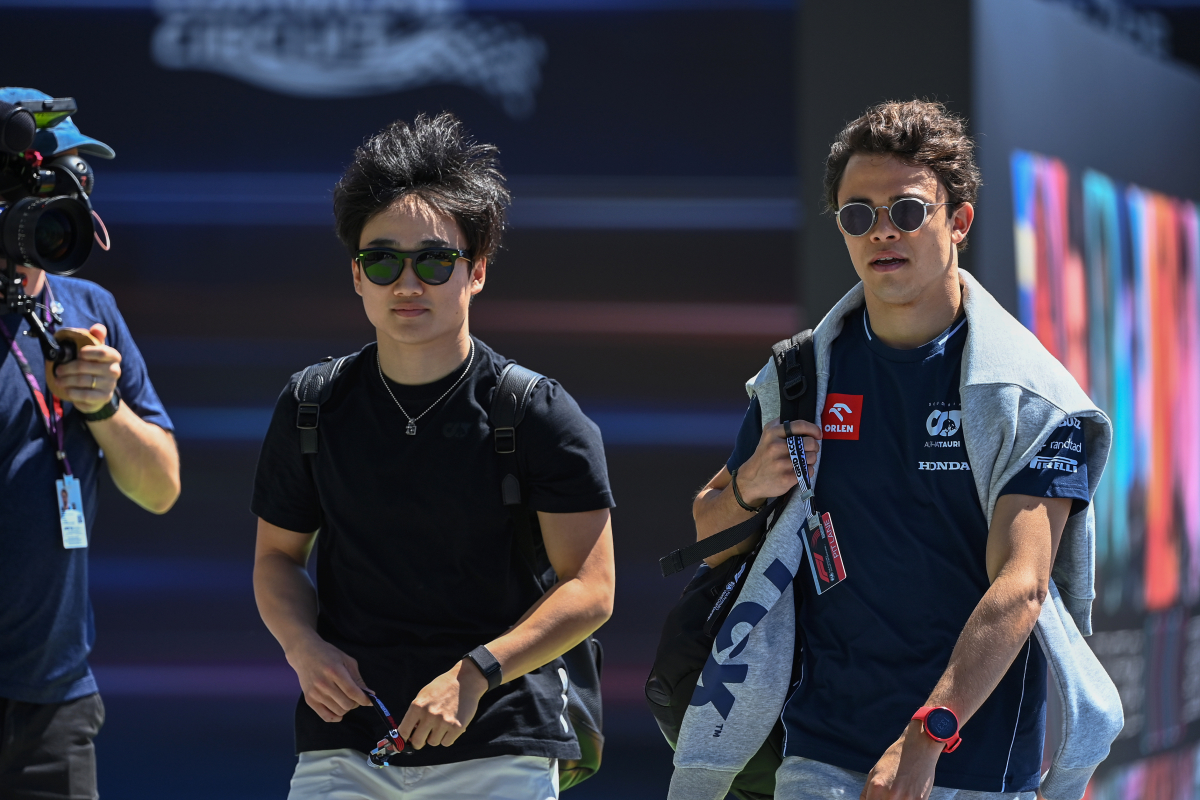 Red Bull are the only Formula 1 team to have two constructors in their stable, but AlphaTauri are not backing up the performance of the senior team.
The Italian-based team, who were bought by Red Bull from Minardi at the end of 2005, have operated as effectively a junior team ever since and were the starting point for the likes of Max Verstappen and Carlos Sainz in F1.
But 2023 has been a very disappointing year so far, and there is little reason to expect that they can force their way up the grid as the seasons goes on.
On outright speed, AlphaTauri are arguably the slowest team on the grid, but they managed to scrape a point in Melbourne to overtake Williams in the championship based on 11th-placed finish countback.
New team leader
Pierre Gasly left the AlphaTauri stable to join Alpine for the 2023 season, and that left Japanese racer Yuki Tsunoda needing to step up and lead the way.
In a car which hasn't got the performance for points, Tsunoda is doing everything he can to drag the team towards the top 10 as often as he can.
Two 11th-placed finishes in Bahrain and Saudi Arabia were then followed by 10th in Australia, the team's only point this season.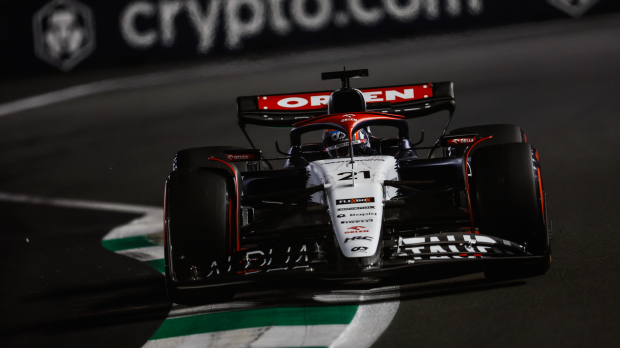 Rookie struggle
Nyck de Vries impressed everyone by scoring points on his F1 debut at the 2022 Italian Grand Prix, filling in for Alex Albon at Williams.
But his first full season has been much tougher, and he is currently sat at the bottom of the drivers' championship.
There haven't been any of the silly rookie mistakes which so often occur when someone makes it to F1, but there is a lack of speed compared to his team-mate.
Tsunoda was not considered a sensational talent to go up against, so De Vries will have hoped to be a lot closer than he is in both qualifying and race trim.
Whatever the issue is at AlphaTauri, they might have to ask Red Bull for guidance to avoid finishing right at the bottom of the standings come November.
READ MORE: Who is Helmut Marko? The genius behind Red Bull rise to power