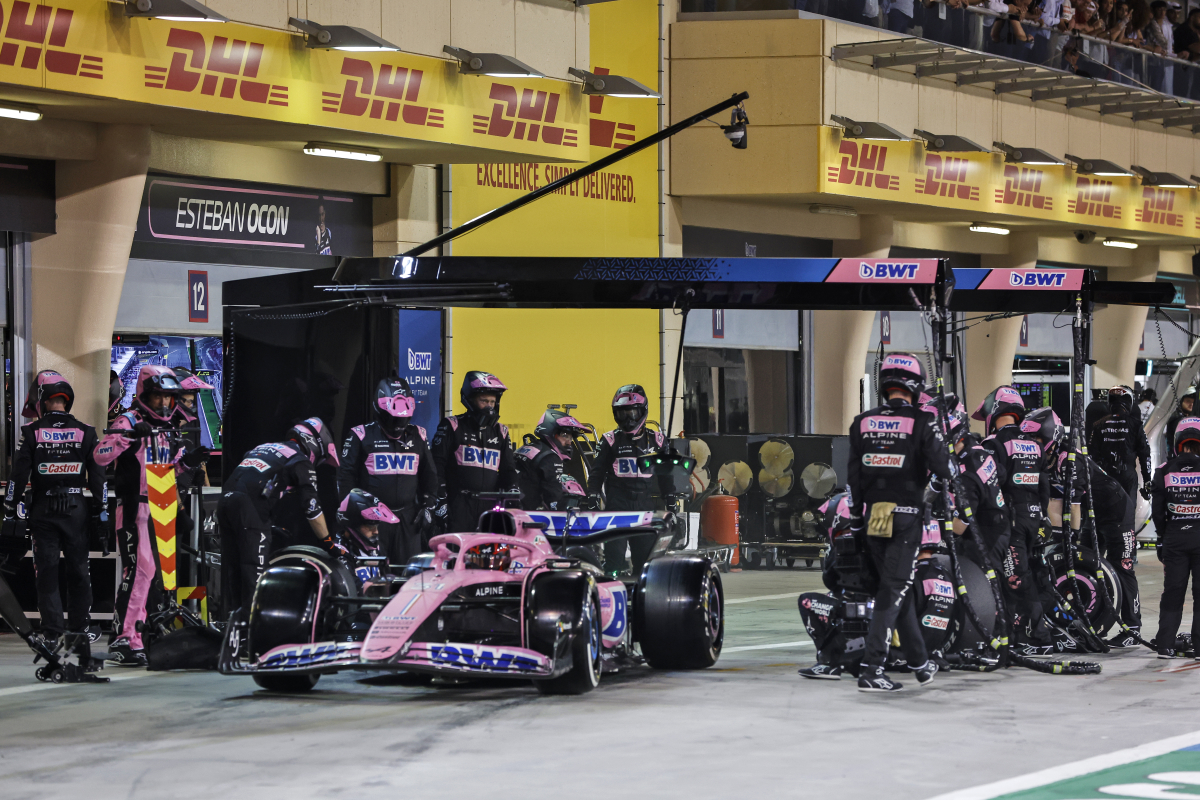 All talk and no walk - Alpine 2023 season review so far
All talk and no walk - Alpine 2023 season review so far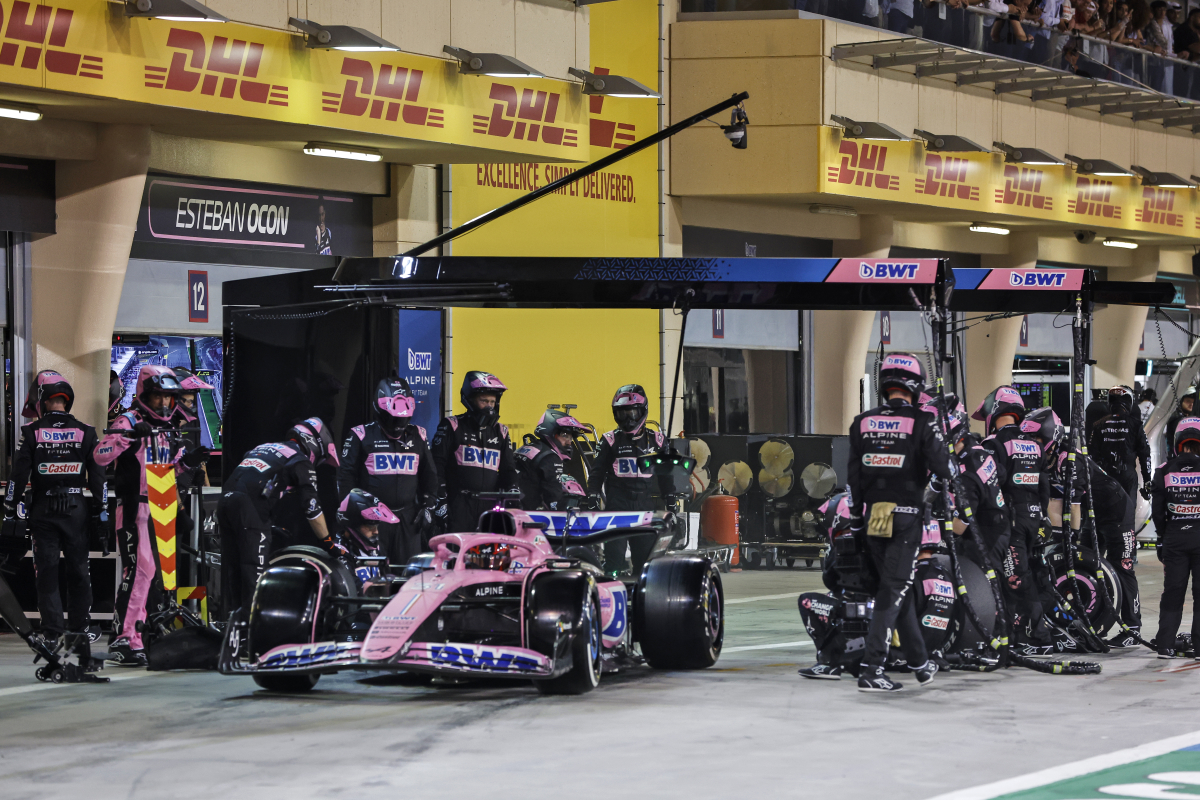 All the talk coming out of Enstone before the 2023 Formula 1 season suggested that this year's Alpine car would be even better than 2022's edition.
Podiums and fights with Mercedes and Ferrari were the aim for the French manufacturer, with a car below the minimum weight limit which would allow them to use ballast to gain a performance advantage.
But that extreme focus on weight loss has seemingly caused them to neglect the other fundamentals they need to be successful.
They are still probably the pick of the midfield, but Alpine were hoping to be out of that conversation and among the big teams this year, similar to how Aston Martin have progressed.
Pierre Gasly had looked to be a podium contender in Australia but the late-race restart saw him run wide and wipe out his team-mate, Esteban Ocon, and put a halt on any decent point scoring Down Under.
READ MORE: Vowles reveals 'LUXURY' Williams team are lacking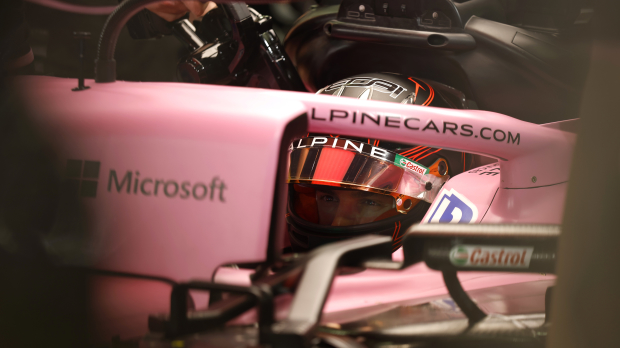 Mr Not-so-consistent
Ocon has built his F1 career on being ultra-consistent and making few mistakes in the car when it really matters in qualifying and the race.
He has already had issues in 2023 however, with his opening race in Bahrain derailed by a series of penalties that all stemmed from being out of position at the start.
He then scored all four of his points in Saudi Arabia before his race was ended by Gasly's mistake in Melbourne.
As someone who out-scored Fernando Alonso last year in the same machinery, Ocon should be expecting more of himself and his team when the season resumes.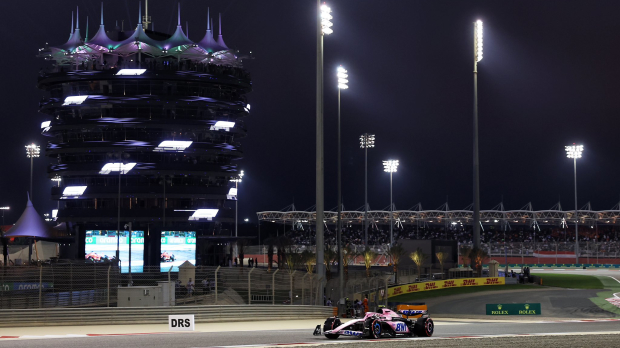 Duck to water
Gasly is racing outside of the Red Bull stable for the first time in his F1 career and he is showing no signs of struggling with the change.
Points off the bat at Bahrain is exactly how he needed to start the year and he followed it up with a strong performance in Saudi Arabia.
He was on course for a big haul in Australia before the late chaos, and he will know that he was at fault for the crash that took both pink cars out of the running.
In truth, he was lucky to get away without penalty points on his license for that incident, which would have seen him receive a race ban due to an accumulation of points over the past 12 months.
The drivers are holding up their end of the bargain right now, they need the team to start doing the same and deliver on the hype they drummed up themselves before a wheel was turned.
READ MORE: F1 Driver Salaries: How much do Hamilton, Verstappen and co earn?