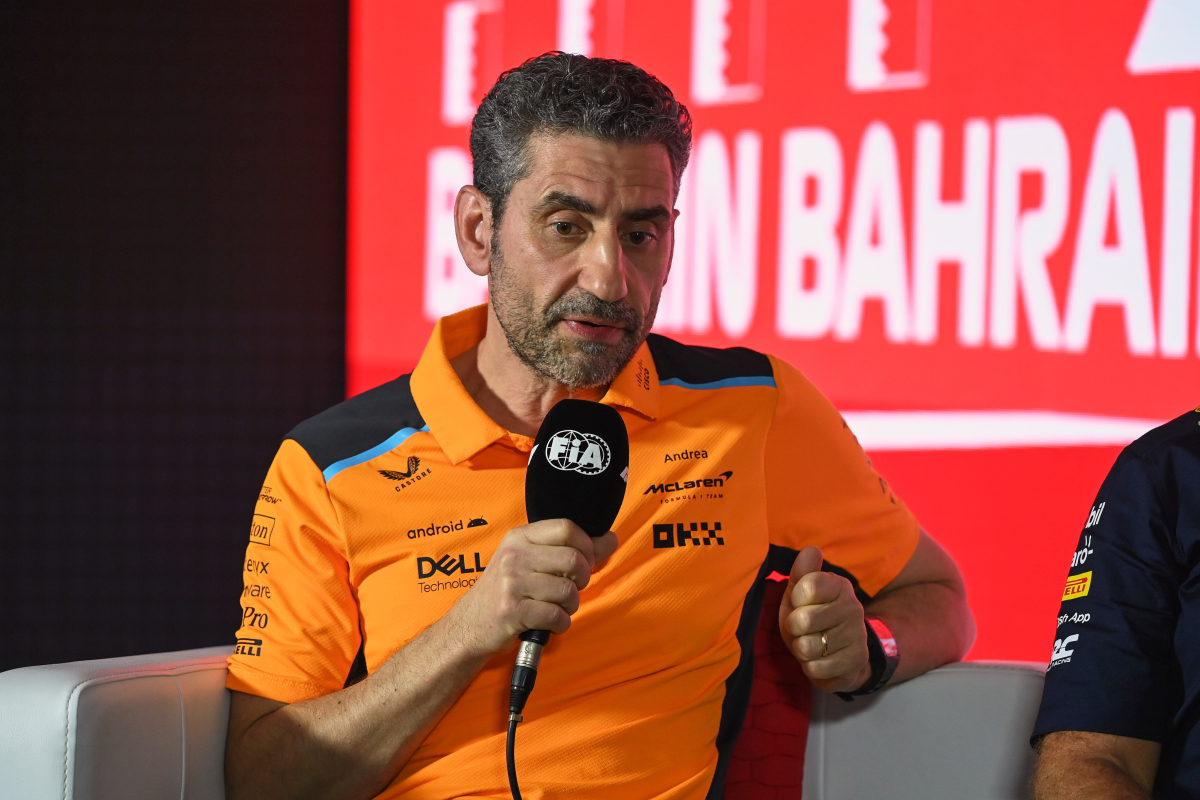 McLaren make development claim ahead of Baku Sprint
McLaren make development claim ahead of Baku Sprint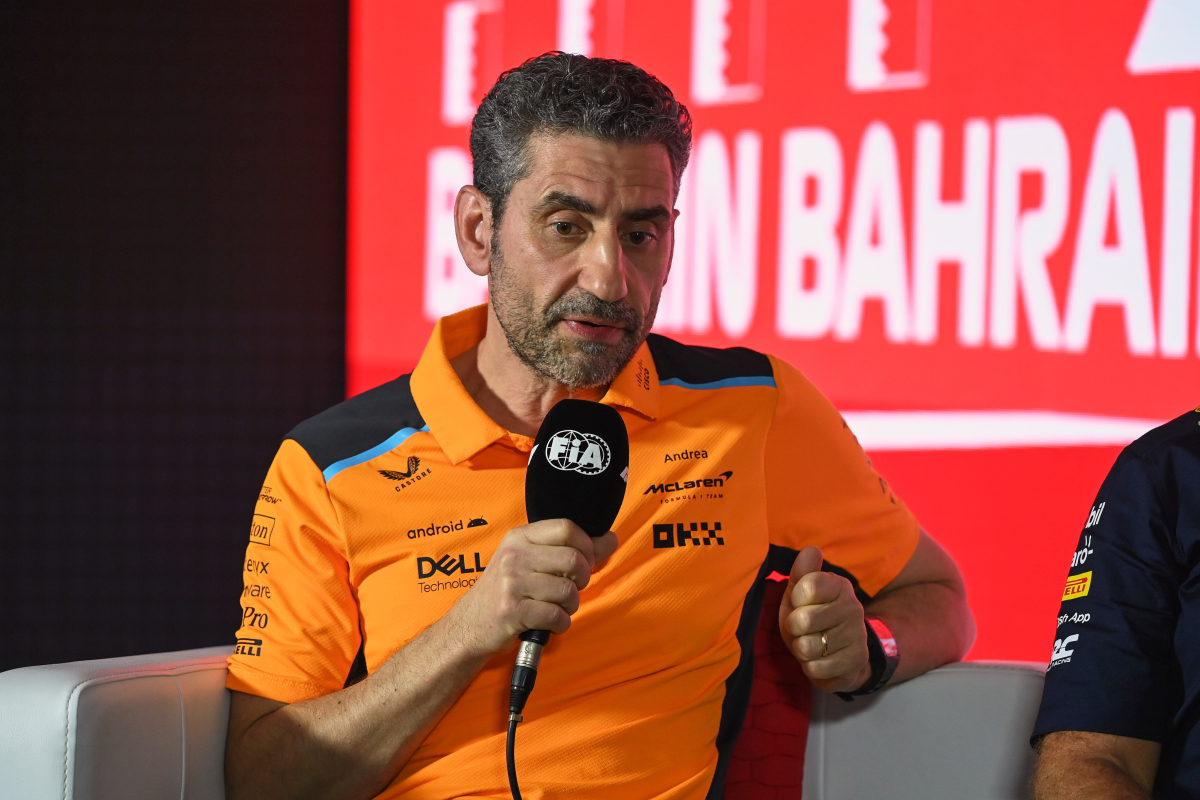 Team principal Andrea Stella is confident the Sprint format will not impede McLaren's ability to assess its upgrade package at the Azerbaijan Grand Prix.
Baku will play host to the first Sprint weekend of the F1 season following the unofficial spring break created by the cancellation of the Chinese event.
As is expected to be the case for the majority of teams, McLaren will bring a number of upgrades to Azerbaijan.
But with the Sprint format in effect, teams are limited to just one 60-minute practice session in which to evaluate the new parts before their two cars enter parc fermé conditions ahead of qualifying.
Crunching the numbers
Asked how hard it will be to judge the developments, Stella said: "If there are no anomalous behaviours, then it is relatively easy.
"Because, in modern Formula 1, you have the data and you can read the aerodynamic performance through the forces that you measure and through the pressure map around the car that you measure.
"We are not too worried in terms of assessing whether it is positive or not, unless there are some anomalies.
"But so far, the cars have proved to be correlating well with the development, so that is why we decided to introduce it even if it is a sprint race."
READ MORE: Zak Brown piles pressure of expectation on McLaren rookie Piastri