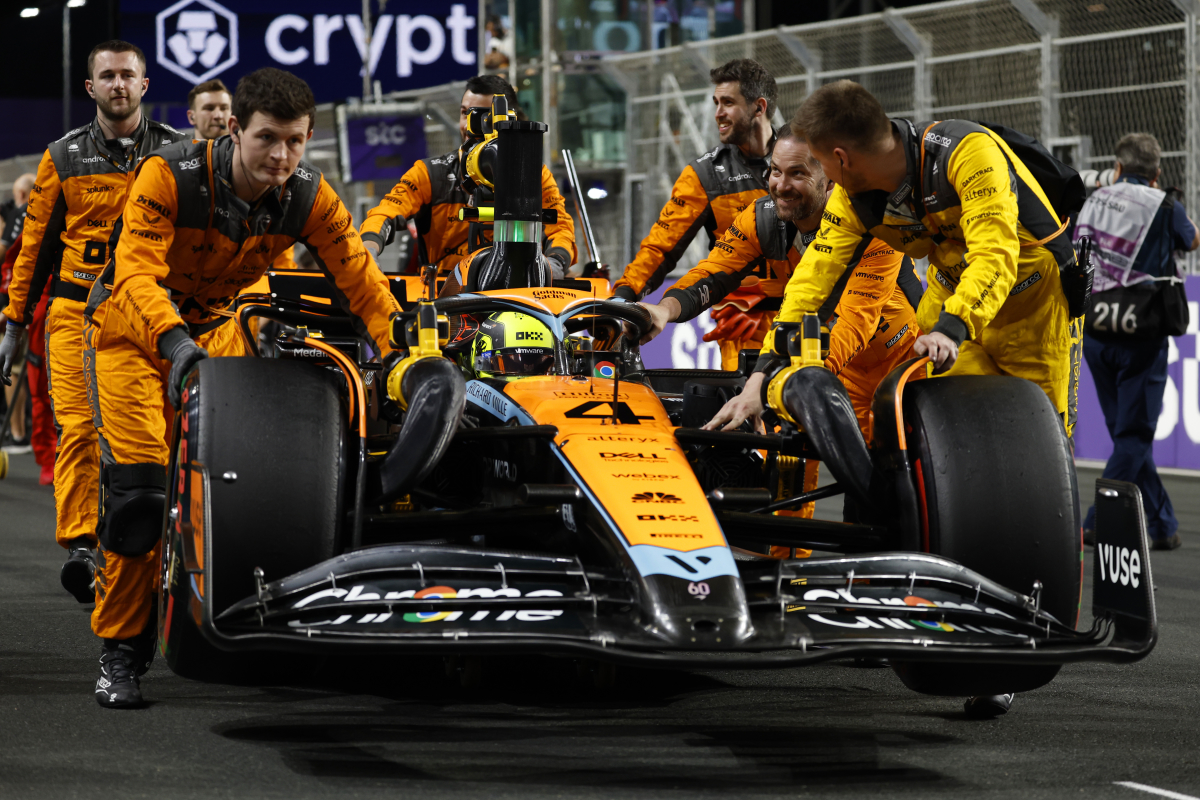 McLaren chief speaks out on Baku upgrade expectations
McLaren chief speaks out on Baku upgrade expectations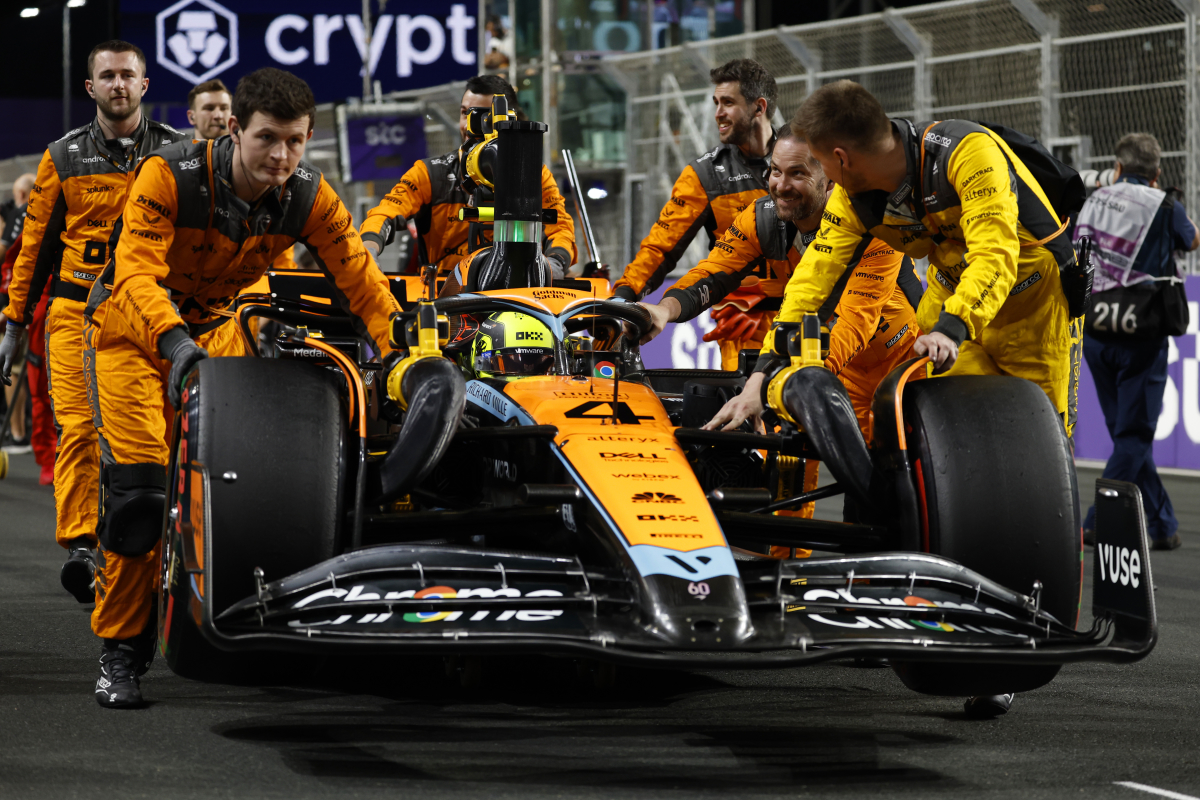 McLaren team principal Andrea Stella has acted to limit expectations of his team's Azerbaijan Grand Prix upgrade package.
The Woking-based outfit has struggled in the early stages of the season, scoring its first points in Australia.
The three-week unofficial spring break created by the cancellation has enabled teams to focus on development work with a raft of upgrades expected to debut in Azerbaijan.
Despite having its own developments planned, however, Stella has played down the chances of these being 'game-changing'.
"We know that in Baku we start another step of the season by starting to have some upgrades on the car," said Stella.
"They are not going to be a game-changer but it will be the first step on what we hope is going to be multiple upgrades and we hope we will be in condition to fight for points in the future on merit and not only to eventful races."
'We don't get carried away'
Reflecting on the sixth and eighth-place finishes of Lando Norris and Oscar Piastri in Australia, Stella added: "We don't get carried away.
"We know that it was a very eventful race but it is good to score points after we have had some difficult races at the start of the season, in which we were in condition to score points but because of various issues, we couldn't.
"It's good to come off these first three races with some good points."
READ MORE: Zak Brown piles pressure of expectation on McLaren rookie Piastri