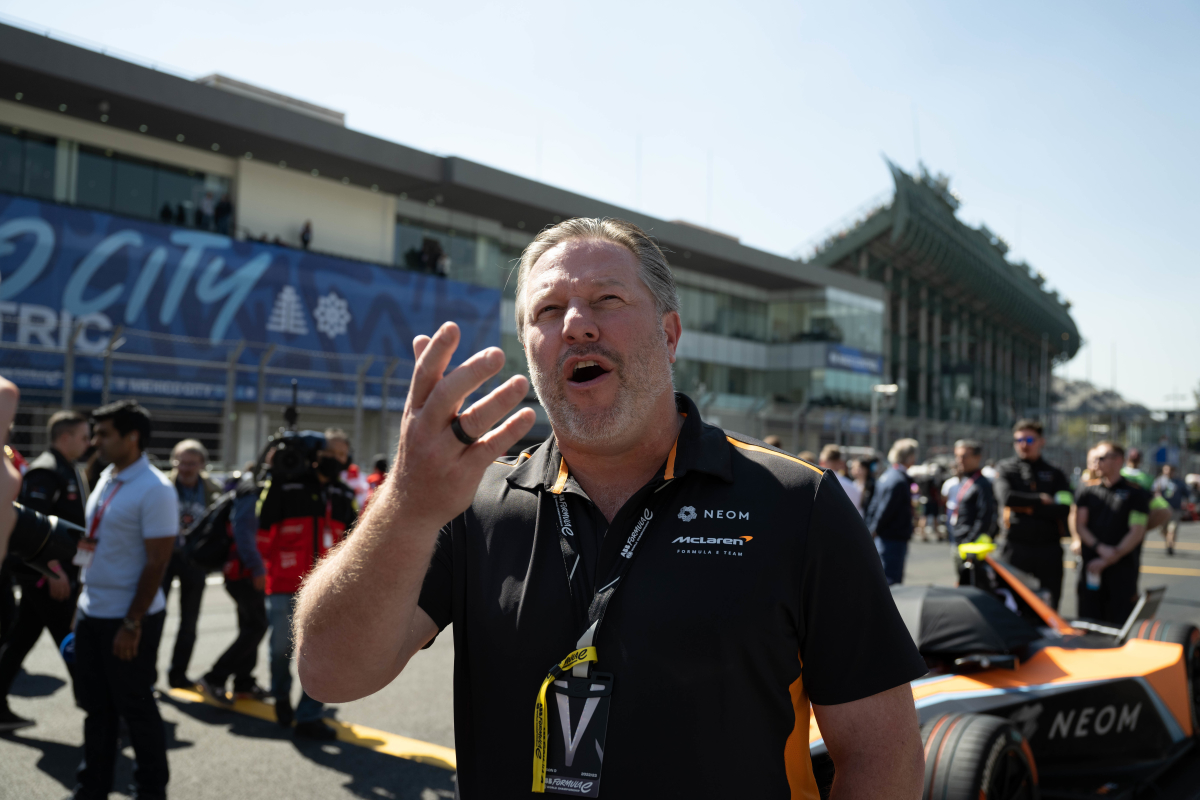 Brown throws support behind ONE prospective new F1 team
Brown throws support behind ONE prospective new F1 team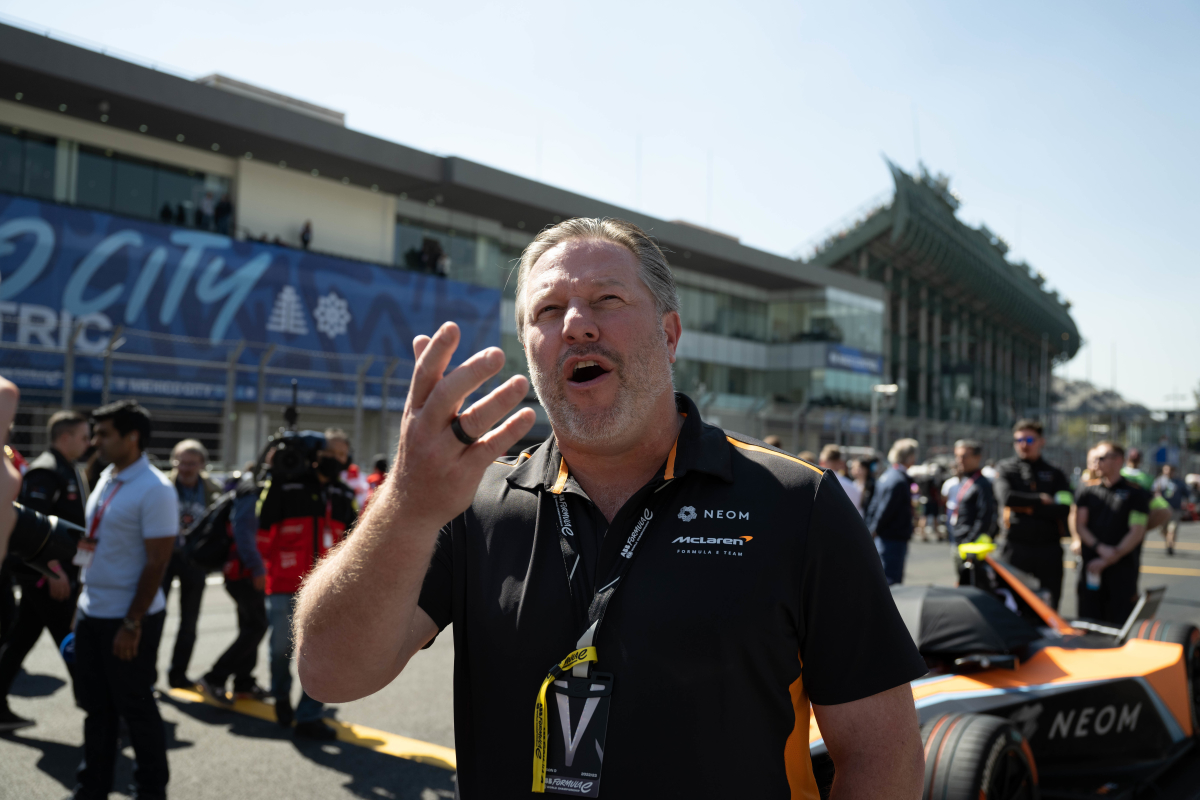 Formula 1 has at least three of four teams trying to enter the sport in the coming years, according to McLaren CEO Zak Brown.
F1 has seen their popularity as a sport blow up in recent years thanks to the fly-on-the-wall Netflix docuseries 'Drive to Survive'.
This new fanbase has attracted prospective teams, and there is now a queue of them looking to make their way onto the grid.
Brown welcomes new teams to the grid, as long as the right terms and conditions are met.
READ MORE: Ex-Red Bull F1 ace changes nationality to land Lamborghini role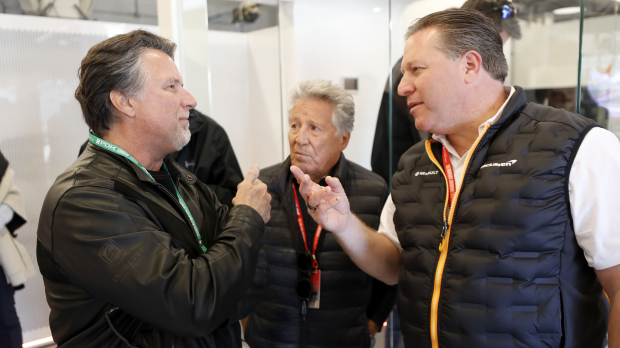 Brown backs Andretti
"I think what's come to light is that three or four teams are going to put forth entries. I'd love to see the grid expand with the right terms and conditions," said Brown.
The American is good friends with Michael Andretti, who has seen his bid to join F1 as Andretti Autosport-Cadillac baulked at numerous times by the current grid.
The McLaren CEO insists he is still in favour of the American team joining the grid but admits he may be in the minority at the moment.
"We know I'm a supporter of Michael and Cadillac and I think they'd be healthy for the sport," he added. "I'm probably in the minority in that thinking."
READ MORE: F1 Driver Salaries: How much do Hamilton, Verstappen and co earn?