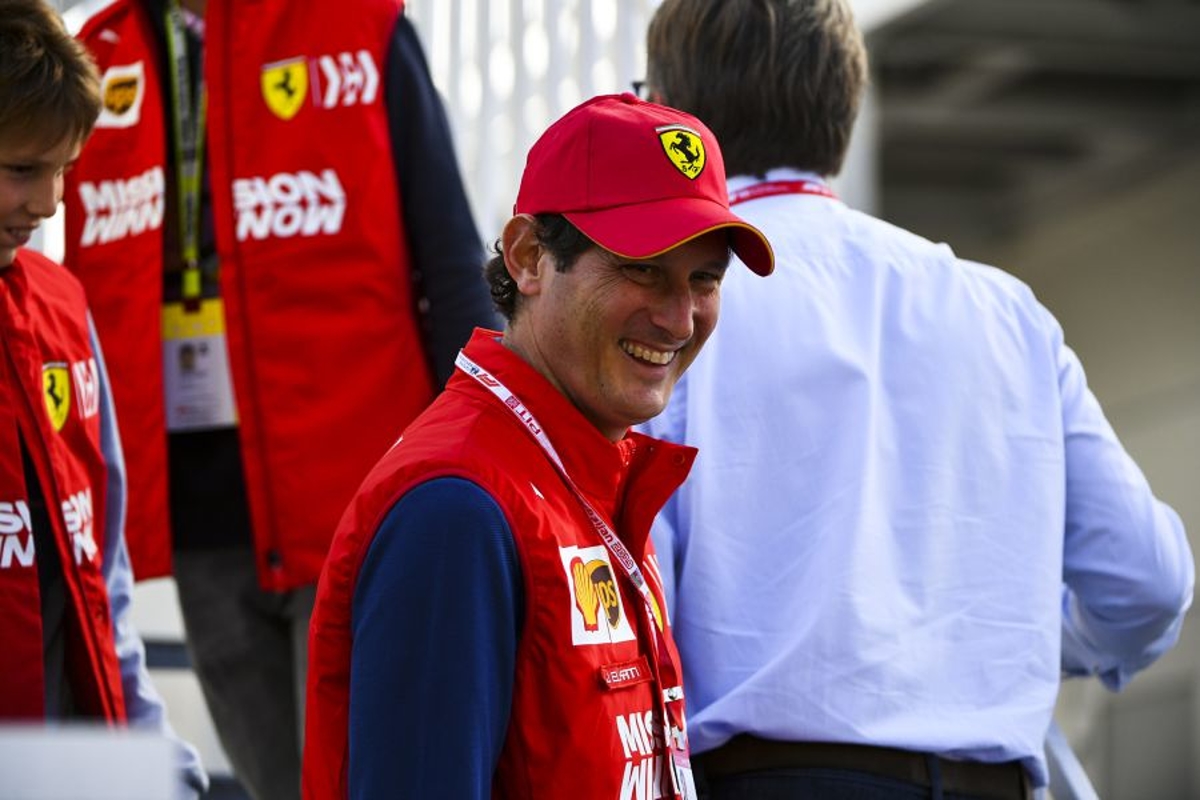 Ferrari setting money-spinning records despite F1 misery
Ferrari setting money-spinning records despite F1 misery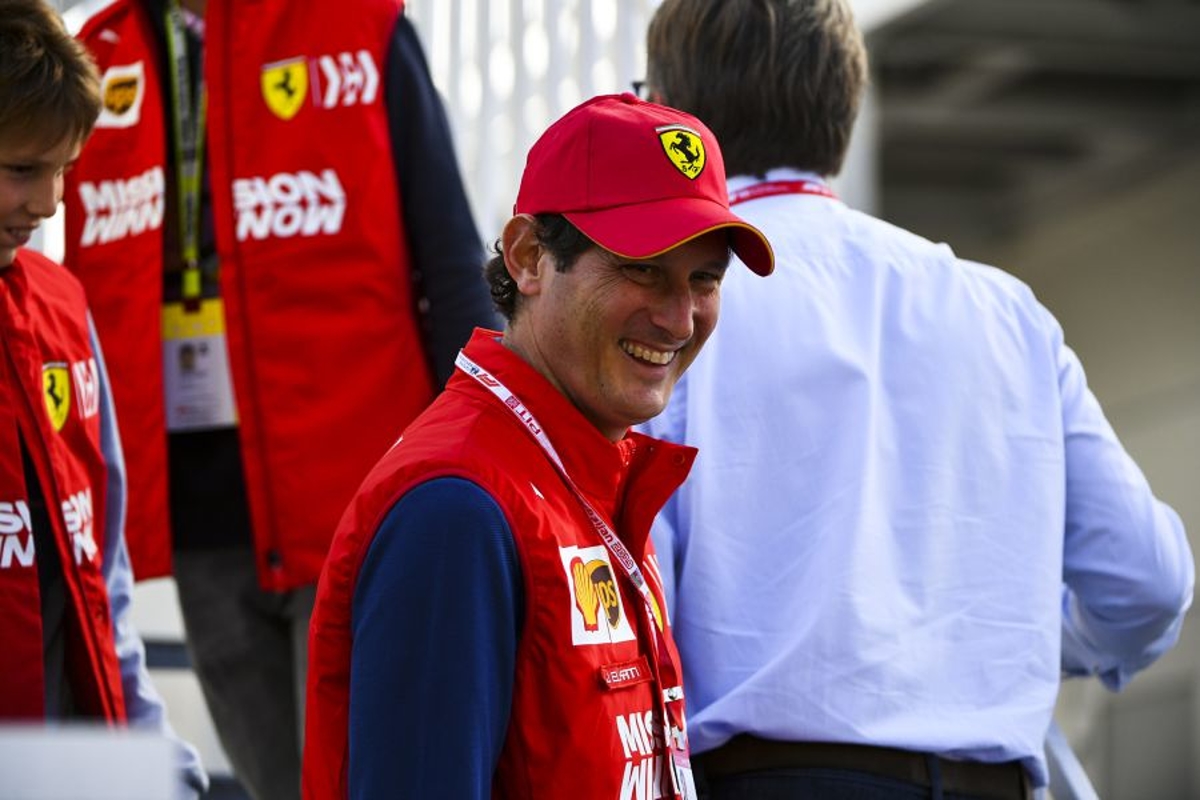 Things may be distinctly gloomy on track in F1 for Ferrari right now, but they are not all bad for the iconic Italian brand.
The Scuderia already trail Red Bull by 97 points in the Constructors' championship standings - just three races into a 23-race calendar. All that pre-season hype around the SF-23 has quickly evaporated with reliability issues again to the fore.
Off the racing circuit though things are looking pretty bright for the mighty Maranello brand, with President John Elkann revealing the company has record orders for its luxury vehicles through 2024.
Elkann speaks to Ferrari shareholders
Speaking at a shareholder meeting, he said: "The launches of the 296 GTS and the Purosangue have enriched the most varied, complete and internationally appreciated product portfolio in our history, guaranteeing a record number of orders until 2024 "
Elkann also provided a remarkably positive on Ferrari's F1 fortunes - despite that meltdown in 2022 and the miserable start to 2023. He did though also re-iterate that nothing short of titles is acceptable.
"In Formula 1, the last world championship [2022] saw an improvement in our competitiveness. However, our goal is - and always will be - to win the championship and Fred [Vasseur] and the entire Scuderia team are focused on the attainment of this goal."
Ferrari of course started 2022 in terrific style with Charles Leclerc looking like a potential world champion in waiting. But a mix of reliability issues and strategic blunders by the team saw them finish a distant second behind Red Bull.