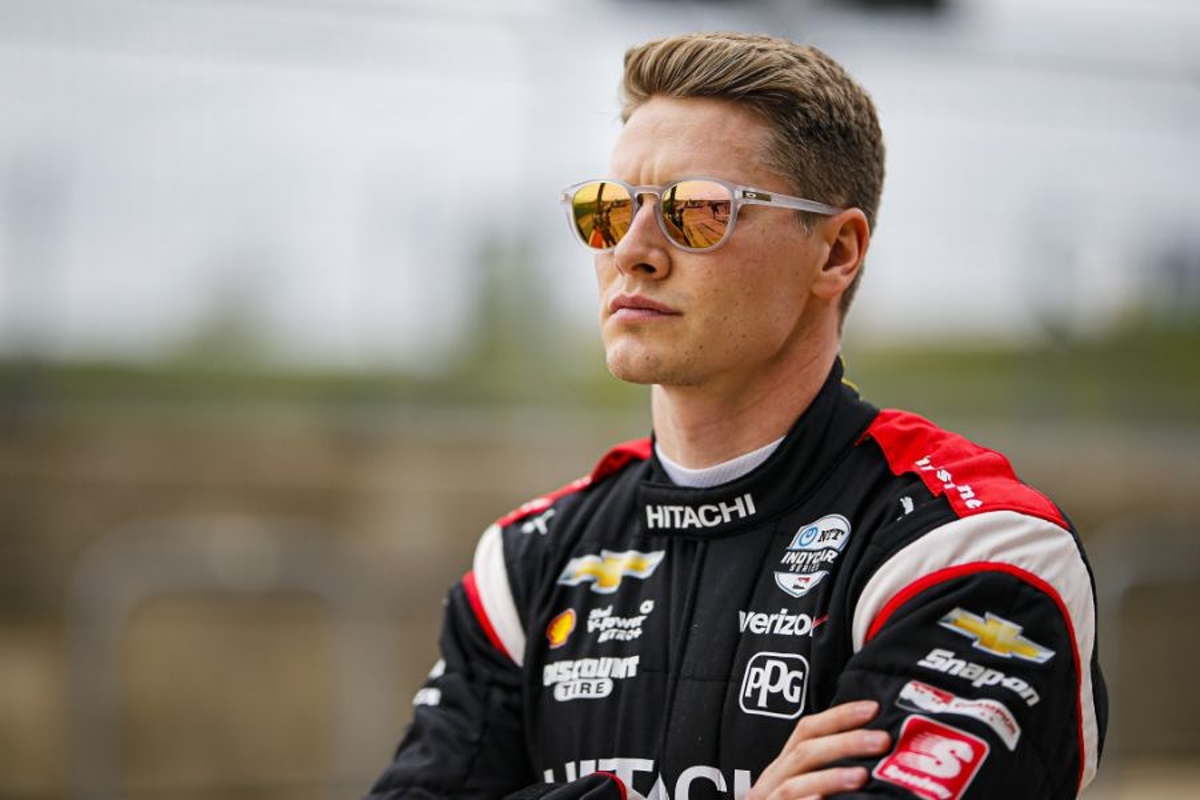 IndyCar star takes aim at F1 'Drive to Survive' over TWISTED storylines
IndyCar star takes aim at F1 'Drive to Survive' over TWISTED storylines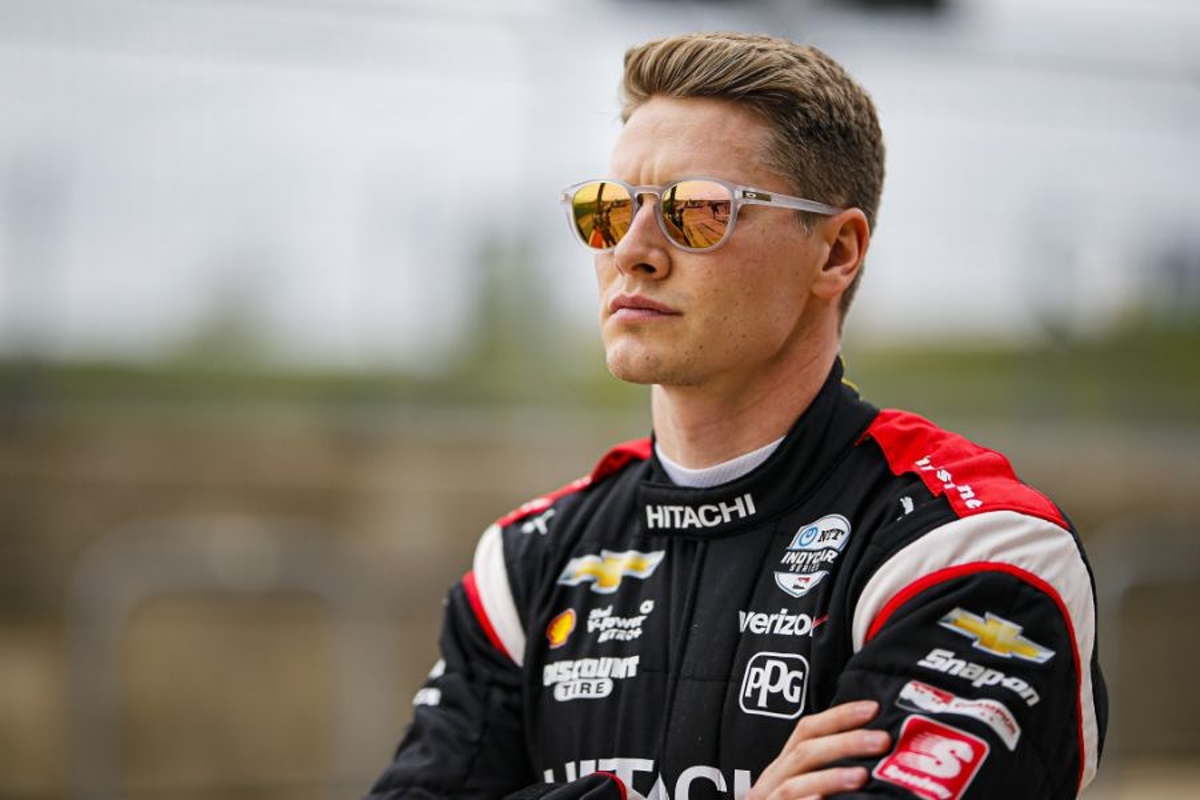 IndyCar star Josef Newgarden has taken a swipe at Formula 1 and Netflix series 'Drive to Survive' over a lack of competition and 'fabricated' storylines.
America's premier open-wheel racing series is set to release its own docu-series '100 Days to Indy' on 27 April, in a similar way that 'Drive to Survive' was created for F1.
But after five seasons of F1's fly-on-the-wall series, some fans have become frustrated with certain editorial decisions to try and manufacture rivalries or incidents to be bigger than they were in reality.
Newgarden, who won the most recent IndyCar race at Texas Motor Speedway by holding off McLaren's Pato O'Ward, has admitted that he is not a fan of Netflix's series as a result.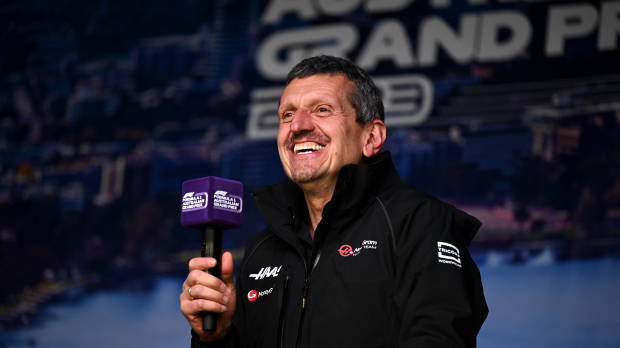 No need to fabricate
The two-time IndyCar champion claimed at a premiere screening of the series, ahead of its public release on the CW, that the American series is too competitive to be fabricated in a docu-series.
"The competition is so good that there's no need to fabricate anything," Newgarden said. "Unlike some motorsports products. The product, as-is, is good enough that they don't have to go and try and search for things or twist things around."
At present, there is no way to watch '100 Days to Indy' in the UK, with its release coming before F1 goes racing again in Azerbaijan on 28-30 April.
READ MORE: Who is Guenther Steiner? Haas chief and 'Drive to Survive' sensation