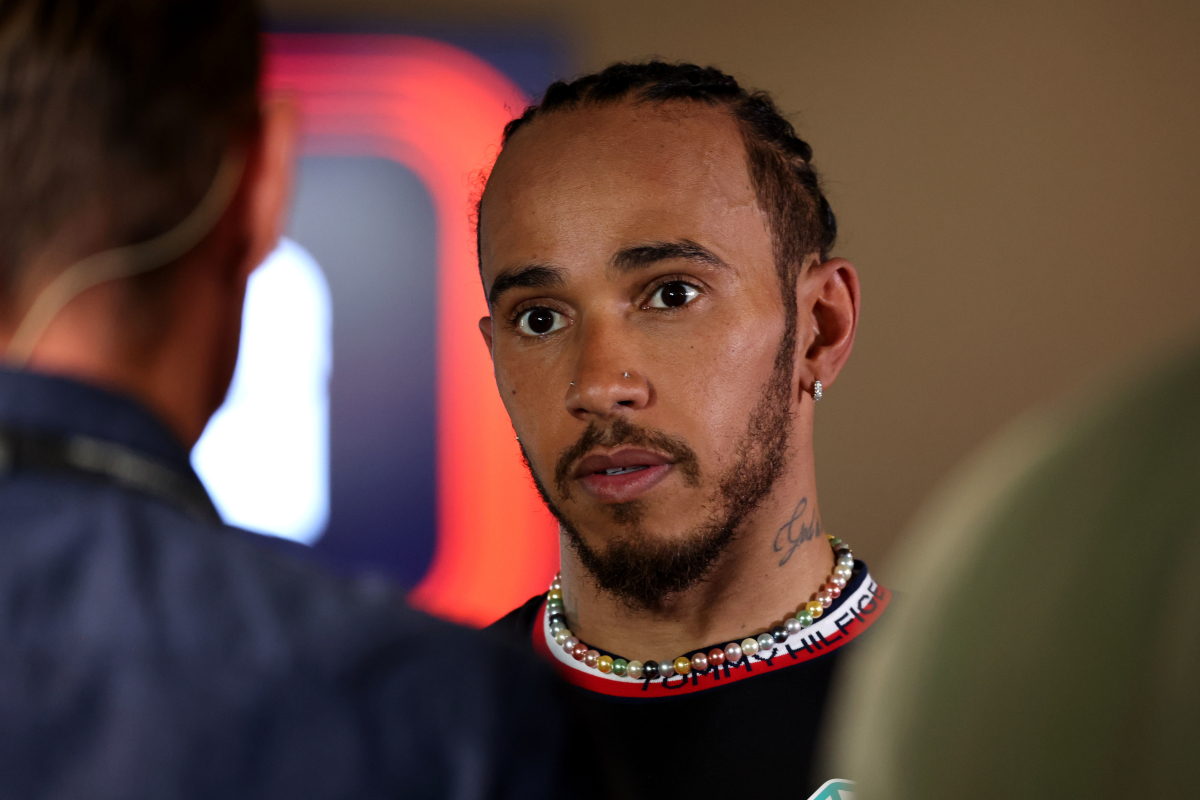 Hamilton age a SPEED TRAP in Russell battle - Damon Hill
Hamilton age a SPEED TRAP in Russell battle - Damon Hill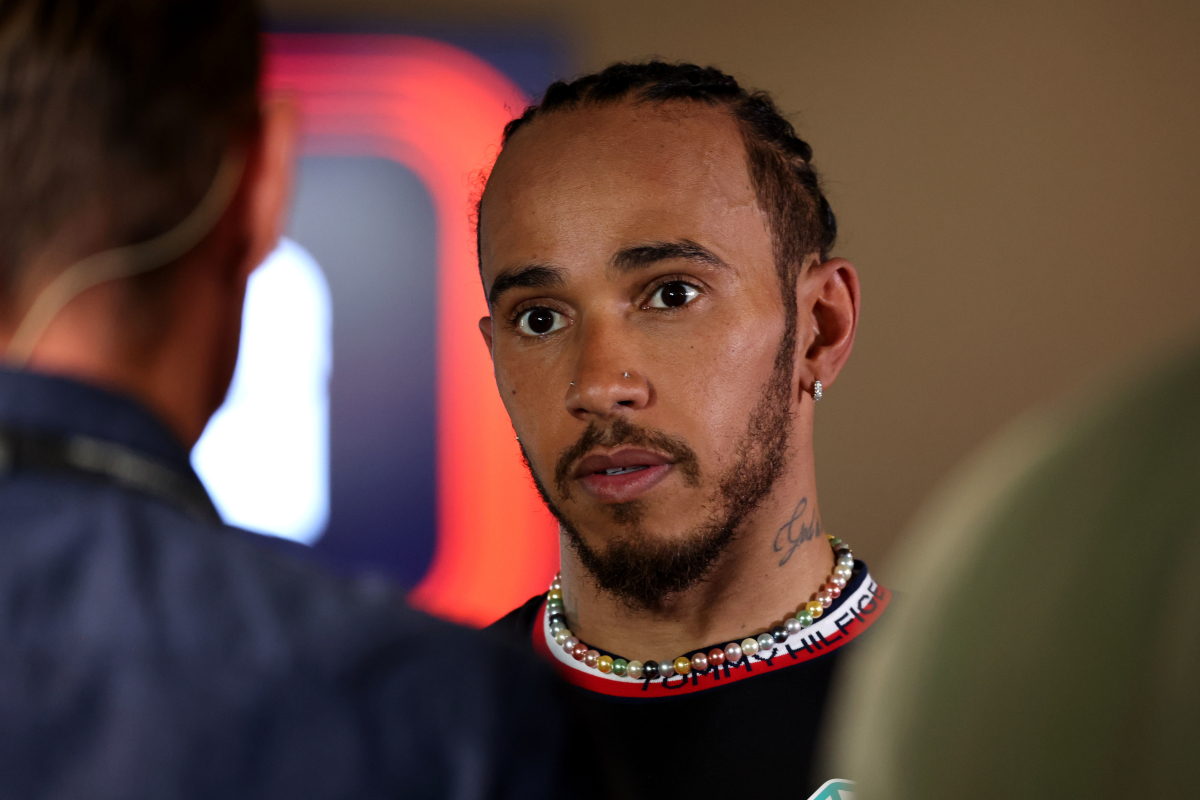 Damon Hill has suggested that Lewis Hamilton's age may be affecting his "instinctive unconscious speed" as the former world champion praised Mercedes young gun George Russell.
Hill, who won the world championship with Williams aged 36, said that the "arrival of the younger, faster driver" can seriously impact an older team-mate, using the comparison of Alain Prost arriving to McLaren to race alongside Niki Lauda in 1984.
Russell, 25, joined the Silver Arrows last year to pair with the now 38-year-old Hamilton. He leads Lewis 3-0 in their qualifying head-to-head in 2023, and Hill highlighted a possible reason.
Damon Hill: Is Hamilton losing his 'unconscious speed'?
Speaking on the F1 Nation podcast, he said: "This has happened a lot in the past, you know, when Niki Lauda had Prost arrive.
"When the older, more experienced driver is faced with the speed of a young arrival in the team, they've got an option.
"They can get depressed about it, throw their hands up in the air and say it's all over, or they can devote their energies to making sure that the outcome of the race is actually the thing that matters."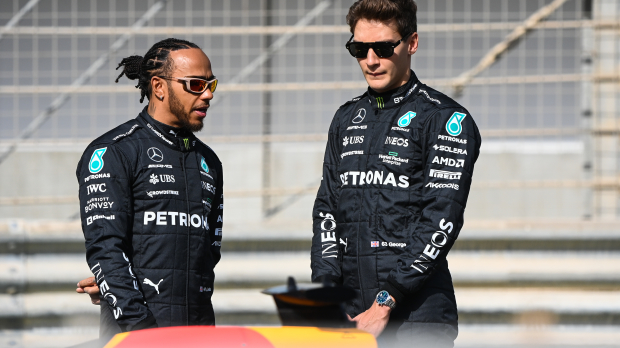 Hill added that often drivers are unable to deliver the kind of pace they set at a younger age as they near the end of their career, saying: "In their late 30s, they can no longer do those absolutely absurd kind of transcendental laps that they used to be able to do when they were in their 20s."
Hill said of Russell and Hamilton's team-mate rivalry: "George is super quick, and he's revelling in his the early part of his career and he's got this speed.
"I don't know if Lewis has acknowledged that he can't match that, or I'm sure he will do eventually. But, I mean, it's possible that that instinctive unconscious speed is starting to leave him you know, it does happen."
Although Hill said that drivers "do not lose what it is they know how to do", he added: "Those days are rarer. And they are harder to to conjure up.
"You know, you have to sometimes be patient and wait for everything to come together. And of course Formula 1, any sport really doesn't wait long enough."
READ MORE: Mercedes CONFUSION sparked as Hamilton lets Russell take team questions