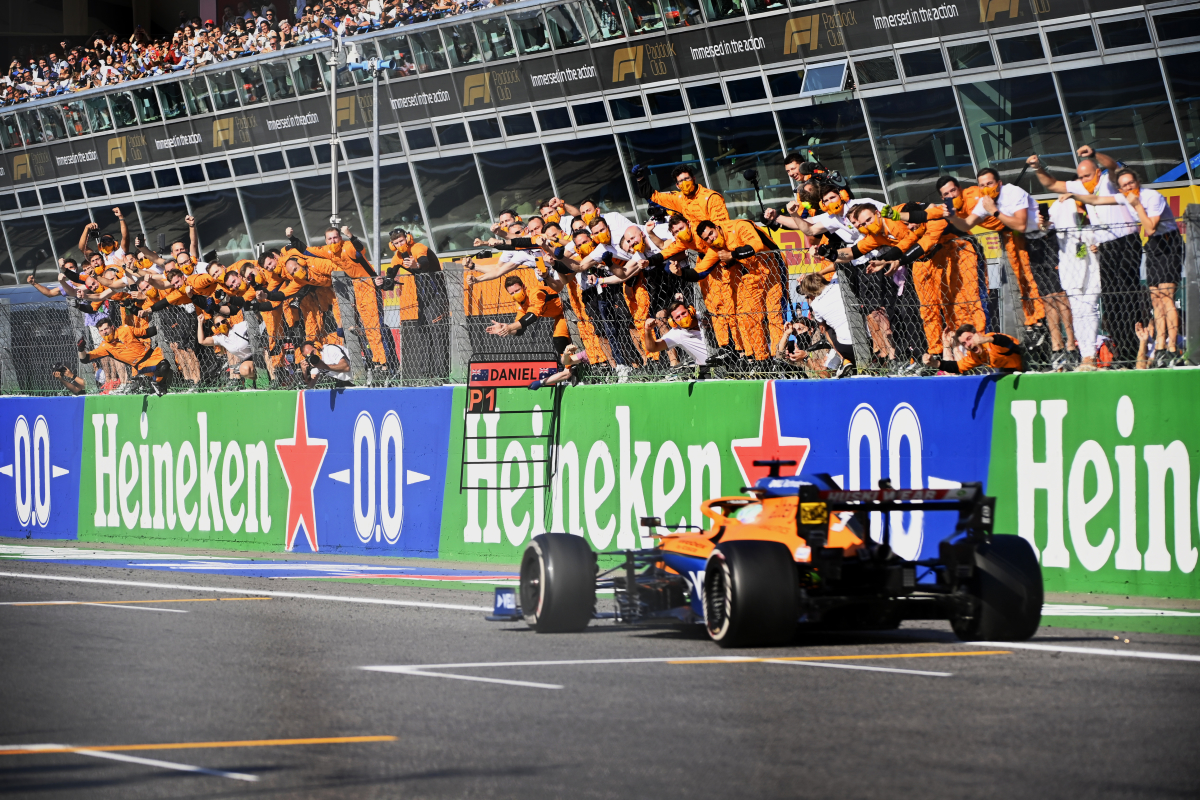 Brown confused by FIA clampdown on 'iconic' celebrations
Brown confused by FIA clampdown on 'iconic' celebrations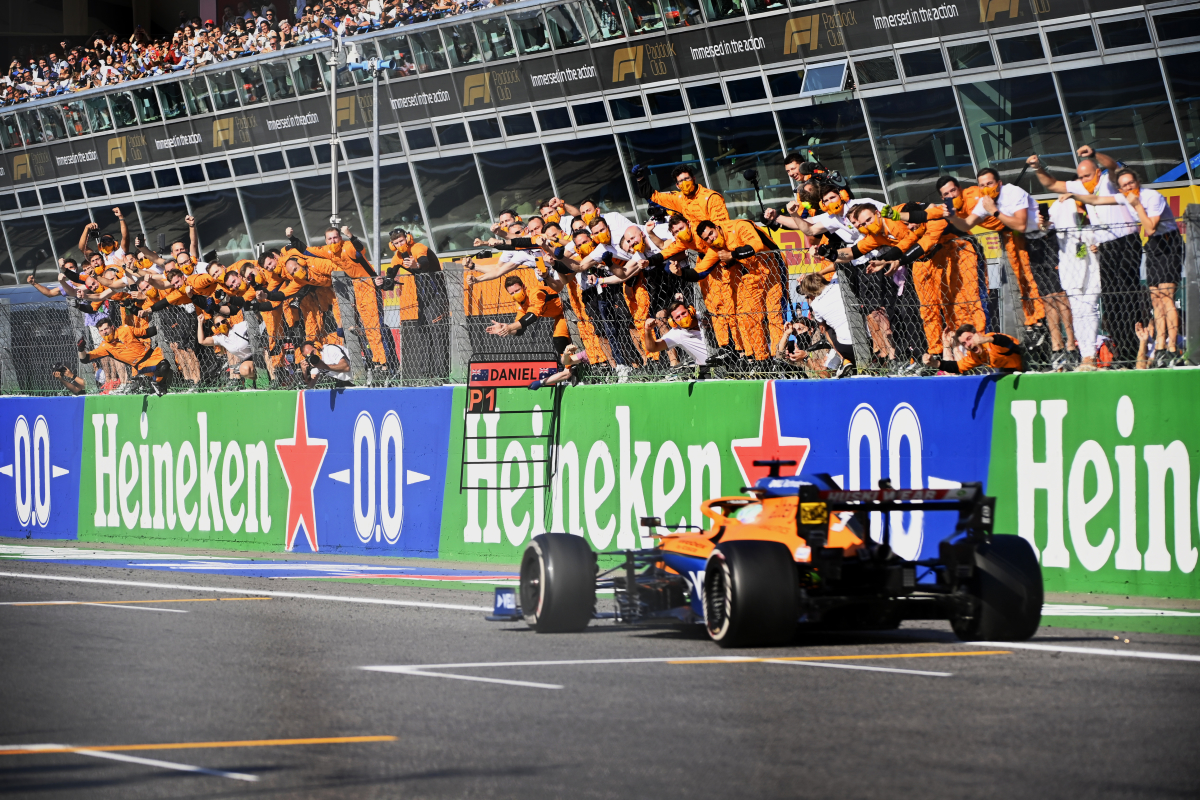 McLaren Racing CEO Zak Brown has expressed his confusion at the latest FIA clampdown which came into force at the Australian Grand Prix.
Ahead of the third race of the season, FIA race director Niels Wittich used his event notes to remind teams that at no point of the weekend is it permitted for personnel to climb the catch fencing that separates the pit lane from the track.
Although this is not a new addition to the rulebook, it is not a regulation that has previously been policed, with the joyous scenes at the chequered flag being previously seen on a race-to-race basis.
Speaking ahead of the Melbourne weekend, Brown said: "I'm not exactly sure what sparked the necessity to change it. I'm not aware of an incident.
"That being said safety's critically important to all of us and if they feel it's potentially not safe and those are the rules then we'll stick to them."
Brown confusion shared by Horner
Red Bull has taken all three race wins so far this term.
Labelling the scenes of celebration as 'iconic', Horner added: "I've thought it's been a part of Grand Prix racing and we've achieved that 95 times as Red Bull Racing, and not once have we ever had an injury or looked like there is an issue.
"But you know, if they're the rules they're the rules."
READ MORE: Horner worried latest FIA clampdown could threaten 'iconic moments'