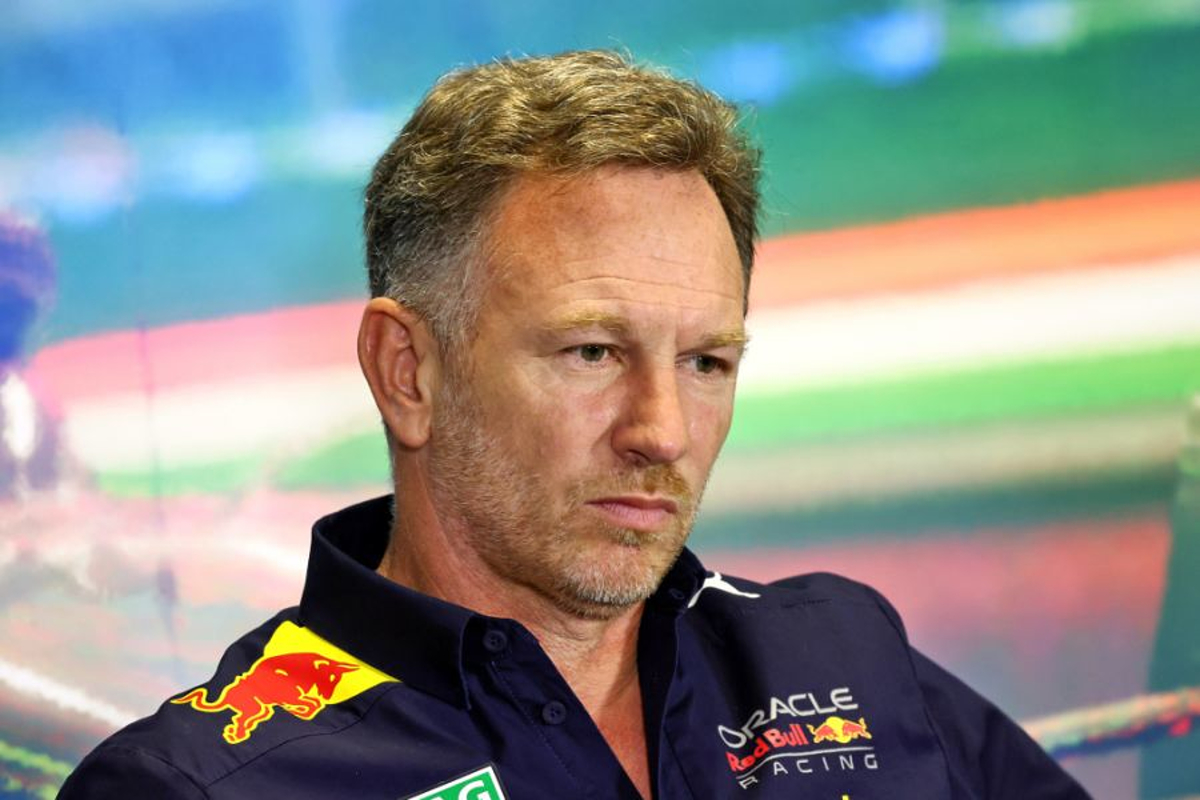 Horner worried latest FIA clampdown could threaten 'iconic moments'
Horner worried latest FIA clampdown could threaten 'iconic moments'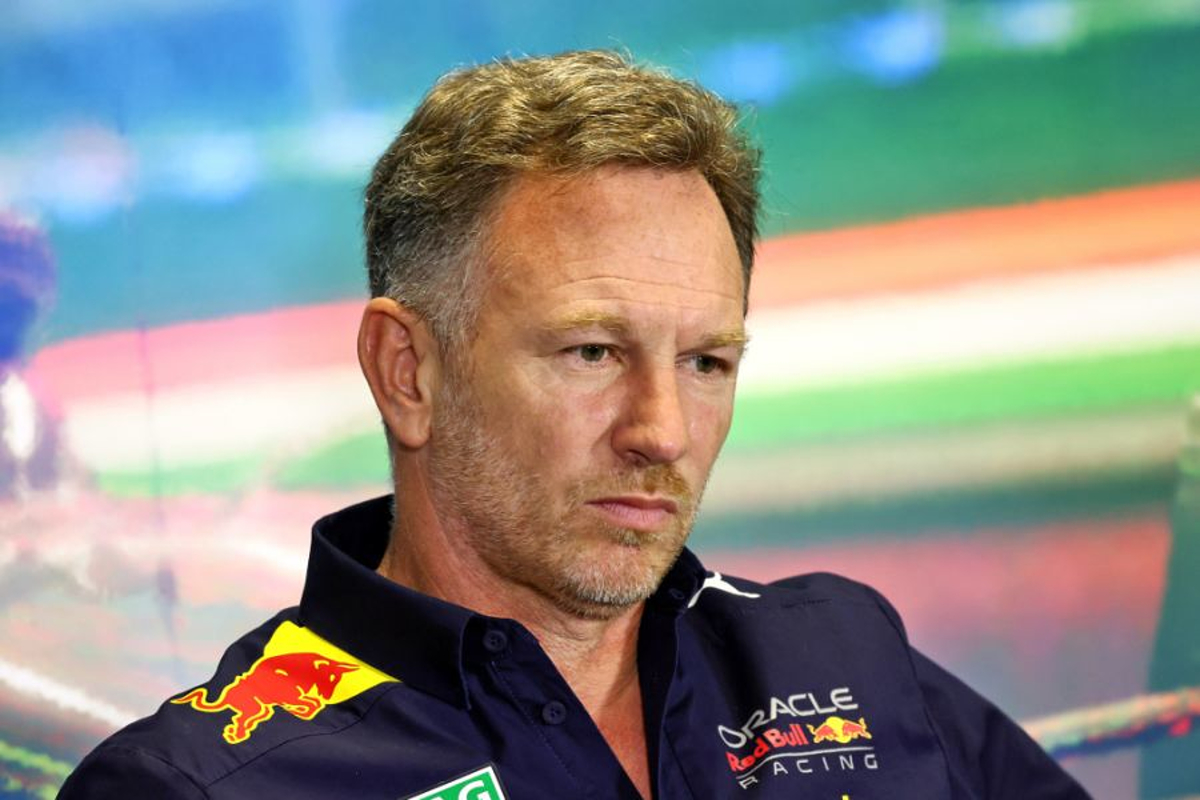 Red Bull team principal Christian Horner has been left "surprised" by the FIA's move to clamp down on team personnel climbing safety fences to celebrate at the end of F1 races.
The tradition of mechanics from the pit wall clambering atop the grated fences to cheer their drivers home has created many memorable moments across recent F1 history, but this is now at threat.
FIA race director Niels Wittich reminded teams ahead of the Australian Grand Prix weekend that it is against the rules to climb the pit wall fences in celebration for safety reasons.
Horner, who has experienced a one-two finish in both races to start the new campaign with Red Bull, conceded he couldn't see where the problem lay.
Horner concerned over F1 'iconic' moments
"I was surprised it was an issue, to be honest with you but I think anything that relates to safety, obviously, one has to take very seriously," said Horner.
"But it's a fairly iconic moment when you see a car finishing a grand prix and its team celebrating on a fence, and so long as it's done in a manner that is safe… I personally have never seen an issue with it.
"I've thought it's been a part of grand prix racing and we've achieved that 94 times as Red Bull Racing, and not once have we ever had an injury or looked like there being an issue.
"But you know, if they're the rules they're the rules."
READ MORE: F1 Team Principals: Who are the men in charge in 2023?