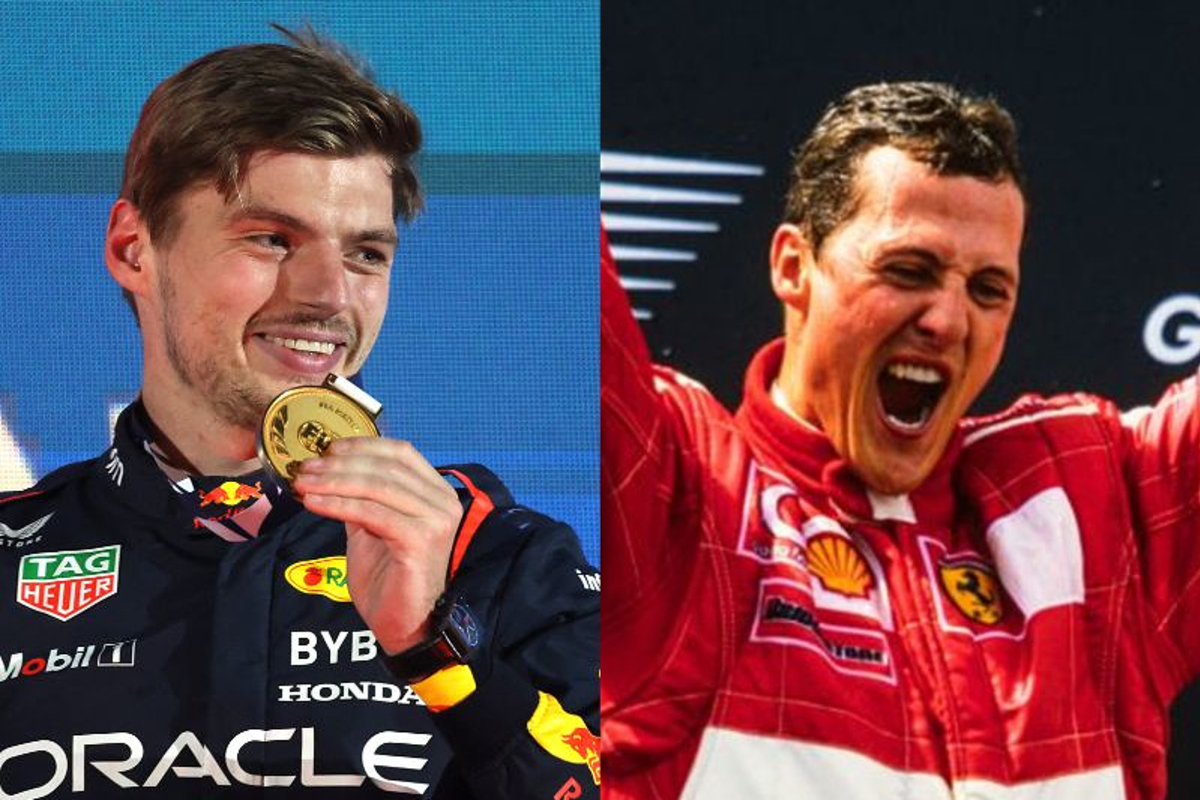 Verstappen backed to equal Schumacher and Hamilton record as 'Era of Max' begins
Verstappen backed to equal Schumacher and Hamilton record as 'Era of Max' begins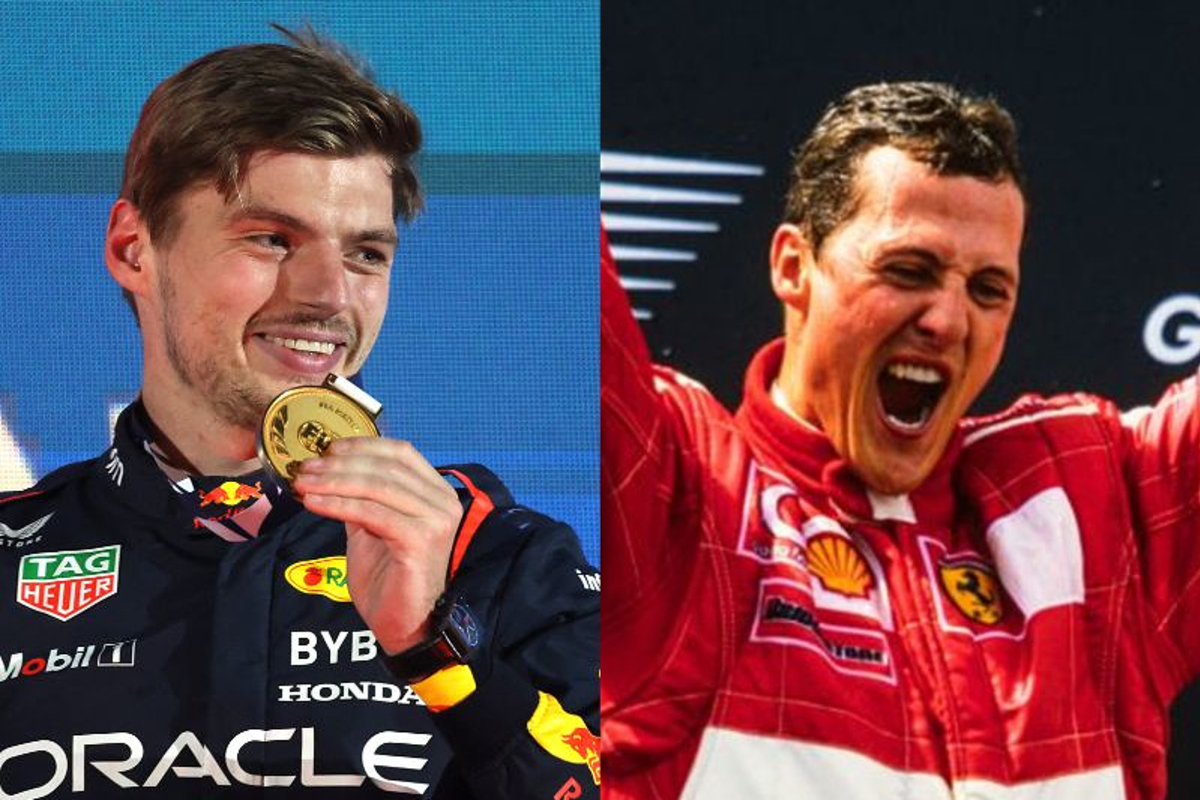 Max Verstappen has been backed to equal Michael Schumacher and Lewis Hamilton's joint record of seven world titles in a new era of dominance.
The Dutchman has topped the drivers' standings in each of the last two years, fending off Hamilton in 2021 before enjoying a dominant campaign last term.
With two wins from the opening three races of the current season, Verstappen odds on to add a third crown to his haul, and former race-winner Herbert does not expect him to stop there.
"It not only has to do with talent, but also with character," Herbert told Formula 1 magazine.
"Like Michael, Max has all the skills a top driver needs. Such guys are aggressive, know what they want and need. They are the boss. And there is nothing wrong with that.
"To be honest, after Michael's five titles at Ferrari, I never thought I would ever experience something like this again.
"But then suddenly there was Lewis, and now we have Max. The counter is already at two and things look good for the future.
"The chances for Max to match Lewis and Michael are very good,"
The 'Era of Max'
F1 has seen a number of dominant eras since the turn of the millennium, with Schumacher scoring five consecutive titles between 2000-2004, Vettel registering four in a row between 2010-2013, and Hamilton scoring six in seven years between 2014-2020.
Former champion Damon Hill added: "Max is made to win. He's so good, really brilliant. Just watching him drive makes me happy. But you want to see him fight with others to give titles more value."
Asked if a new era of domination seems to have begun, he said: "Seems?
"Max has already started that journey.
"Before that, we had the era of Lewis, before that of Vettel. This year, next year and maybe the years after that, the era is Max."
READ MORE: Hamilton claims YET ANOTHER all-time F1 record from Schumacher