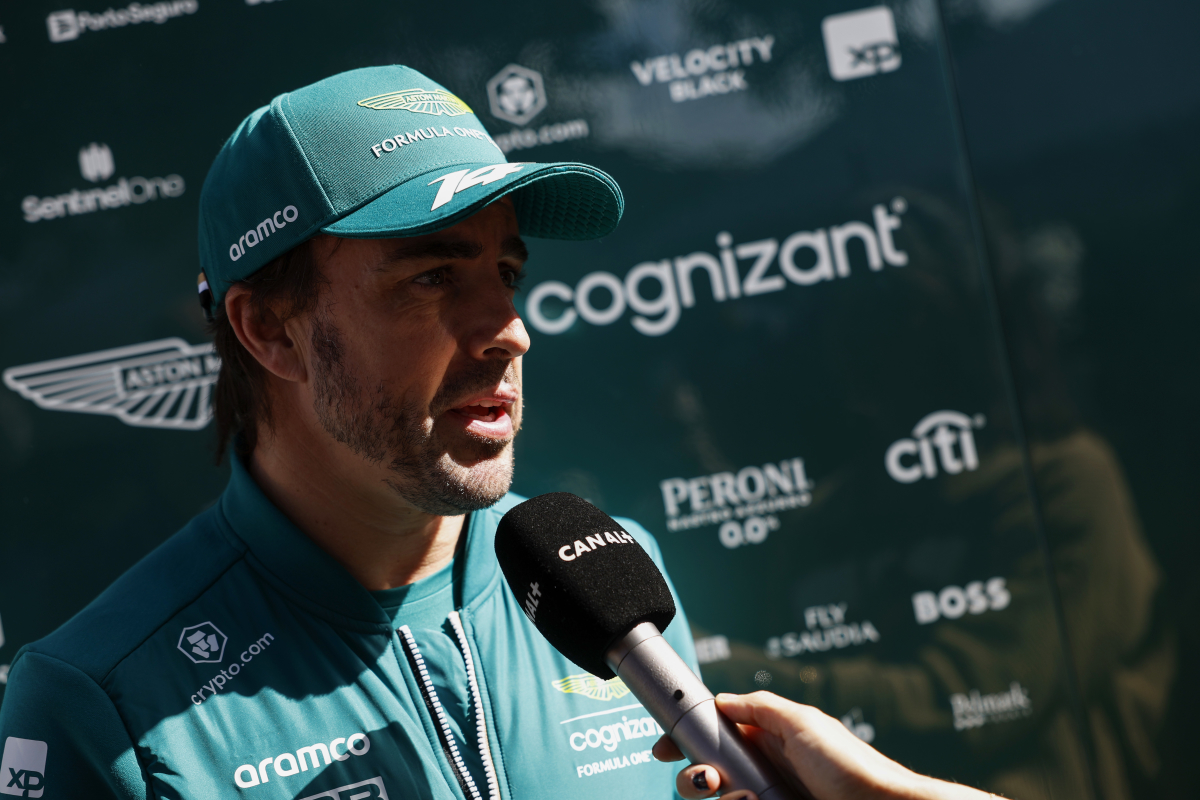 Alonso makes surprise REVELATION about retirement intentions
Alonso makes surprise REVELATION about retirement intentions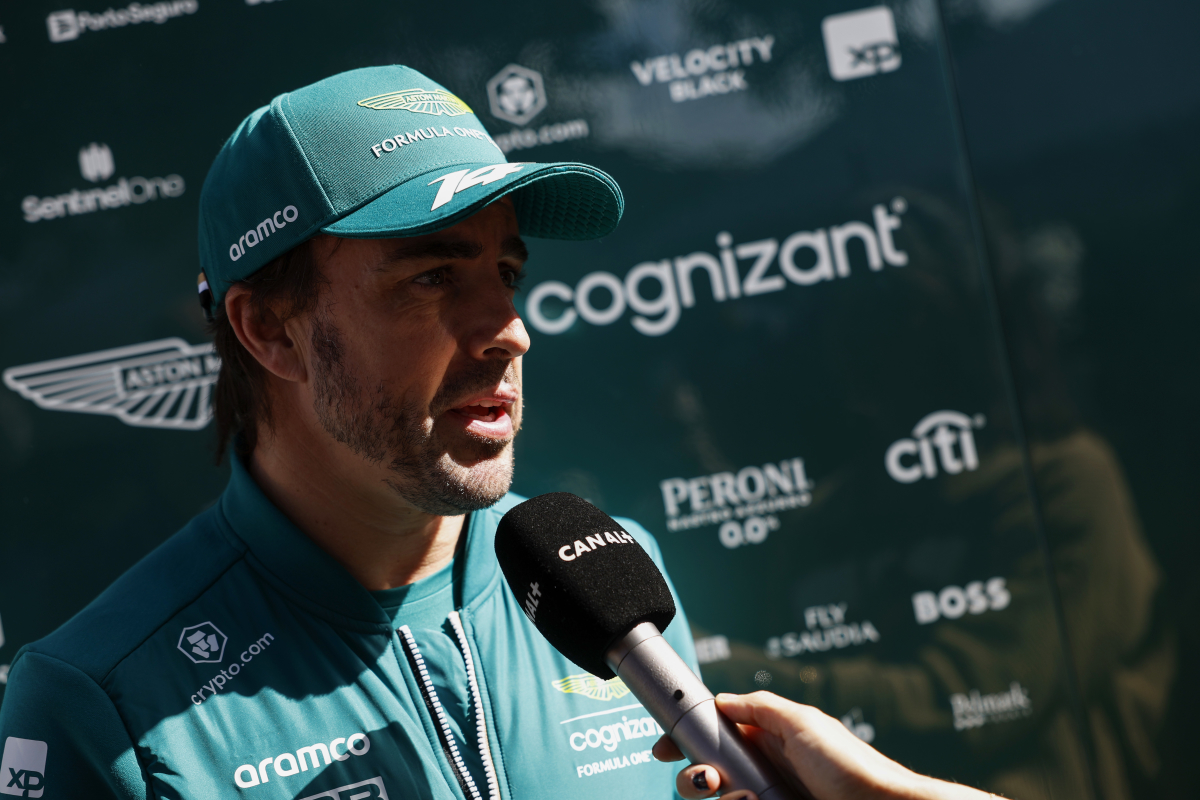 Fernando Alonso has admitted that he intended to be retired from Formula 1 a decade ago, and that he now plans to keep racing in Formula 1 for years to come, having already broken the record for most races in a career.
The Spaniard has roared back to the top of the timing sheets this season, sitting third in the drivers' championship standings after three races behind only the two Red Bulls, who have been in a class of their own.
Alonso's sponsors Bang & Olufsen released an interview with the 41-year-old this week in which he opened up on a number of topics, including his plans for the future. He's continued to insist that he wants to win another world title, which would make him F1's oldest champion since Juan Manuel Fangio in 1957.
"I would love to know the answer as well," he admitted, when asked when he might hang up his helmet. "When I started in F1, my idea was to be there for seven or eight years. Then I won the two championships, and I thought – I will race maybe one or two more years."
Still going
"Now I find myself with the longest career ever in F1, and I'm still fresh, still motivated, still enjoying every single day. So yeah, there's a few more years more for me, and hopefully with a title contender in the future."
He also discussed his aims for Aston Martin this season – although it's worth noting that the interview was recorded before the Saudi Arabian Grand Prix, so he's ticked off the 'more podiums' goal already!
"[A third world title] is the aim for sure, but I think at the moment we have to keep our feet on the ground. The aim for the team is just to have a good season. They struggled a lot in 2022, so I think we have to – let's say – walk before we run.
"I think this 2023 campaign is about getting better, getting to know the car better, starting a new project from day one, and that's where we are at the moment. Hopefully we have more podiums, hopefully we fight for race wins, but I think to fight for the championship we need to set the team a little bit."