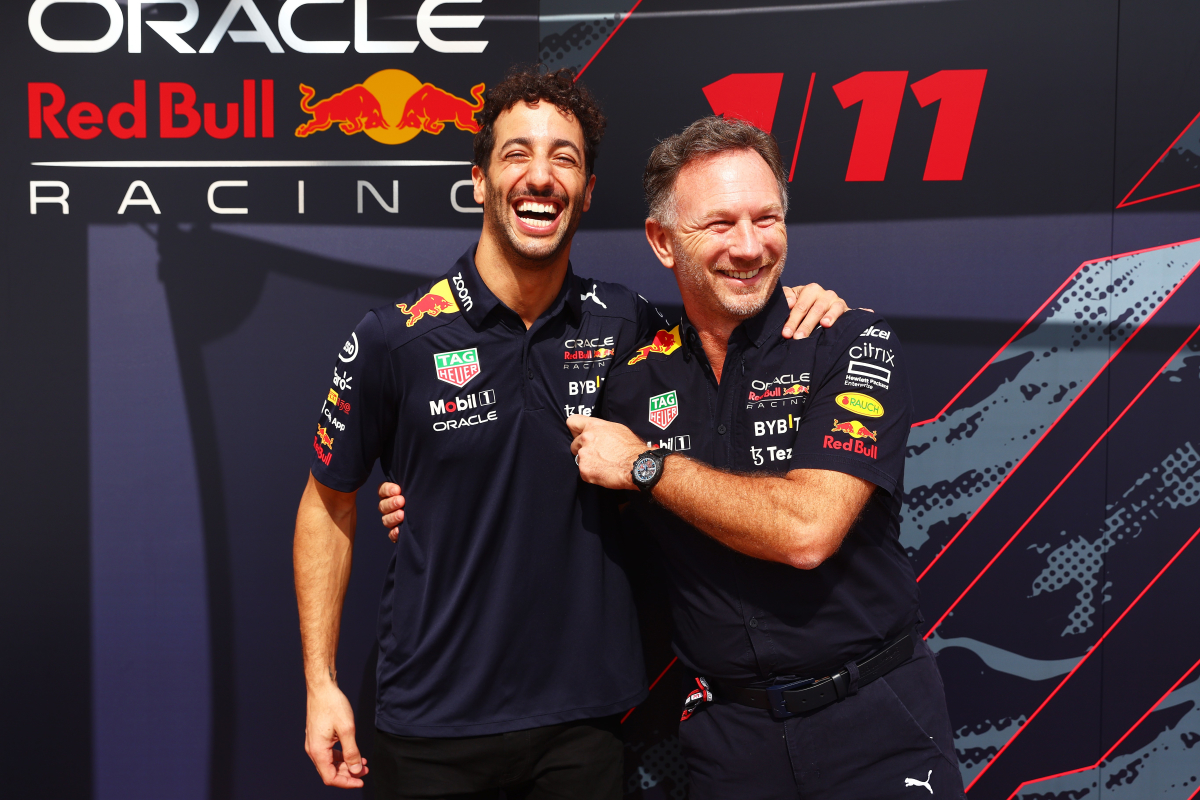 Horner hails KEY Ricciardo trait after F1 paddock return
Horner hails KEY Ricciardo trait after F1 paddock return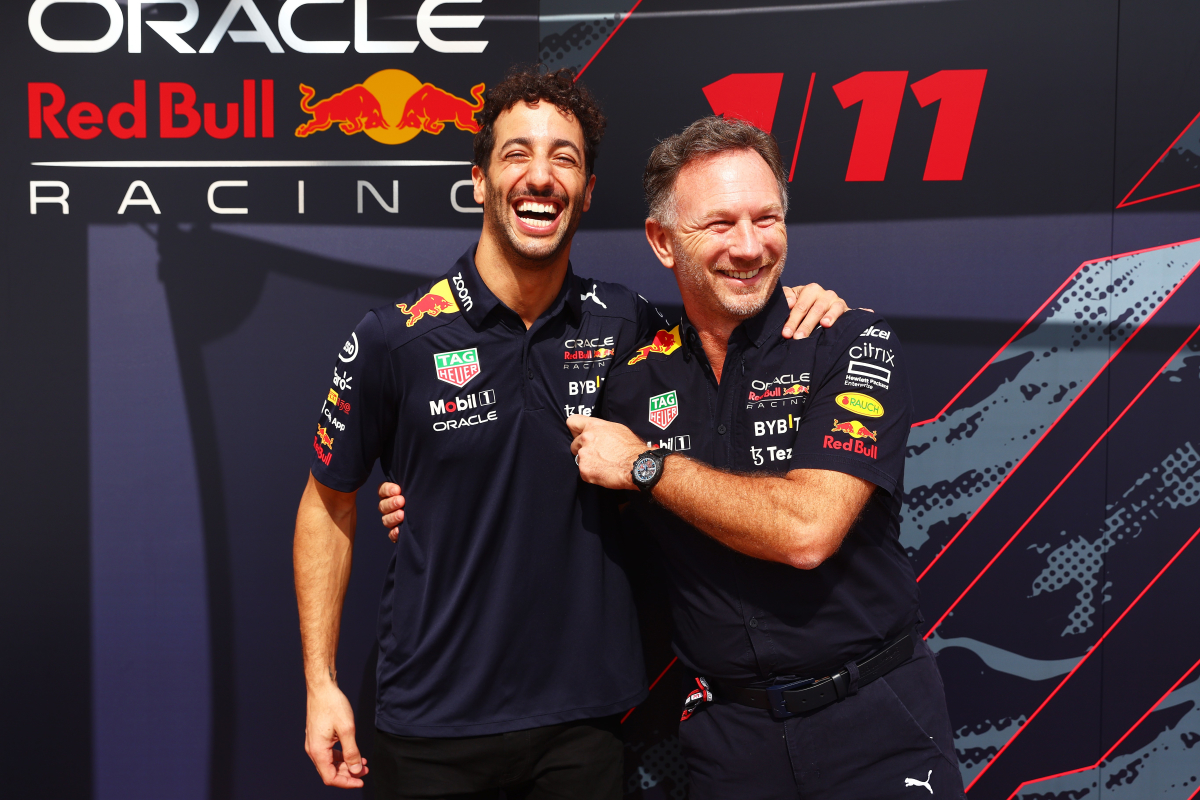 Christian Horner has praised the positive impact that Daniel Ricciardo's return to the Red Bull garage had on the team at last weekend's Australian Grand Prix.
The beloved Aussie made his return to the Formula 1 paddock last weekend for the first time since leaving McLaren at the end of the 2022 season, and was greeted with love from the record-breaking home crowd.
It is clear that there is still an appetite for Ricciardo in F1, but for now the 33-year-old will have to settle for his reserve driver role with Red Bull as he looks to negotiate a way back onto the grid.
While Ricciardo would have hoped to be lining up on the grid at the Australian Grand Prix, his presence in the Red Bull garage had a documented good impact on the team, with Christian Horner full of praise for the home hero.
'Positive energy'
Speaking to the media after the Australian Grand Prix weekend, Horner said: "It's great to have him back in blue and be back in the team. This is the first Grand Prix he's attending this year, and he's really throwing himself into it.
"Sitting in all the briefings, he's been working hard on the simulator as well in the UK doing some race support and some development work on that."
Horner was also keen to highlight the improvements Ricciardo has made to the atmosphere since returning to Red Bull.
"Daniel's just a positive energy to have around and it's great to see him getting his mojo back, to see that big smile on his face, and he lights up a room when he walks in."
Horner later continued: "For us, it's just positive to have him in the team, contributing to the team, to the drivers, to the engineering team. And hopefully, he'll rediscover his love for the sport. He'll do a bit of testing for us later in the year and we'll see how that goes for him."
READ MORE: Horner slates Ricciardo 'habits' with McLaren jibe