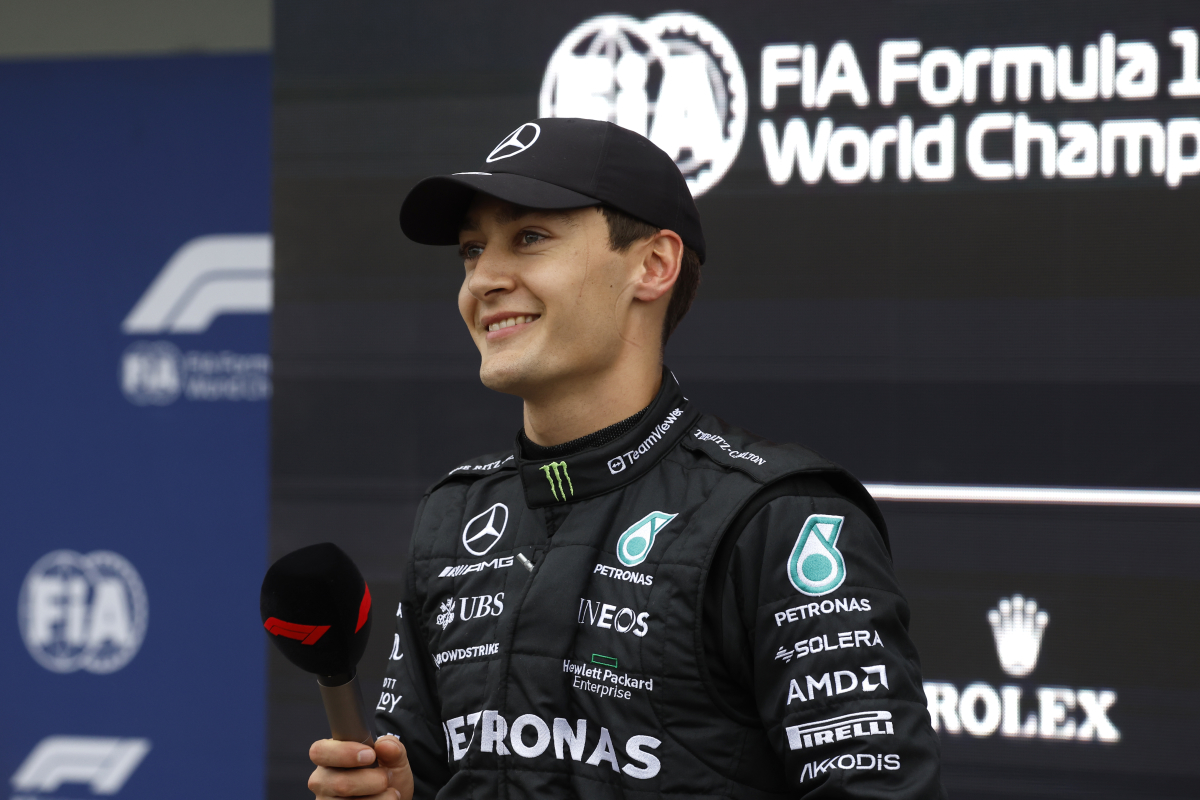 Russell names 'MEH' tracks in complete F1 circuit ranking
Russell names 'MEH' tracks in complete F1 circuit ranking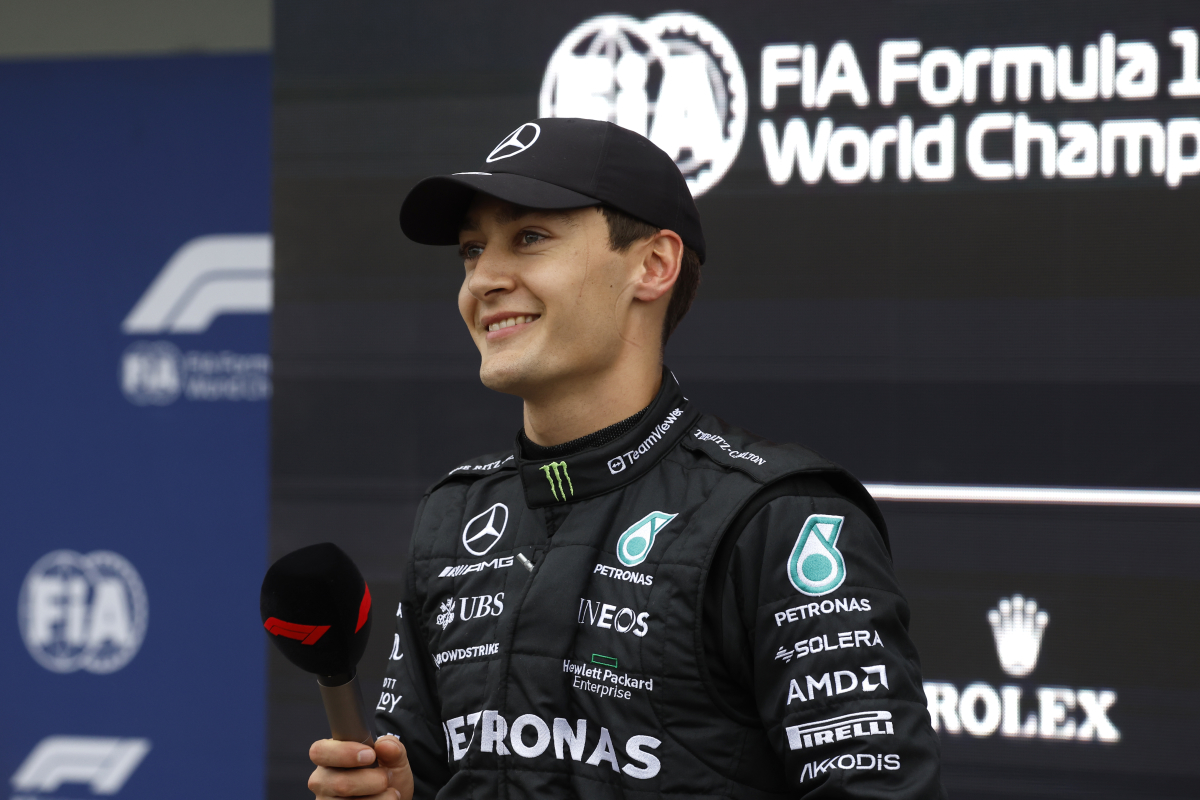 Mercedes star George Russell has been having a bit of fun in the long gap between races, popping onto the team's YouTube channel to rank each of the 2023 race tracks.
Given a board with 'top tier', 'great', 'solid' and 'meh' sections and some pieces of paper with each track's layout – he failed to identify Monaco, nice one George – he gave his take on each and every circuit the drivers will see this season.
Only three tracks got the dreaded 'meh' tier (Mexico, Baku and the Red Bull Ring), as Russell revealed just how much he enjoys his job. Who wouldn't?
Now, you can watch the video if you fancy – it's very charming – or you could just read on below, where you can see what he said about each track one by one.
The verdict
Montreal: 'Solid to great'
Imola: 'That's a top tier circuit, that's a pretty spectacular one.'
Jeddah: 'Out of all of the new circuits, as a pure driving experience it's probably one of the best on the calendar, so that's going top tier.'
Budapest: 'That's a great circuit. Nice, fast, flowing, a lot of fun.'
Barcelona: 'That's a solid track, not a great track in my opinion.'
Zandvoort: 'I'm going to put that in top tier, I think it deserves it.'
Interlagos: 'Obviously first win for me [was there], so that's got to be in the top tier.'
Austin: 'That's a fun track, that's going to go in 'great'.'
Mexico: 'I loved Mexico, the fans are great, the city's amazing, the circuit...isn't my favourite circuit, I'm going to put that in the 'meh' column, sorry.'
Silverstone: 'Obviously top tier, one of the best on the calendar.'
Abu Dhabi: 'That's a solid track, I wouldn't say it's a great track.'
Singapore: 'That, for a street circuit, is definitely a great circuit.'
Melbourne: 'Melbourne's a very cool track, but it's not top tier. The changes they made last year probably made it worse for driving and better for racing.'
Suzuka: 'That's definitely going in top tier. Like Silverstone, one of the best.'
Baku: 'Probably the best track on the calendar for racing, but for driving it's not the most exciting in the world, I'm going to put it in 'meh'. I'm sorry Baku.'
Bahrain: 'I like Bahrain, that's a solid circuit. First race of the year, always nice to go there.'
Qatar: 'A great circuit, one of the funnest new circuits.'
Monaco: 'A great, great circuit. I would put it in top tier, but because of the challenges of racing there I'll put it great to top tier, in between the two.'
Vegas: 'I've yet to drive it on the sim, so I can't comment. But I'll say that'll be closer to the meh than the top tier.'
Spa: 'Definitely top tier, that's going to go in there.'
Monza: 'Great circuit, fast, flowing, great for racing, I'll put that in the 'great'.'
Miami: 'Miami was fun, very very solid. Shame about the last sector, little bit tight and twisty and a bit slow for the big F1 cars.'
Red Bull Ring: 'Just for the name, it has to be in the 'meh' column.'
READ MORE: Toto Wolff: Net worth, wife and career profile of Mercedes giant