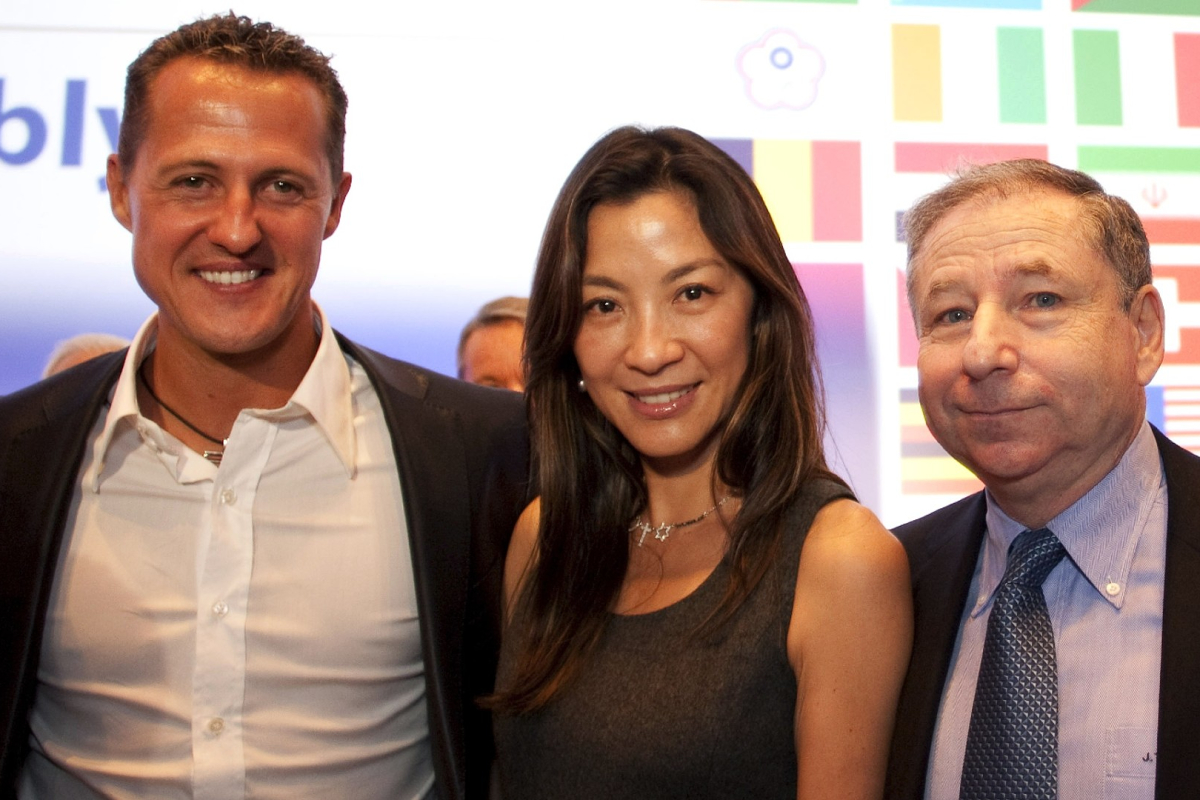 Todt compares Michelle Yeoh Oscars win to famous Schumacher moment
Todt compares Michelle Yeoh Oscars win to famous Schumacher moment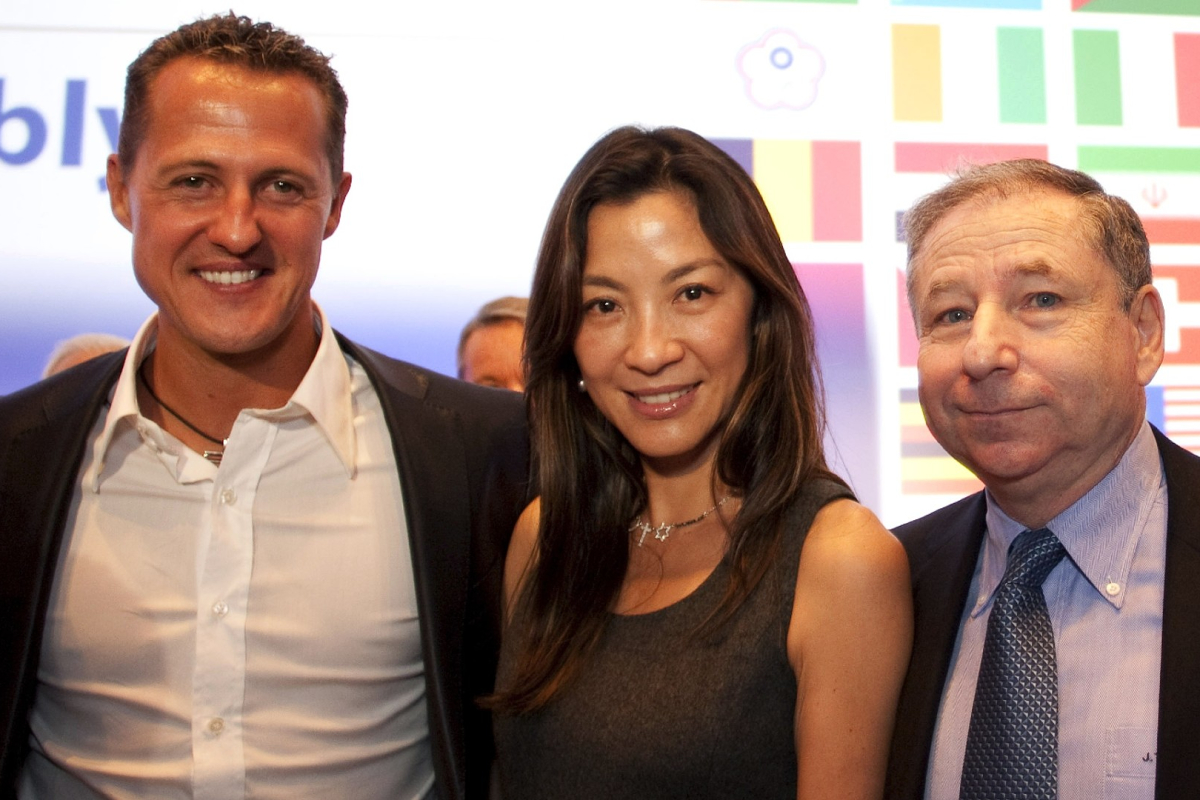 A misty-eyed Jean Todt has admitted he was reminded of Michael Schumacher's first F1 championship victory for Ferrari when his partner Michelle Yeoh won an Oscar.
Yeoh, whose relationship with the Formula 1 legend and former Ferrari team principal dates back two decades, became the first Asian woman to take home an Oscar for Best Actress last month for her role in 'Everything Everywhere All at Once.'
Todt has now revealed her achievement brought back memories of Schumacher's title triumph at the 2000 Grand Prix, the first of his five for the Scuderia.
"I celebrate the new world champion I have at home, my partner," the 77-year-old told Corriere della Sera.
"It was like winning a championship. When we got to Los Angeles we thought we had a chance, but you don't know until you open the envelope. When they mentioned the name, I was overjoyed. I know the efforts of Michelle, the first Asian actress...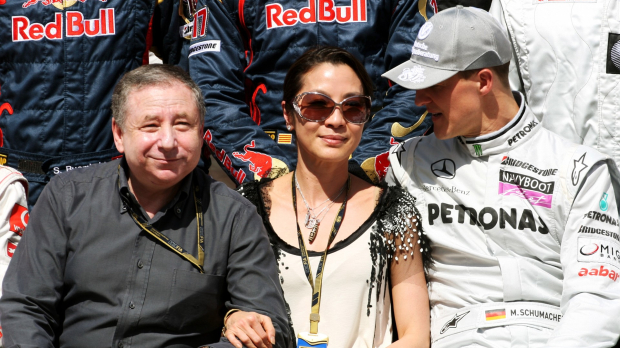 "I said in her ear: 'I have the same feeling as when I took Michael in 2000 to Suzuka'. He was writing history. So I say we have a new world champion in the family."
Todt a proud partner
Todt had accompanied a glittering Yeoh to the Oscars ceremony last month and later shared his elation on social media.
"Moment of pure grace and immense happiness!" he said on Twitter. "What a journey! So proud of Michelle who received the Oscar Academy Award of the best actress."
READ MORE: Jean Todt: Ferrari great and partner of Michelle Yeoh