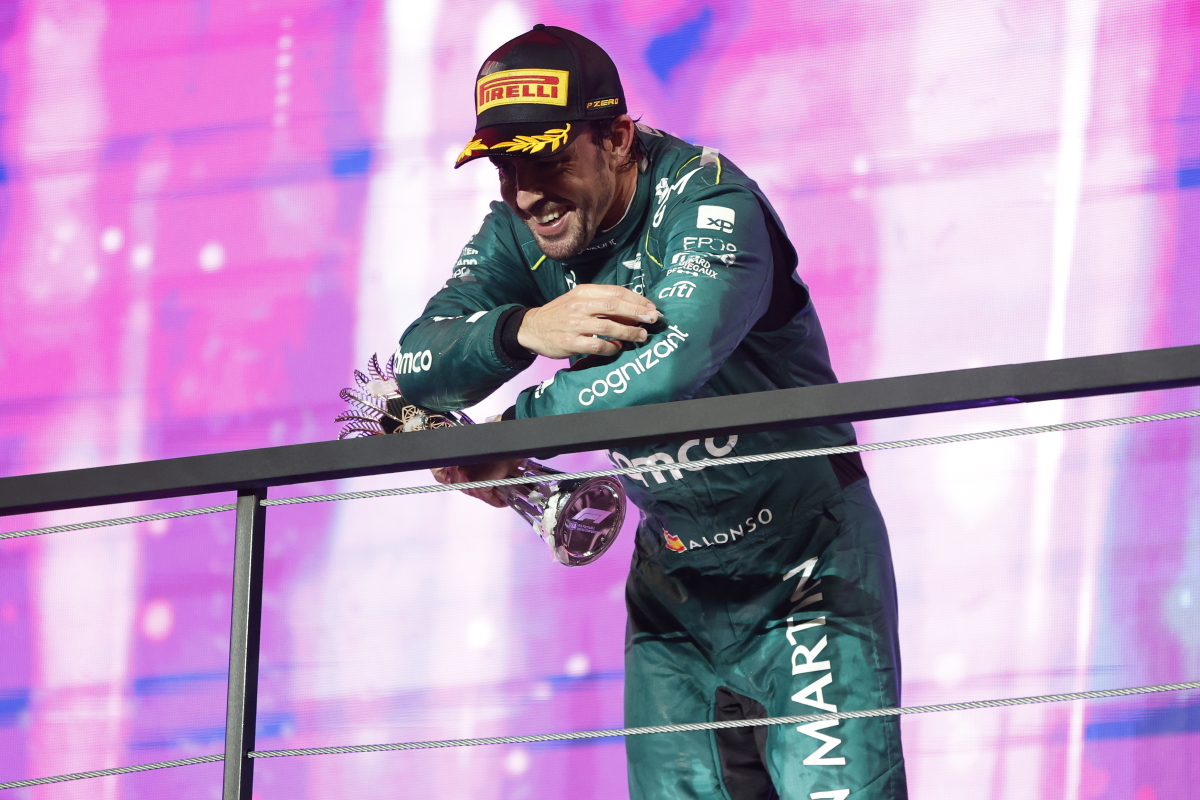 'Alonso could defend me in a murder charge!' claims former F1 champion
'Alonso could defend me in a murder charge!' claims former F1 champion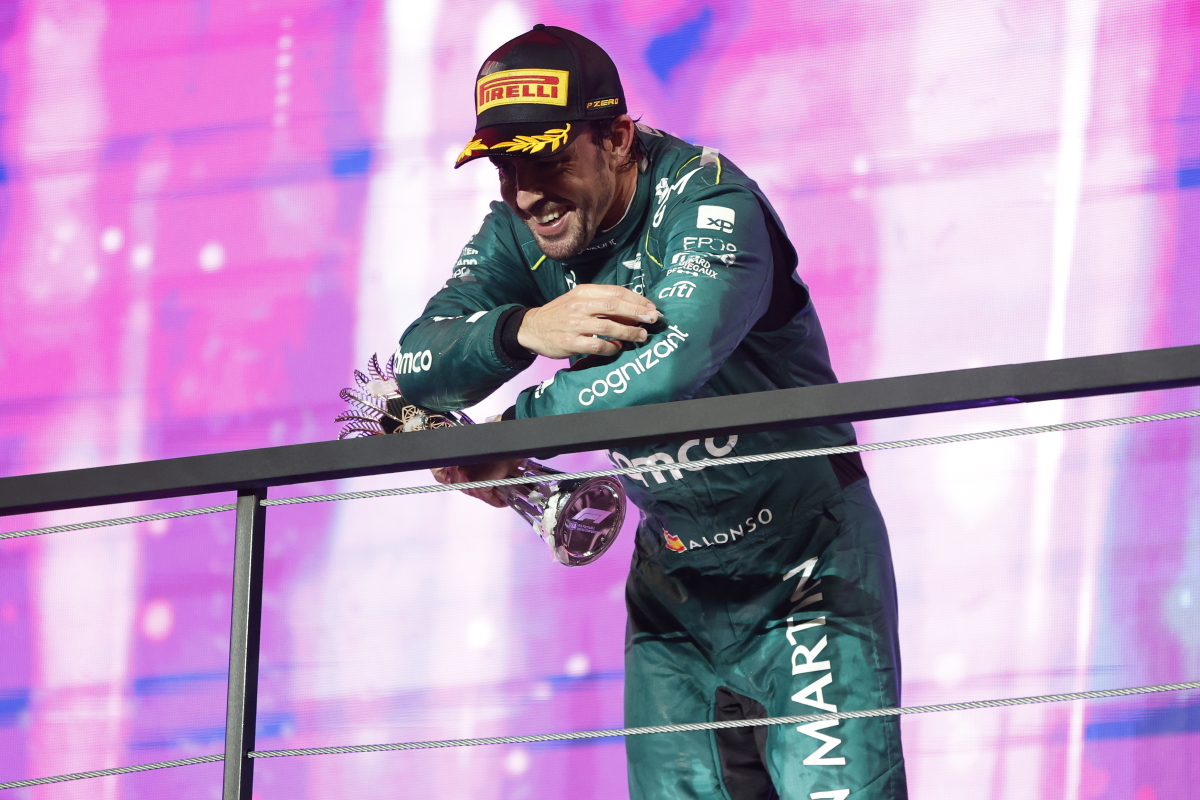 Former Formula 1 world champion Damon Hill has praised Fernando Alonso's impressive sharpness and ability after he rode out the chaos of the Australian Grand Prix.
Alonso showcased his vast years of experience during the incident-packed final stages in Melbourne to clinch third place, despite being tagged by Carlos Sainz's Ferrari and spinning out.
The 41-year-old fell to the back of the grid but was spared by the collision between the two Alpine drivers, both of whom eliminated themselves, prompting the second red flag of the day to be brought out.
Shortly after, Alonso took to the radio to signal that the revised order should be rolled back to the grid positions for the restart and cleverly referred to last year's British Grand Prix at Silverstone as a precedent.
Ultimately, the decision was indeed taken to count back, leaving Hill impressed by Alonso's awareness.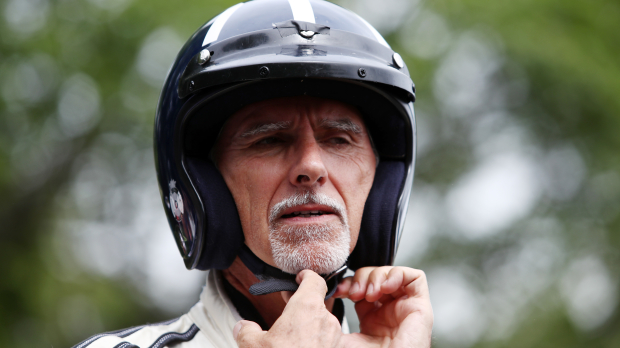 "We were making a joke that he should be a lawyer," Hill jokingly said on the F1 Nation podcast. "I'd get him to defend me in a murder charge!"
"It's boring driving the car, he needs something else to do. He's going around going, 'Can I do the strategy as well? Give me more information.'
"He already understands the rules. You'd expect someone who's been in Formula 1 as long as he has and had all the experiences to have learned something, but you can't automatically assume that."
Hill: 'He's got to become a team boss'
Hill then aired his belief that Alonso should become a team boss in the future, likening his intelligence to Michael Schumacher.
"He's invested in this, he understands it, and he knows, like Michael Schumacher as well," he added.
"Michael Schumacher understood where the openings were, where the opportunities were, and he took advantage of those, and it's the same with Fernando.
"He's got to become a team boss eventually, because he'd be brilliant. He just understands this game."
READ MORE: Alesi says only ONE man to blame for Alonso Australian GP crash