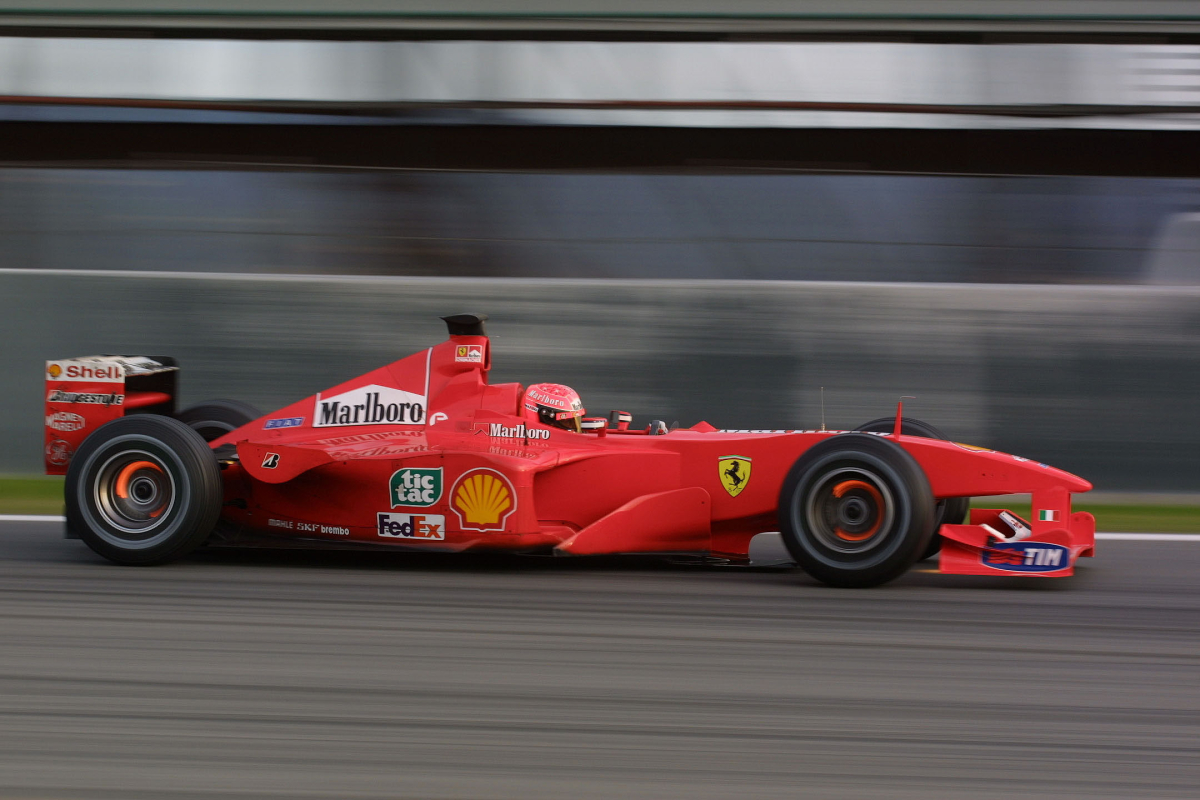 Schumacher championship-winning car set for £7.5m auction
Schumacher championship-winning car set for £7.5m auction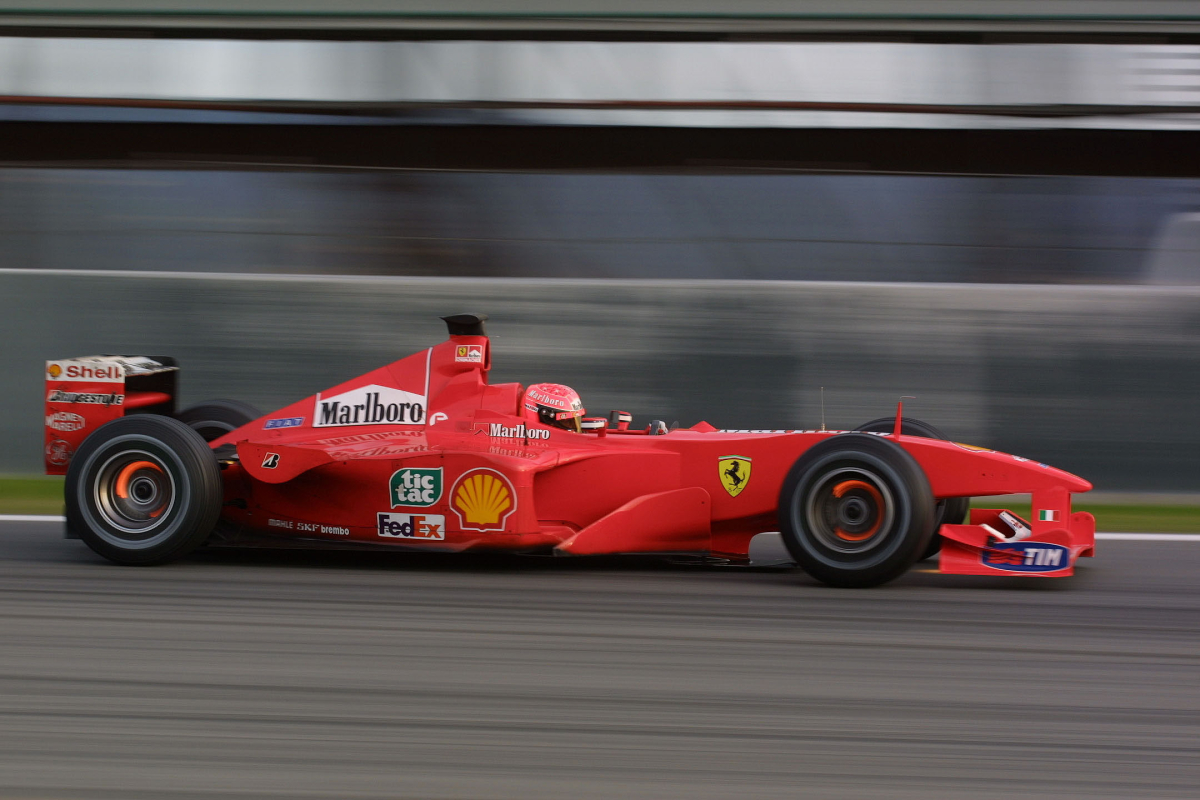 Michael Schumacher's 2000 title-winning Ferrari is set to go on sale in Hong Kong with a mouth-watering price tag.
Chassis number 198 will go under the hammer where it is expected to bring in a price of between £6m ($7.5m) and £7.6m ($9.5m).
The particular chassis was in use throughout the beginning of the 2000 season in which Schumacher won nine out of 17 races, but had to be put to one side after the Austrian Grand prix when Schumacher was rear-ended.
READ MORE: Oval racing SHOULD be in F1's future - IndyCar shows the way forward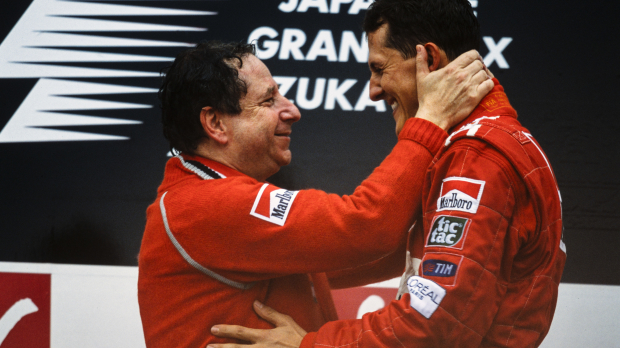 Brawn: Best car ever
Spirits were high at the beginning of 2000 that Schumacher and team-mate Rubens Barrichello would have a car capable of wins and the world title.
Technical director at the time, Ross Brawn, was very buoyant about what lay ahead for the F1-2000
"I think we've probably had the best car we have ever had at the beginning of the season since the present group has been working together here at Ferrari," Brawn said.
RM Sotheby's Luxury Week in Hong Kong is where the auction is set to take place and the car is currently on display in the city.
READ MORE: F1 Team Principals: Who are the men in charge in 2023?