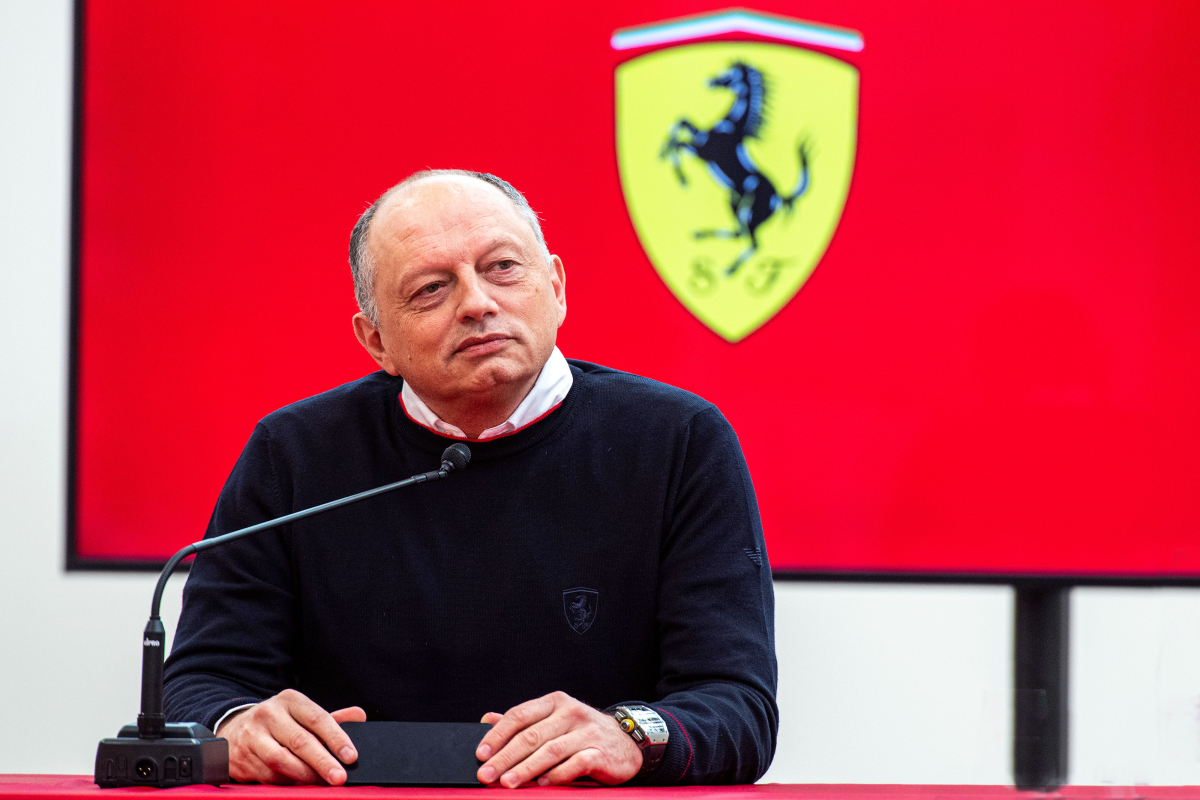 Vasseur identifies key flaw in FIA handling of Sainz penalty
Vasseur identifies key flaw in FIA handling of Sainz penalty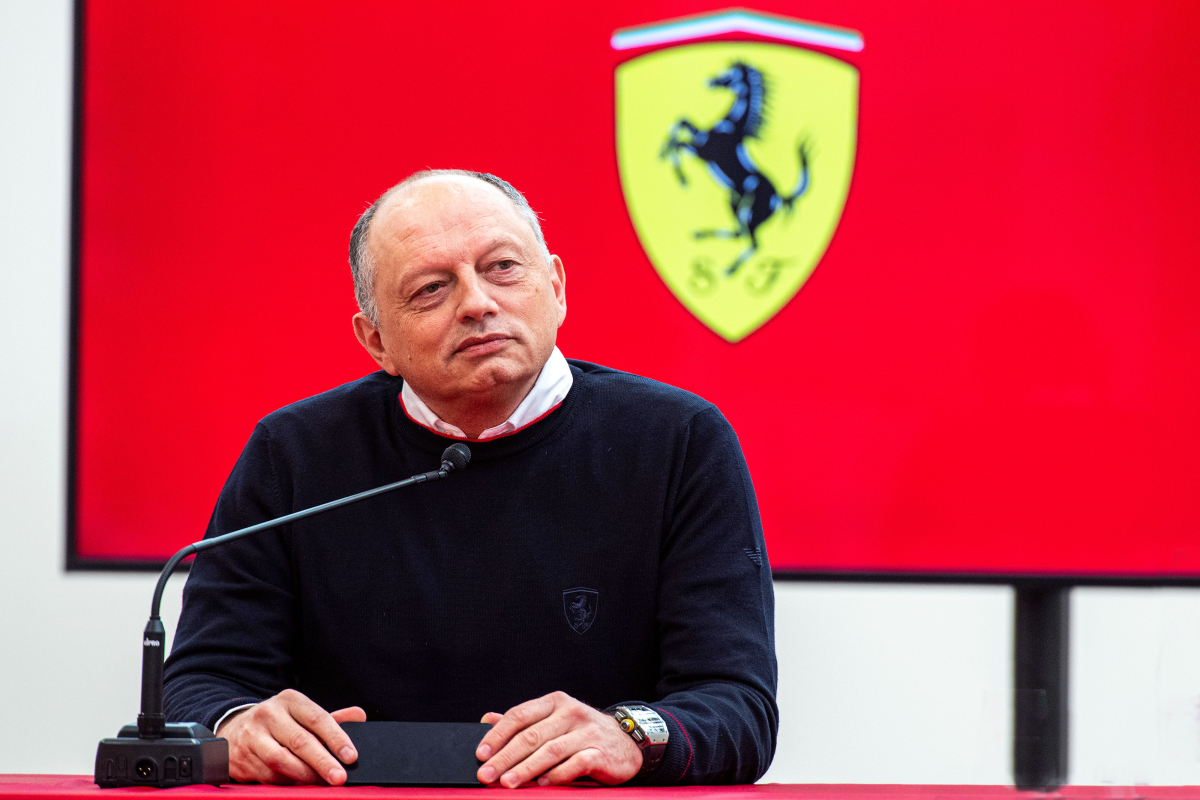 Ferrari team principal Fred Vasseur has criticised the FIA's handling of Carlos Sainz's time penalty at the Australian Grand Prix, insisting the governing body should take more time to think about their decisions.
Sainz quickly found all of Ferrari's Australian Grand Prix hopes were on his shoulders on Sunday after team-mate Charles Leclerc was sent spinning into the gravel trap on the opening lap.
An early red flag ensured that Sainz lined up for the restart way down the order, after he pitted in the aftermath of Alex Albon's spin on lap seven before the safety car was withdrawn in favour of a full halt of the race.
Sainz's luck only got worse throughout the Grand Prix. After clawing his way back to P4, the 28-year-old tagged Fernando Alonso at the second restart, sending him into a spin and picking up a five-second time penalty in the process.
The penalty, which left Sainz furious in the cockpit, ensured that the Spanish driver finished outside the points, compounding a miserable afternoon for the Scuderia.
Now that the dust has settled, Ferrari team principal Frederic Vasseur has weighed in on the penalty debacle.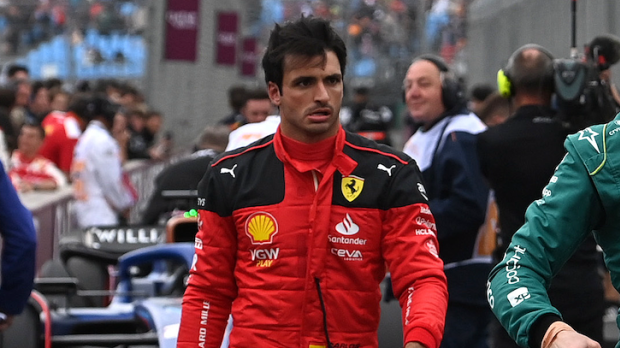 Vasseur: 'He had a mega comeback'
"His pace was very strong and very consistent," Vasseur told Motorsport.com, "and he came back not far away from the podium. And then to lose it like this, not from nowhere but before the end. I can perfectly understand the emotion and the fact that he was in shock with that."
Vasseur went on to support the FIA's handling of red flags in the closing stages of the Grand Prix.
"I'm not complaining because it's always difficult to take decisions when you have to do it live. But coming back to the decision about Carlos, they had time to take the decision. In this case, they have to take time."
The penalty meant that Ferrari failed to score points with either driver at the 2023 Australian Grand Prix, leaving them 30 points behind Mercedes in the constructors' championship and yet further behind Aston Martin and Red Bull.
READ MORE: Ferrari SLAMMED as 'absolute disappointment of F1 season' by ex-F1 driver