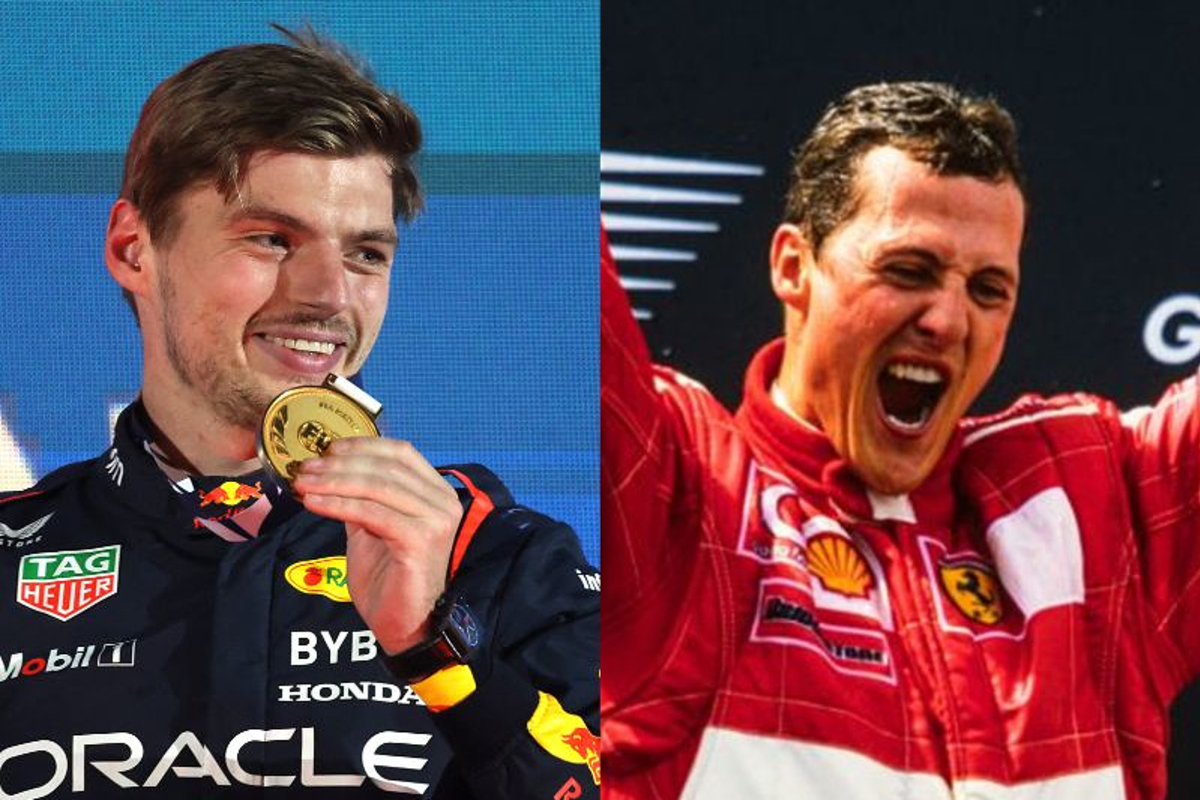 F1 legend addresses Verstappen comparisons with Schumacher
F1 legend addresses Verstappen comparisons with Schumacher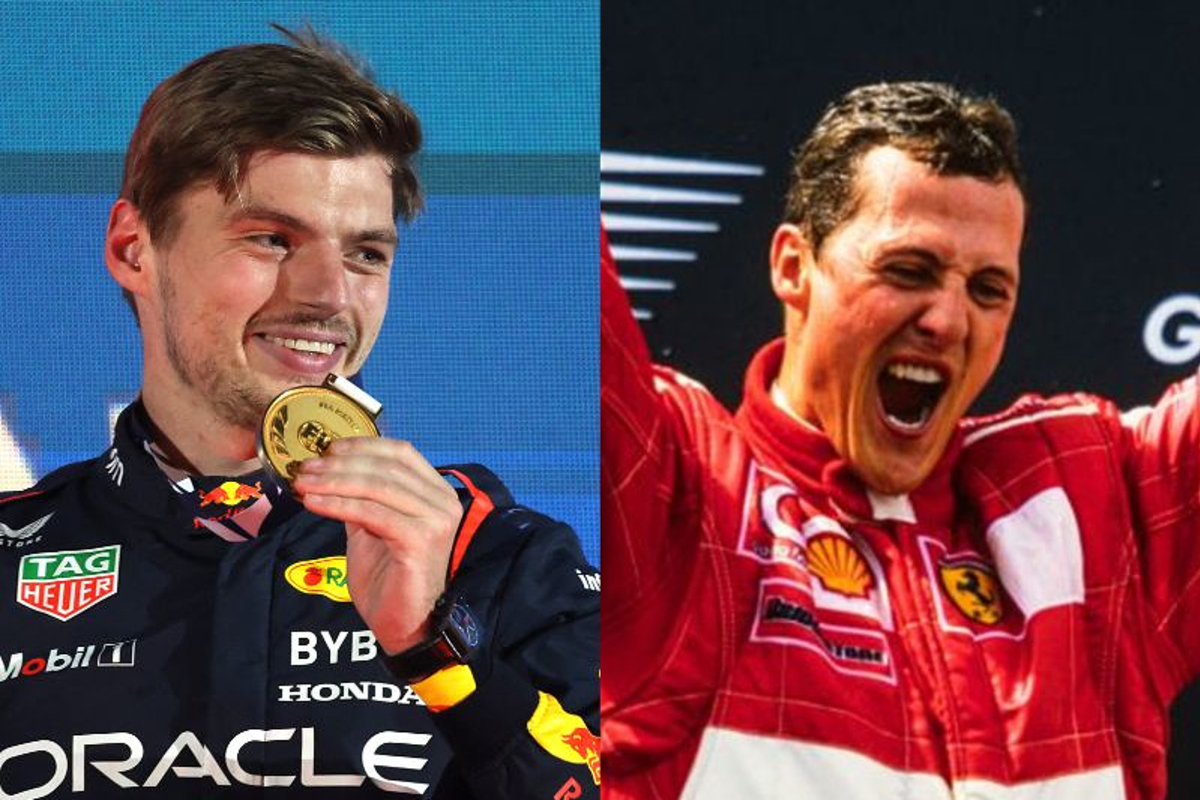 Former Ferrari team principal Jean Todt has discussed the comparisons being made between Max Verstappen and his own friend and former driver Michael Schumacher.
Verstappen is one of the few current drivers with even an outside chance of beating the German's seven Formula 1 world championships, inevitably drawing comparisons with the former wunderkind.
Todt, who lured Schumacher to Ferrari for the 1996 season after he won consecutive world titles with Benetton, was asked by Corriere della Sera if he saw a little bit of 'Schumi' in the Red Bull driver.
"He's quick, and he makes few mistakes," he said. "He is a fighter like Michael. But on a human level I know Max too little to judge him. Michael, when he ran, could seem a bit cocky and obnoxious, but it was an attitude that served to hide the shyness of him.
"He was humble, he always questioned himself. He never accused the team, not even when the brakes failed at Silverstone because of us. I don't make comparisons, but he and Max have a point in common. They drive for the best team, and that helps."
Todt was also asked if Charles Leclerc could do what Verstappen does if he was in the same car, given Red Bull's dominance and Ferrari's faltering pace, reliability and tactical nous over the last 18 months.
"Sure. In F1 there are the good ones, and then a very small group of very good ones of which Leclerc is a part."
It's worth mentioning that Todt isn't an entirely uninterested party when it comes to the Monegasque driver, who races for his former team while being managed by his son Nicolas Todt.
While the interview was given before the weekend's Australian Grand Prix, Leclerc didn't exactly live up to Todt's praise – getting tagged by Lance Stroll and spun into the gravel trap at turn three on the first lap, forcing him into retirement.
READ MORE: Jean Todt: Ferrari great and partner of Michelle Yeoh