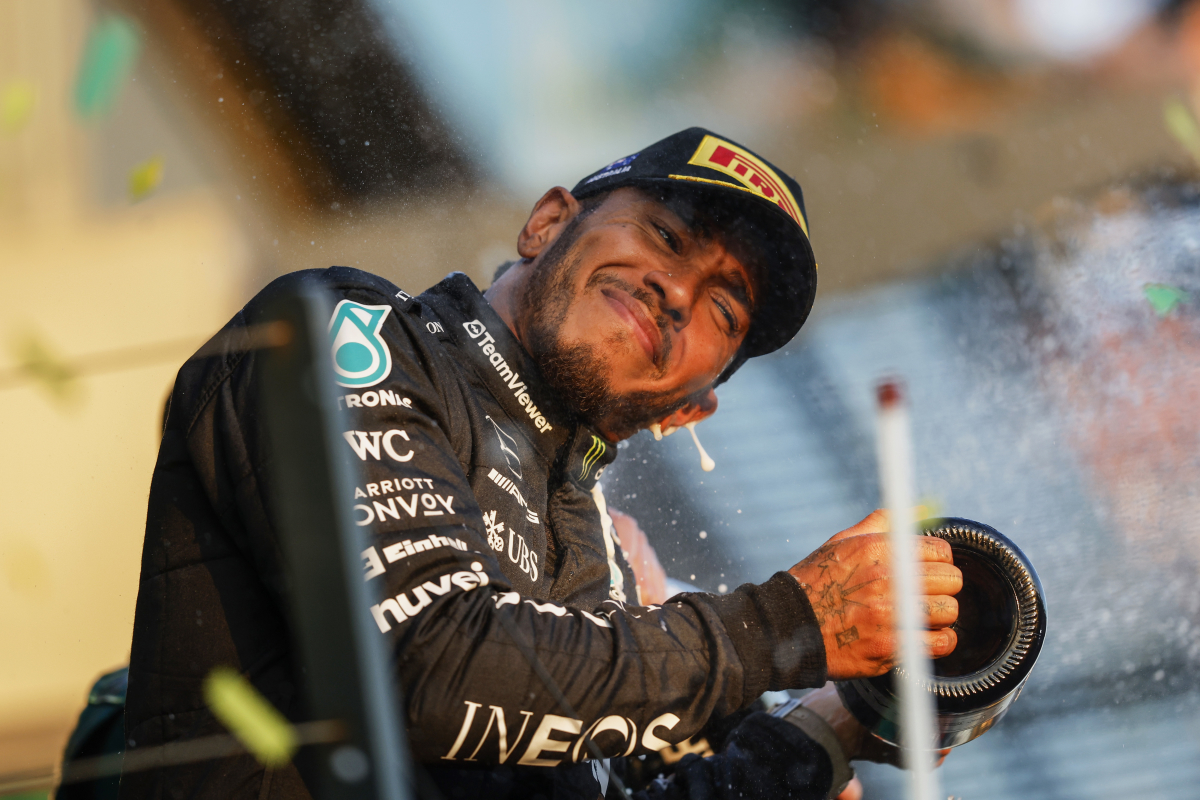 Hamilton declares 'THE HUNT IS ON' after Mercedes' Melbourne improvement
Hamilton declares 'THE HUNT IS ON' after Mercedes' Melbourne improvement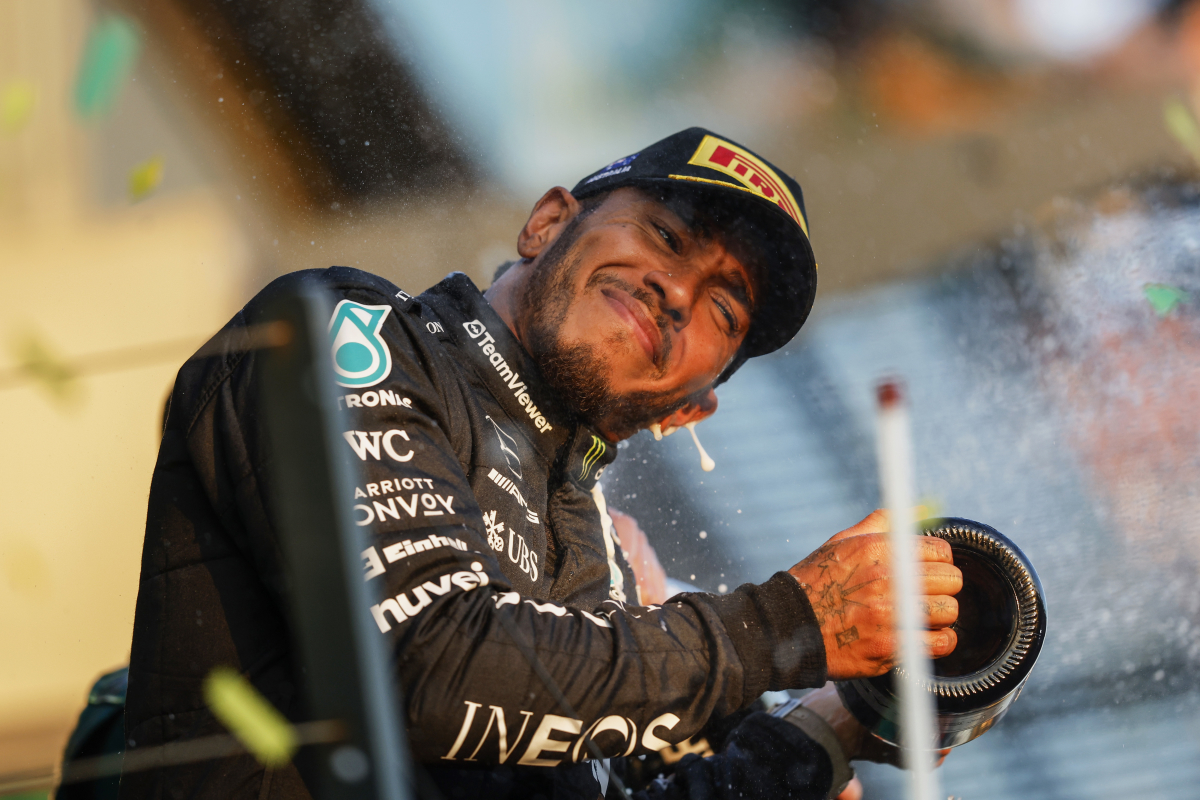 Lewis Hamilton has declared "the hunt is on" in a social media post following the Australian Grand Prix.
Mercedes showed much-improved pace from the opening two races with George Russell leading the race and in hunt of a race victory before his engine caught fire and Hamilton breaking the team's podium duck for the season with a P2 finish behind Max Verstappen.
The Dutchman is well on his way towards a third consecutive title after a blistering start to the campaign but Hamilton, who looked and sounded uncharacteristically despondent in the opening two races, now feels like Mercedes has turned up to the party.
Shortly after being doused with champagne on the podium, in a clear message to rivals, he took to Instagram to write: "The hunt is on."
Hamilton's delight was clear on team radio at the end of the race, as he exclaimed joyously: "Mega job guys, what an appeasing result. Thank you so much.
"So, so proud of you all. Let's keep pushing, let's keep pushing!"
Hamilton: It was very unexpected
In the post-race press conference, Hamilton admitted that he was surprised by the result but says the team gained confidence from a strong qualifying session, with Russell second and Hamilton third on the grid.
"It was very unexpected," said Hamilton. "Just coming into the weekend, but obviously, also getting a second and third and qualifying yesterday really blew us all away and a huge boost of energy throughout the team.
"So that meant today we had a shot at, you know, trying to at least overtake Max for a second. And so, we both got ahead, which was amazing, to have a Mercedes one-two for a second.
"Obviously he came sailing by at one stage, but it was a really entertaining race and I had a really good battle with Fernando, which was awesome."
READ MORE: F1 WAGs in 2023: Who are the partners of Verstappen, Horner and co?