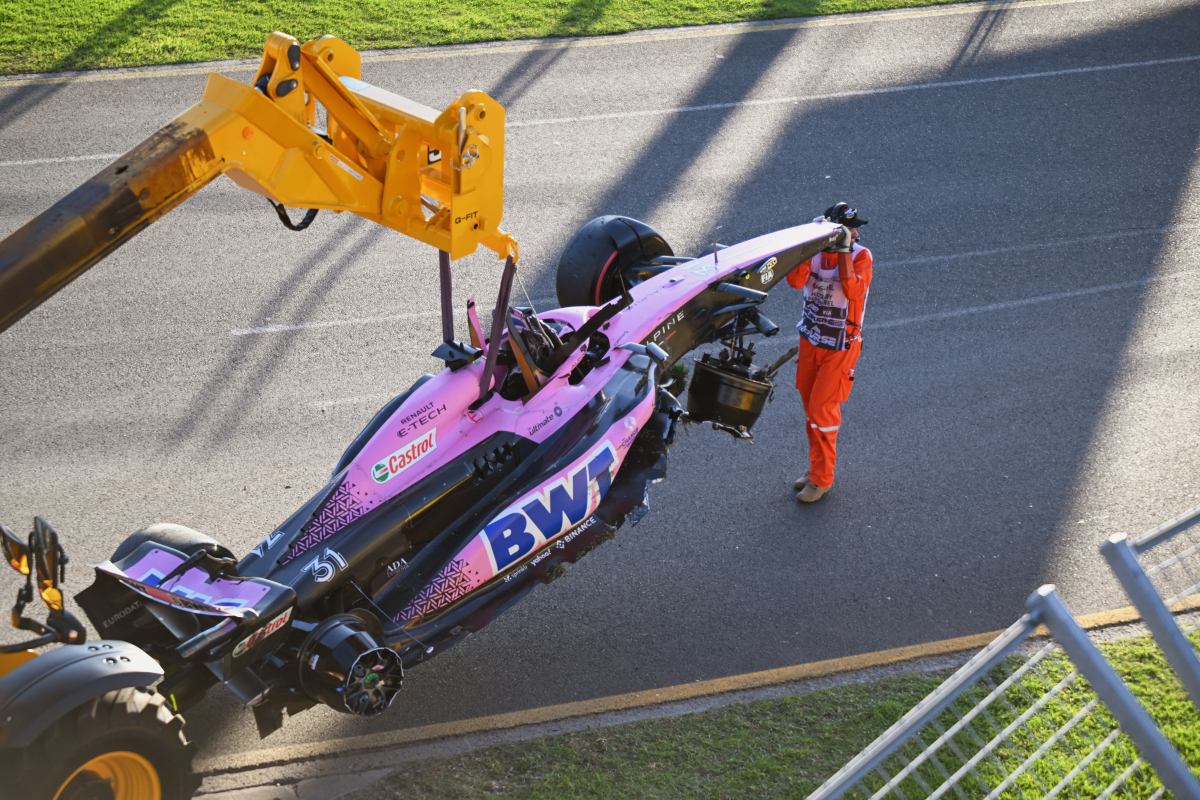 Ocon reveals Gasly apology for Alpine race-ending clash
Ocon reveals Gasly apology for Alpine race-ending clash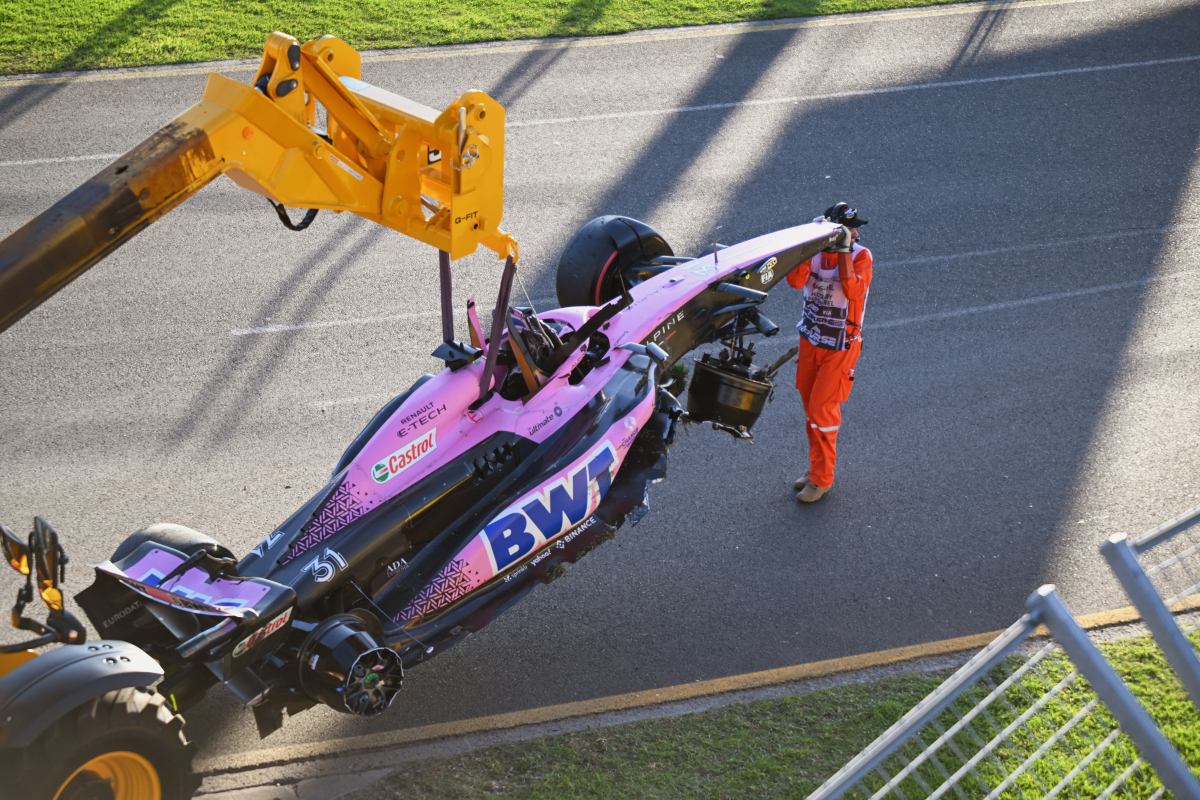 Esteban Ocon and Pierre Gasly have made peace after the Alpine drivers collided in the closing stages of the Australian Grand Prix.
Alpine had been set for a double-points score at Albert Park but the chaos surrounding a late-race red flag restart saw the pair tangle and retire with significant damage sustained to both cars.
Gasly had left the track having locked up into turn one, before collecting Ocon when rejoining.
Revealing Gasly, who is under investigation for the incident, has apologised, Ocon told Sky Sports: "The chaotic restart, it could have been anyone that I collided with because there were a lot of cars going off.
"Obviously, it ended up being Pierre not giving me much space but no hard feelings. He came and apologised and as I said, it could have been anyone.
"I'm feeling ok. I have a little bit of a headache. It has been a hard hit but I will be ok. I am tougher than that, so I will survive."
Ocon dismisses tyre warmup excuse
The tyres were extremely durable at Albert Park but this came at a price with drivers finding it difficult to switch on the rubber.
Asked if these warm-up difficulties were to blame for the chaotic scenes during the closing laps, Ocon said: "We have been doing prep laps in qualifying and things to warm up the tyres and obviously, we couldn't there.
"But I don't think that was the reason that so many people went off. People pushed to get a result and took risks.
"Obviously, it paid for some and didn't pay for others."