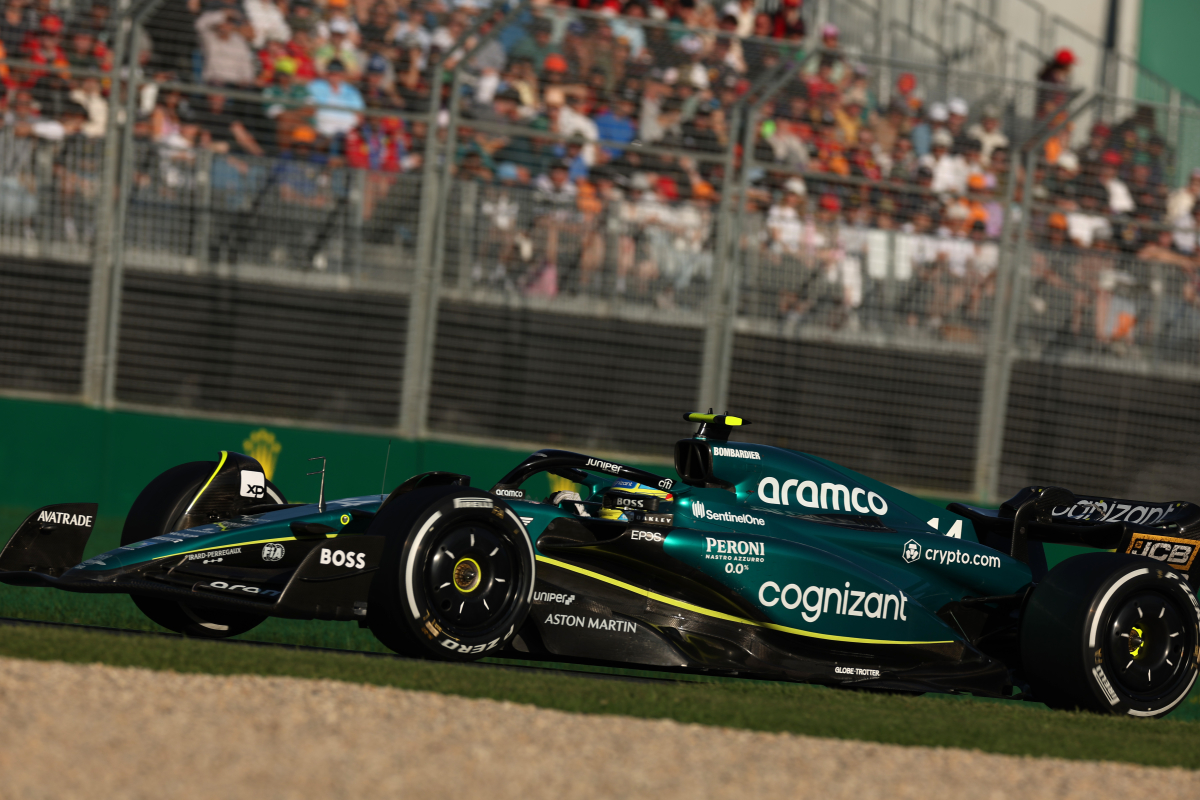 Alonso: We got lucky with 'rollercoaster' Australian GP podium
Alonso: We got lucky with 'rollercoaster' Australian GP podium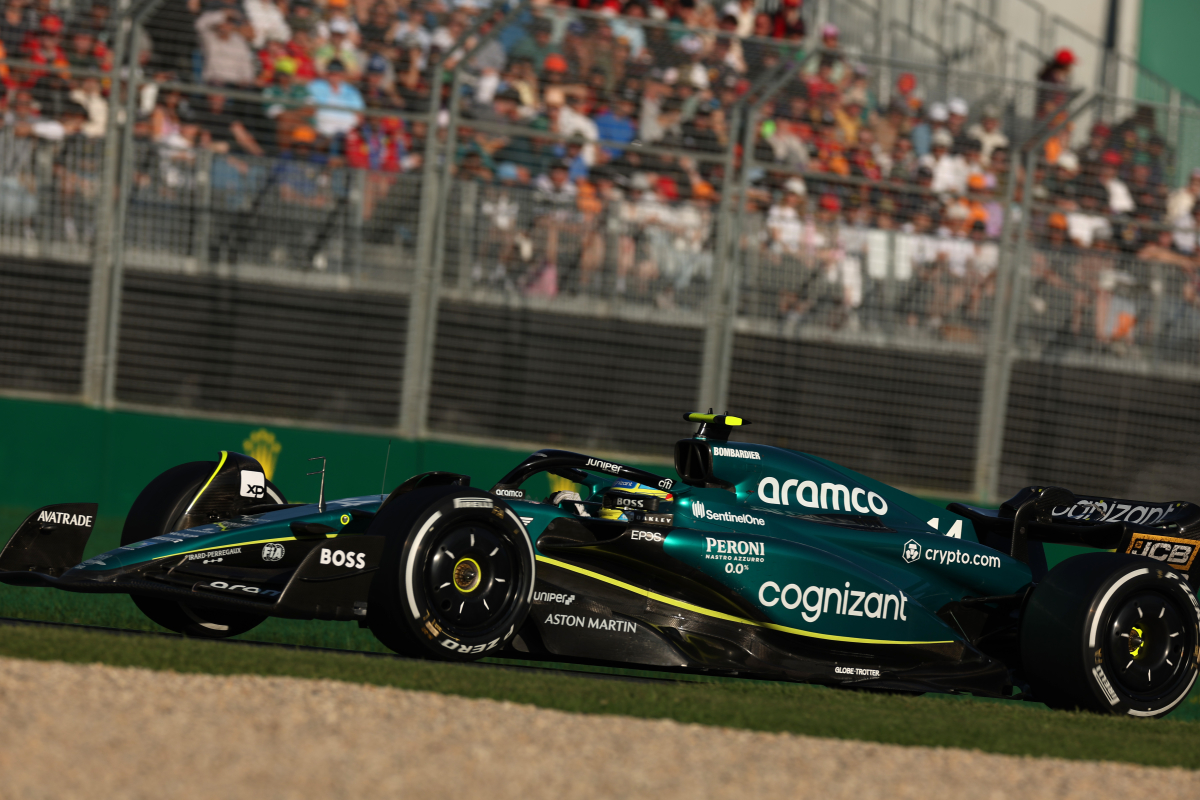 Fernando Alonso has conceded Aston Martin 'got lucky' with his third consecutive podium finish of the season.
The Spaniard finished third at the Australian Grand Prix despite being spun during a chaotic restart with two laps remaining.
Alonso had been in the podium position for the majority of the race but was hit by Carlos Sainz in an incident that sparked all kinds of madness, with both Alpine drivers retiring as a result.
Following a debate on if the race would restart and how the order would be set, the positions were reverted back to the previous grid order as the field had not passed through the first sector. The precedence for this was set at Silverstone last year.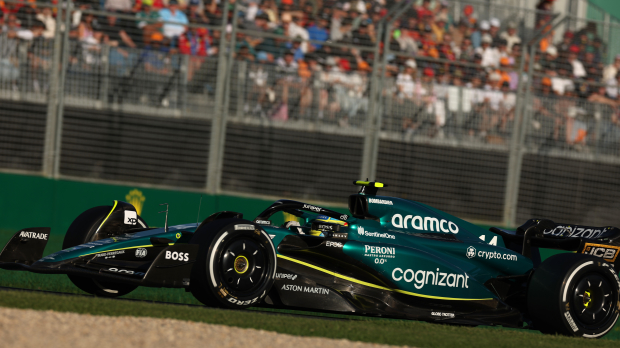 "The (first) red flag did help us because George (Russell) and Carlos came in so we got those places for free, and the second red flag probably didn't help with the incident there," said Alonso.
"But we got lucky again and we had another opportunity to just see the chequered flag in P3.
"As I said, P3 and P4 for the team it just an amazing Sunday.".
Alonso experiences 'rollercoaster of emotions'
The Albert Park event was the first F1 race to have been interrupted on three occasions by red flags.
Asked if he had ever experienced a race like this, Alonso added: "Probably not.
"We had a rollercoaster of emotions today with many things going on at the beginning, but then also at the end – the last half an hour was difficult to understand what was going on.
"But the race itself was good for us in terms of pace. I think Mercedes were very fast and Lewis did an incredible job today, so I could not match the pace or get close enough."
READ MORE: Verstappen wins Australian Grand Prix overshadowed by controversial red flag debacle