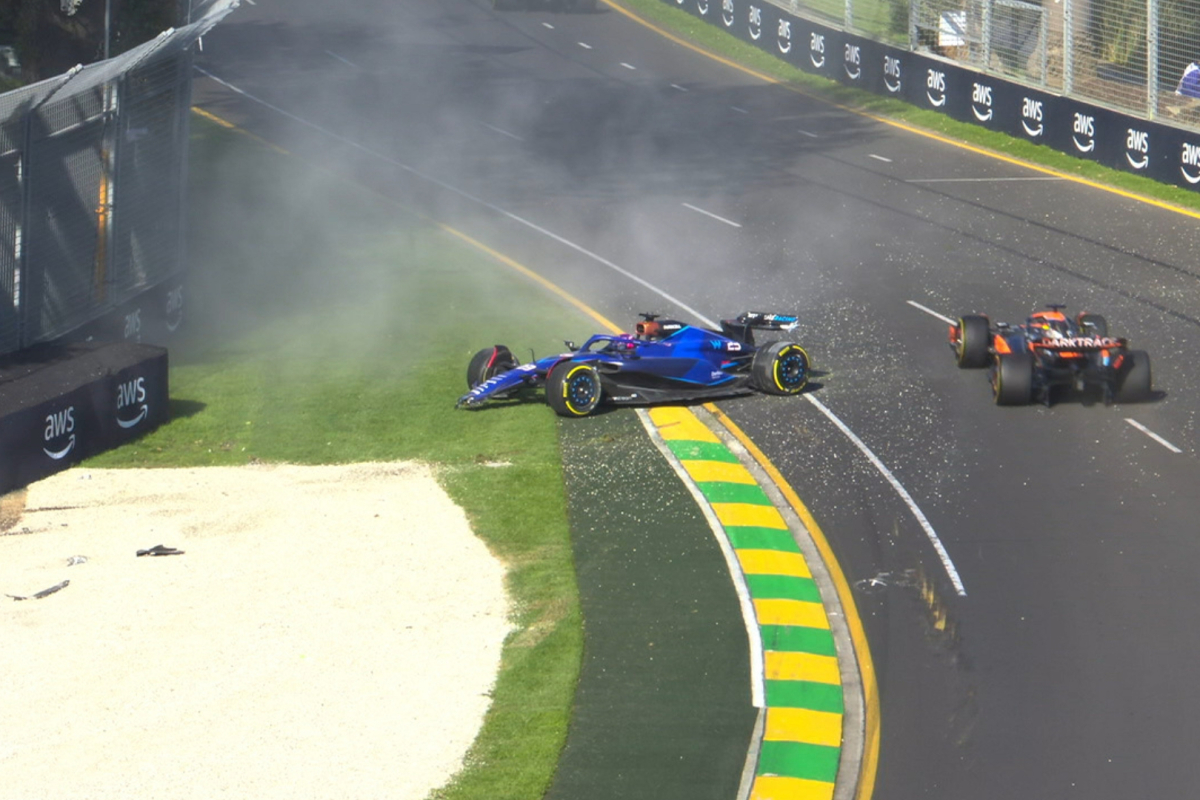 Was Albon red flag the right call? Kravitz and Croft thrash it out on TV
Was Albon red flag the right call? Kravitz and Croft thrash it out on TV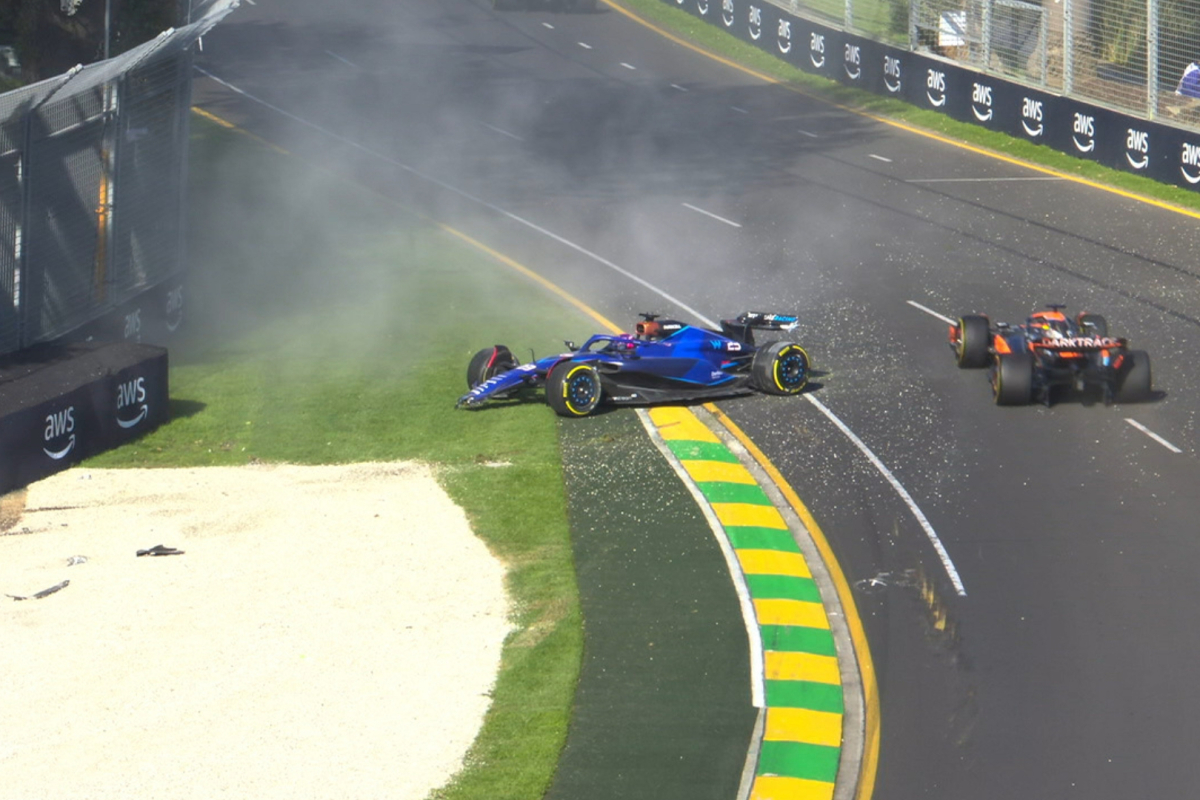 It has been an action-packed start to the Australian Grand Prix, and not just on the race track!
Ted Kravitz and David Croft had a tasty exchange after Alexander Albon lost the rear of his Williams into the wall of turn seven.
The Thai-Brit racer beached his car and sent gravel flying across the track, bringing out a full safety car and a red flag a lap later.
This caused then-race leader George Russell to drop to seventh place at the restart, and Kravitz and Croft had differing opinions on the red flag decision.
"Ted, I can give you some information on that. The red flag is because of the gravel that came back onto the track," said Croft.
"You can see actually that the gravel is coming onto the racing line, there was a lot of it with the Williams beached.
"The red flag has basically so the track can be swept, the last thing you want at some of the high-speed, flat-out curved sections is someone picking up a puncture and going into the barrier."
Kravitz: If you are George Russell, you are thinking 'WHAT? GRAVEL?'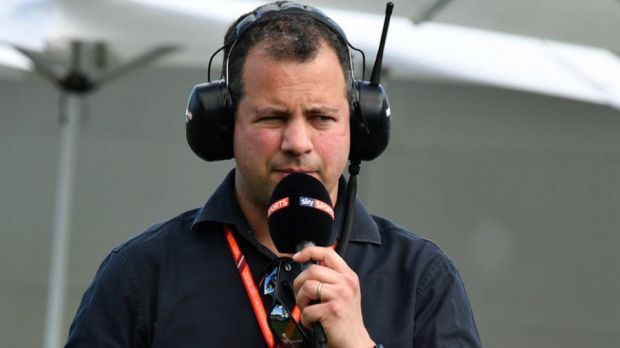 Speaking on behalf of Russell, prior to his retirement from the race, Kravitz said: "Yeah, well if you're George Russell you are probably thinking, ''WHAT! GRAVEL!'
"The red flag was for gravel, we've driven through gravel before."
"But George Russell isn't the racing director," replied Crofty.
An exchange almost as tasty as the racing on the track...
READ MORE: F1 Live: Grand Prix of Australia 2023