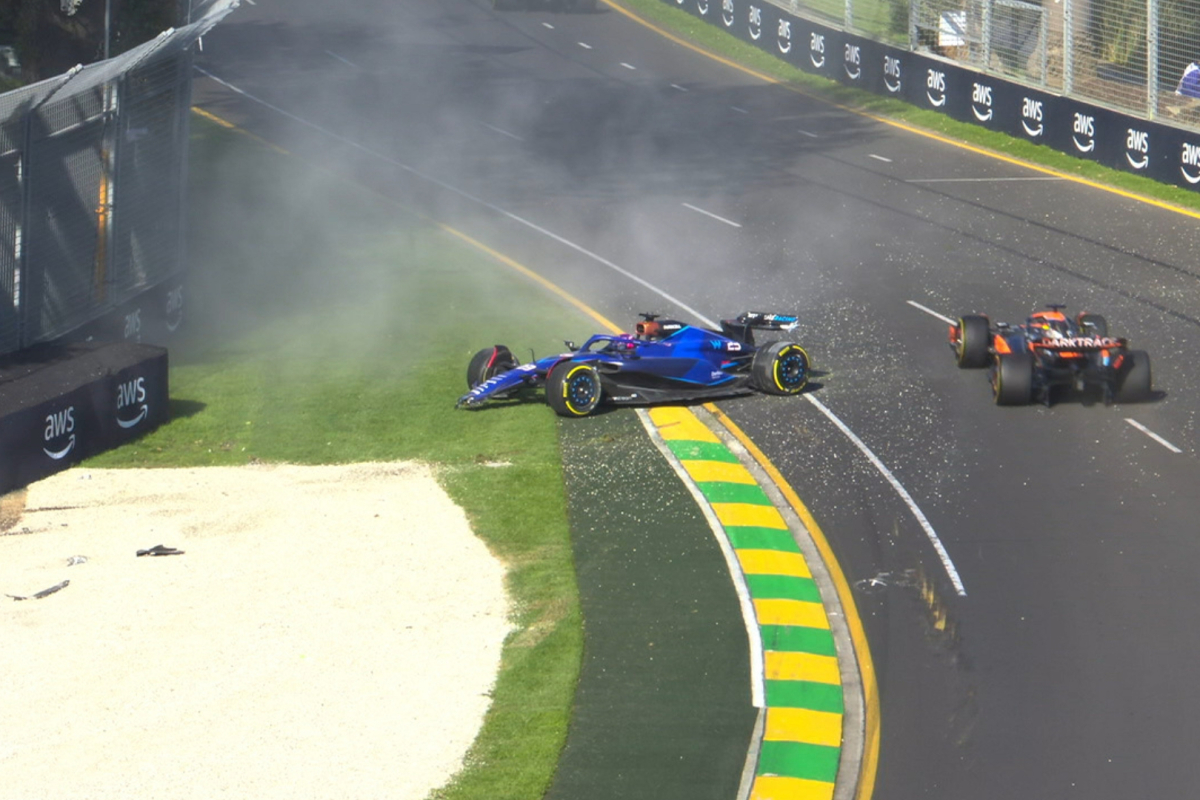 Albon crash gifts Hamilton Australian GP lead
Albon crash gifts Hamilton Australian GP lead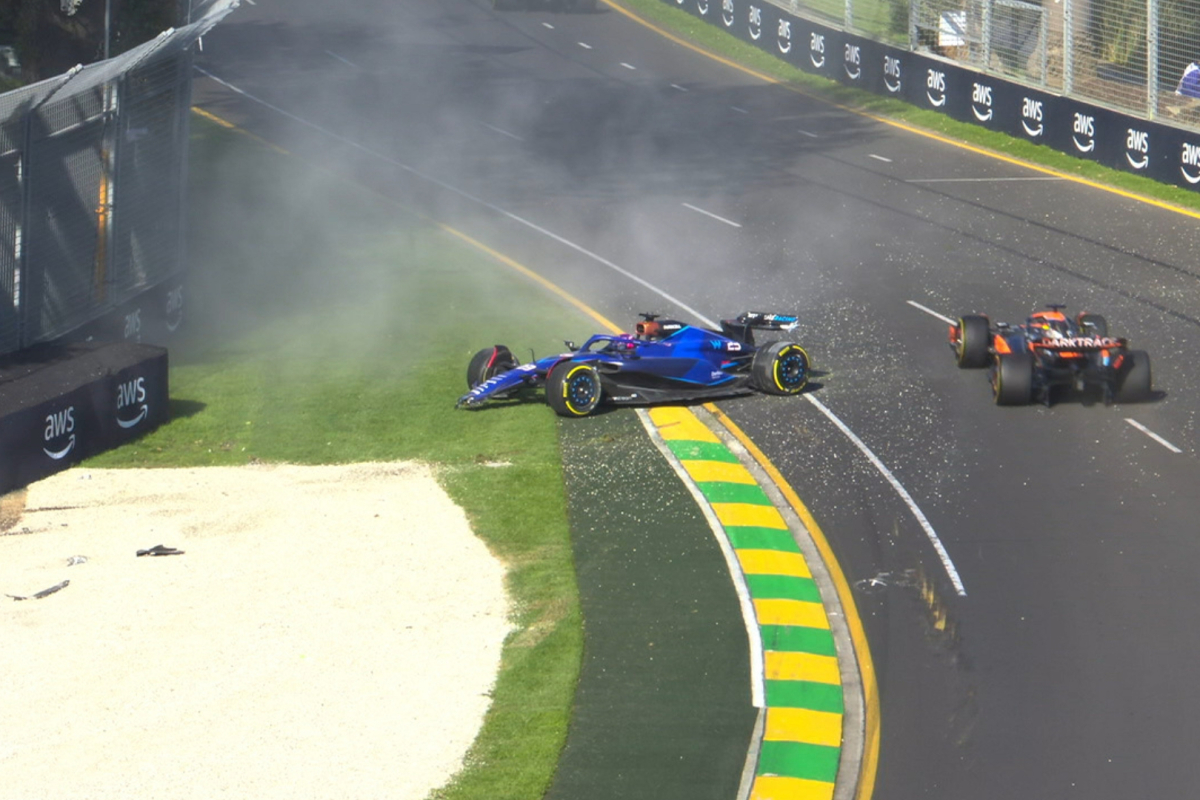 Lewis Hamilton has been gifted the lead to the Australian Grand Prix after Alex Albon crashed heavily on lap seven.
Albon lost the rear of his Williams into the high-speed turn six-seven chicane before skating across the gravel and making significant contact with the barriers.
At the time, George Russell had been leading the race with team-mate Hamilton breathing down his neck.
The FIA race director initially elected to deploy the safety car but later changed this decision and threw the red flags to allow for a proper cleanup operation with gravel and debris scattered across the track.
Before the red flags were shown, however, Russell pitted to fit the hard compound tyres with what appeared to be a cheap pit stop.
But this decision quickly backfired when the red flags were shown as drivers are permitted to change tyres under red flag conditions.
As a result, Hamilton now leads from Max Verstappen.
Addressing Russell on team radio, team principal Toto Wolff said: "Sorry George, that screwed us.
"But let's get the most out of it. We can still get to the podium or better."
In response, Russell said: "It's not your fault guys. That was a good call."
Carlos Sainz suffered similarly to Russell, stopping behind the safety car and dropping out of the points as a result.
FOLLOW LIVE: Australian GP LIVE: RED FLAG in Melbourne after Albon crash